The Palace Theatre & Opera House in Manchester are set to re-open on 21st August after almost 18 months of being closed.
Director Sheena Wrigley told MM about the upcoming shows and the Covid safety protocols that will be in place once they re-open: "We have lots of new, fresh shows coming up, mixed in with some old classics that people can come to see and have a great night out.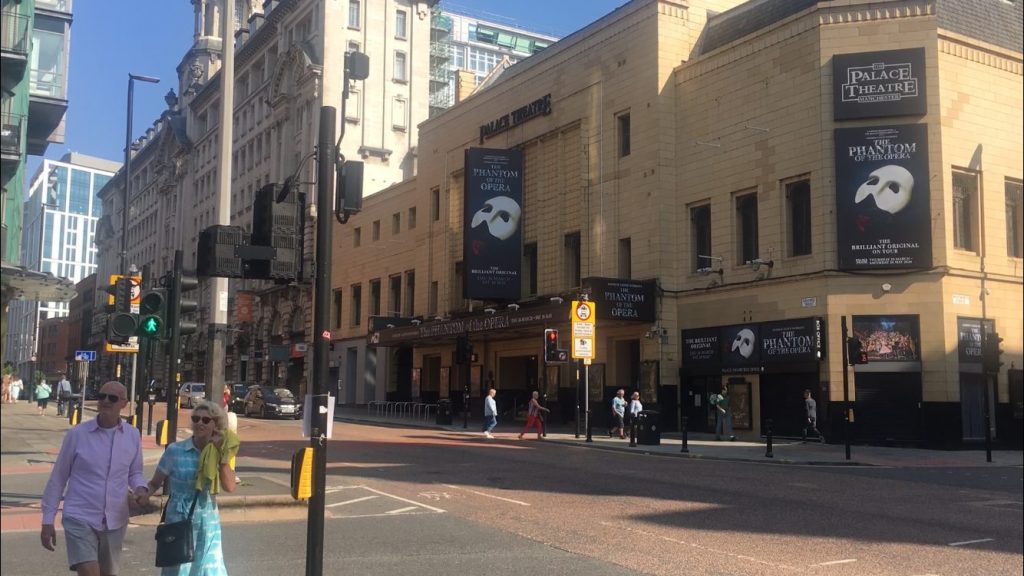 "We are looking for some proof of vaccination, a negative Covid test or immunity to ensure the safety of our customers and staff."
You can find out more about what's on at the Palace Theatre here and the Opera House here.