After three delays forced by the pandemic, the 25th James Bond movie No Time to Die has finally been released in cinemas.
In the latest installment of the 007 series, Bond is enjoying a tranquil retirement in Jamaica until his old friend and CIA agent Felix Leiter arrives with the offer of a treacherous new mission which pits him against a mysterious villain armed with dangerous new technology.
The film acts as Daniel Craig's farewell to the British spy, as he retires from the role after 15 years and five films that began with 2006's Casino Royale.
No Time to Die has received mostly rave reviews, with the BBC's Nicholas Barber giving it five stars and Empire's John Nugent praising it for ticking all the boxes.
There is a lot resting on the film's shoulders, as the film industry begins to recover from 18 months of COVID induced uncertainty.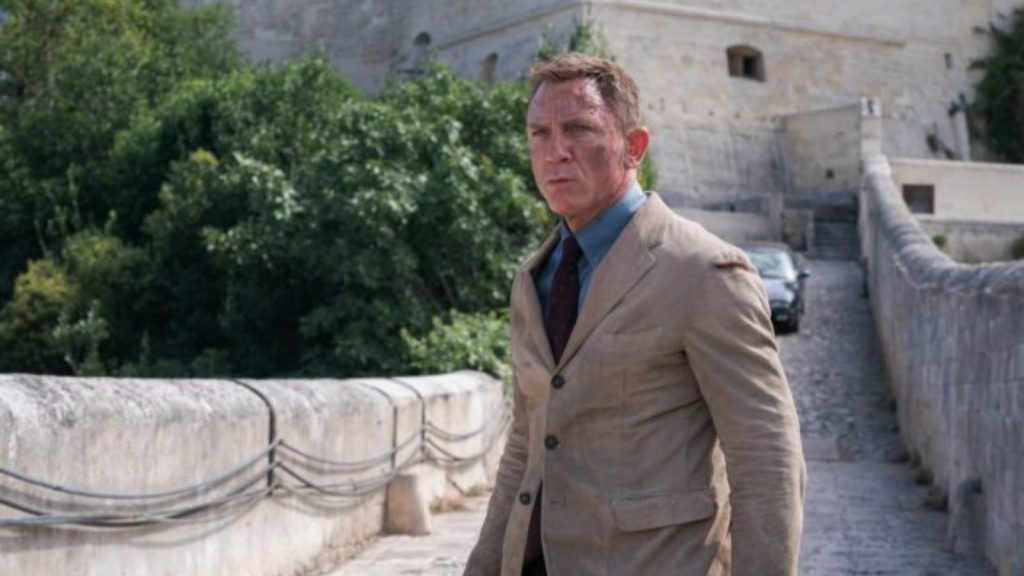 For many cinemagoers, this will be the first time at the cinema since their post-lockdown reopening.
Dave Blyth, 72, saw the film at an afternoon screening at independent cinema HOME.
It was his first time at the cinema since before the pandemic, and he made clear he is not concerned about COVID and felt safe inside the cinema.
He said: "There's a lot of space, I only put my mask on on the way out.
"I'm not a massive Bond fan, I watch them on the television but I looked at what was on this afternoon and saw this and it's had good reviews.
"I thought it was excellent."
There are 33 cinemas across Greater Manchester, with Bond dominating listing schedules across the region.
Odeon Great Northern and Vue Printworks are showing the film 35 and 22 times per day respectively, as the industry is counting on it to rejuvenate the box office.
Creative Director of Film and Culture at HOME, Jason Wood, is confident that No Time to Die will do this.
He said: "It will be nice if No Time to Die does well, and venues are certainly relying on it.
"It will be great if it does financially contribute to the industry, which it will."
Cinemagoers have clearly not been deterred by the film's whopping 163 minute run-time, as it smashes box office records by earning £25.9m in its first four days of release.
This vastly surpasses the reopening record achieved by Marvel's Shang-Chi and the Legend of the Ten Rings, which made £5.76m in its opening weekend.
Filmmakers will be both relieved and thrilled at this, as No Time to Die sets the benchmark for other upcoming releases and proves there is money to be made in the post-COVID film industry.