From dramas and thrillers to crime and reality tv shows, here are all the Manchester-based productions coming to our screens.
It's fair to say that TV has been one of the biggest distractions over the past year.
Britons spent 40% of their waking hours watching TV during the height of the pandemic last April, regulator Ofcom said.
Now that you've binge watched Bridgerton, searching for the next lockdown hit is a top priority.
We've got you covered with a handy guide on what's to come soon.
Manchester has produced some great TV talent such as Netflix hits The Crown and The Stranger, not forgetting old favourites Corrie, Cold Feet, and Waterloo Road.
What will you be watching next?
#1 First Dates Teens
Channel: E4
Air date: Monday 22nd February
A new rendition of much-loved reality-dating show First Dates is on the way to brighten up your February.
But this time it will be exclusively teenage singletons on the lookout for love at the restaurant's brand-new Manchester location.
Aged between 16 and 19, the focus is to have a fun first date experience away from their phones and the pressures of social media.
Speaking ahead of the show's debut, Karl Warner, Controller of E4, said: "We want to showcase the diversity of teenagers in the UK today, the way they feel about dating, and what they make of the world around them – Covid, Brexit, Nicki Minaj."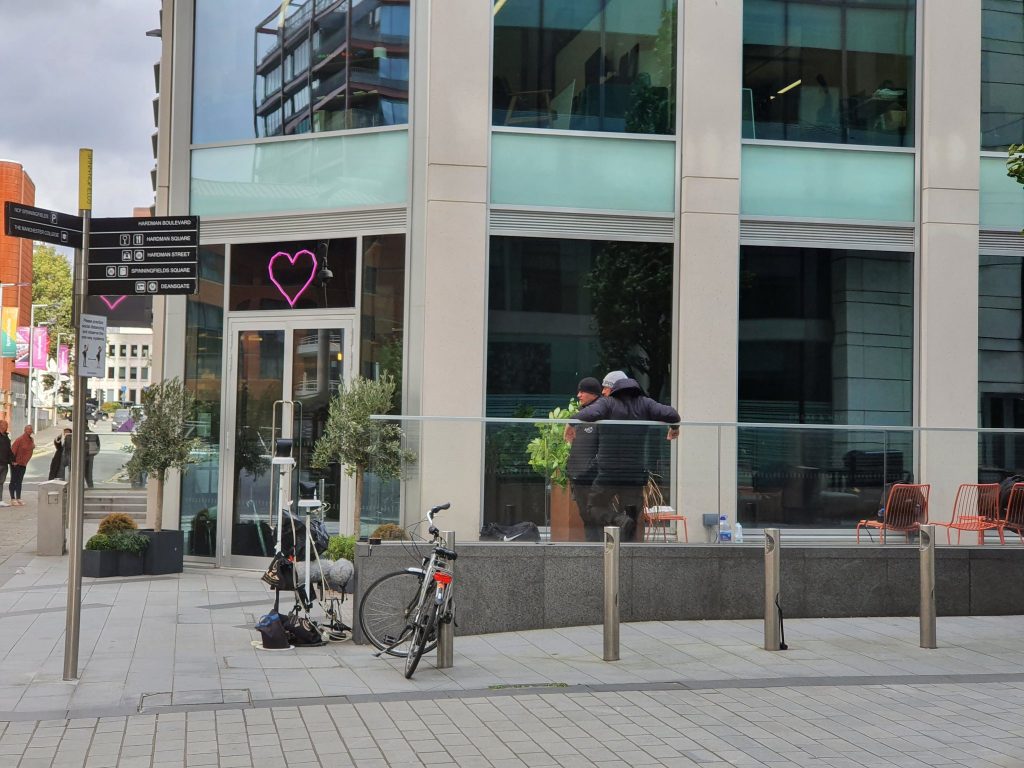 #2 It's a Sin
Channel: Channel 4
Air date: Friday 19th February
Airing throughout February is a new drama exploring the lives of three young gay men affected by the AIDS epidemic of the 1980s.
Created by TV legend Russell T Davies and starring popstar Olly Alexander, locations include Heaton Hall, the former Crossley House Youth Centre in Openshaw, and Victoria Baths in Longsight.
The Gay Village and Clampdown Records vinyl store also feature.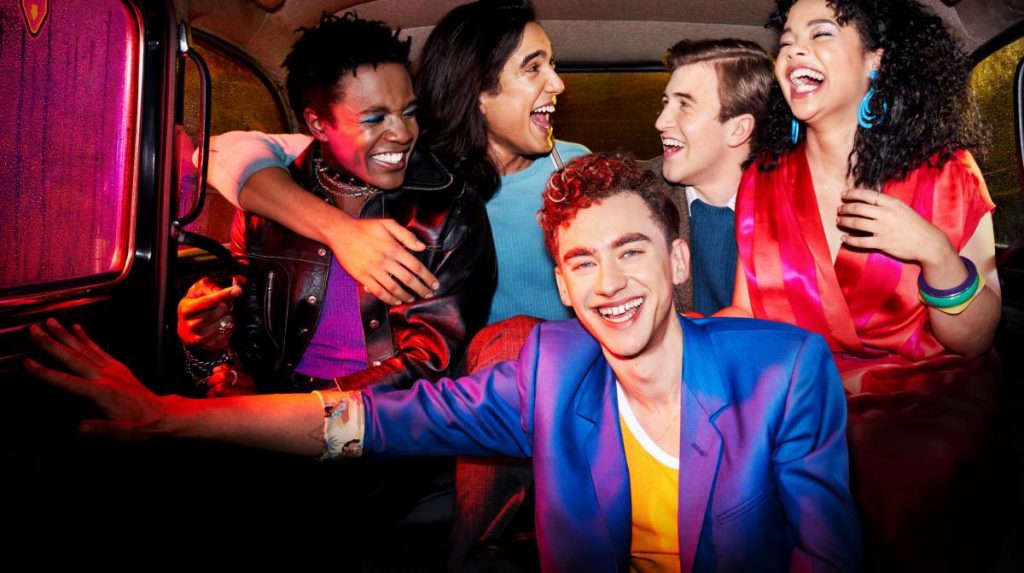 #3 Wolfe
Channel: Sky One
Air date: Autumn 2021 (TBC)
The creators of Shameless are returning to Manchester – this time for a new crime drama.
The six-part series will follow a top forensic pathologist Wolfe Kinteh who works alongside the police to solve crimes.
Filming has been spotted in Didsbury and viewers can expect a mixture of "energy and insight with wit and attitude."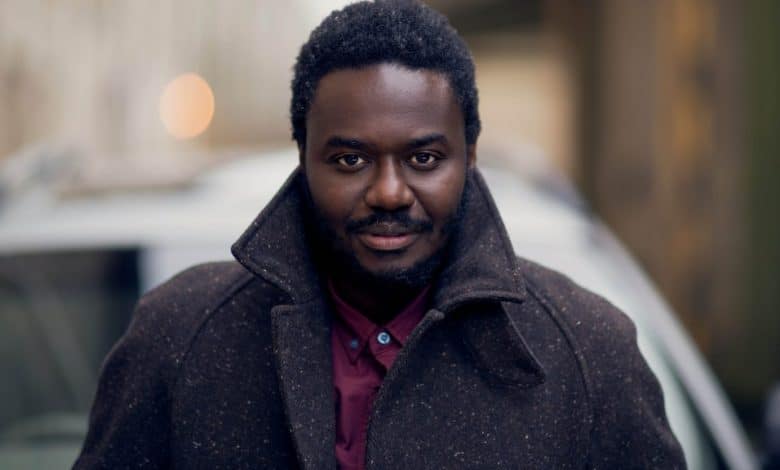 #4 Ridley Road
Channel: BBC One
Air date: TBC
Adapted from a bestselling Jo Bloom novel, Ridley Road tells the story of a young Jewish woman, Vivien Epstein, who falls in love with a member of the anti-fascist '62 Group' and leaves her ordinary life in Manchester behind.
Tensions rise when Vivien's boyfriend disappears and she infiltrates the NSM, a rising neo-Nazi movement in London's East End.
Scenes for the four-part thriller were filmed in the Northern Quarter in November, transforming Tib Street into the backdrop of the swinging sixties.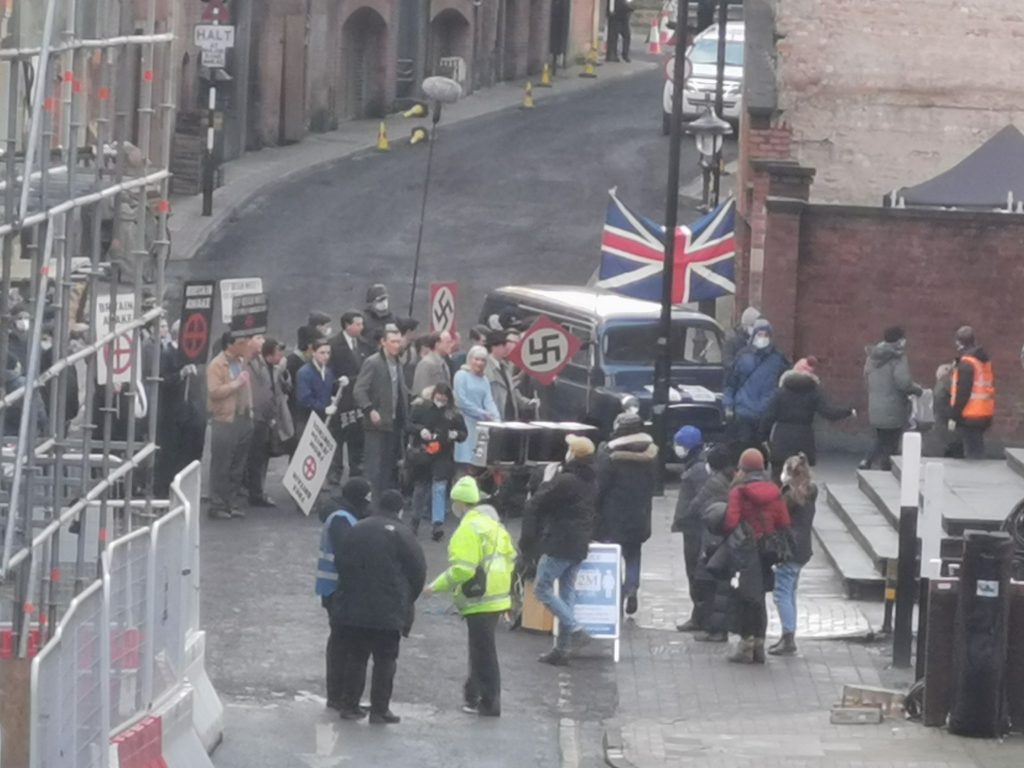 #5 Peaky Blinders
Channel: BBC One
Air date: TBC
The Shelby brothers are back in business for the much-anticipated sixth and final season.
Filming was postponed due to the pandemic, however, has picked up again in Manchester, where the show is so popular there is a dedicated Peter Street bar.
Tune in later this year for fists, guns and razor-trimmed hats… by order of the Peaky Blinders.
Main photo by Glenns Carstens-Peters on Unsplash