Manchester will become awash with colour and culture as the nation's biggest art fair outside of London will settle in to its new location at the iconic Old Granada Studios later this month.
Buy Art Fair and The Manchester Contemporary will welcome more than 8,000 art lovers to observe some of the country's top galleries and artists within the very fitting, urban and creative surrounding.
One of the strongest line ups in the shows' history with more than 80 exhibitors and 500 artists are set to showcase work sourced from around the globe from September 26-28.
Speaking to MM earlier in the year, Buy Art Fair and The Manchester Contemporary Managing Director Thom Hetherington said: "Buy Art Fair offers high quality and accessible works, often from big name artists, whereas The Manchester Contemporary shows more challenging and conceptual work from emerging artists."
The Manchester Contemporary was launched by the organisers of the Buy Art Fair with funding from Arts Council England to bring a much needed critically engaged contemporary art fair to the North West.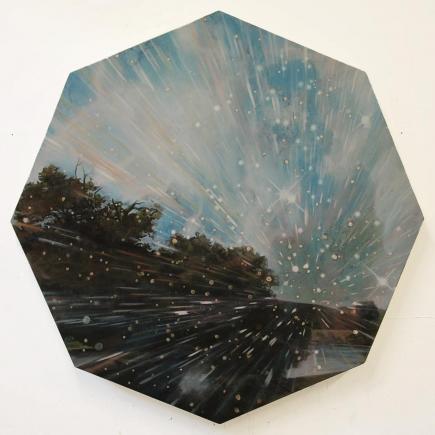 HEADRUSH: Buy Art Fair will be held at the iconic Old Granada Studios (© Syson)
In an attempt to break down the barriers of buying and collecting contemporary art, there will be artworks displayed to cater for all budgets; from modest works worth £50 to more elaborate pieces worth more than £10,000.
The event will also coincide with the 20 year passing of Sidney Bernstein, the founder of Granada Studios, who was a keen art collector.
Commenting before the event, Paulette Terry Brien of The International 3 and curatorial coordinator of The Manchester Contemporary said:  "The geographical and generational spread of galleries is incredibly important to us as it demonstrates the increasing opportunities there are across the UK to purchase high quality contemporary art."
"The Old Granada building is an impressive part of Manchester's history and an excellent venue for this contemporary art fair."

MASTERPIECE: Art from £50 to £1million will be on show (© Domo Baal)
Respected artist and former KLF musician Bill Drummond is one of the many high profile names involved in the event.
Drummond will be displaying works from his unfinished exhibition The 25 Paintings, within which each portrait acts as a signpost for what he was working on at a certain time.
Also confirmed to appear at the event are Gateshead based gallery Workplace; Salford gallery The International 3; and new to the line up is Nottingham based Syson.
As the art event is supporting Cancer Research UK, any money raised through fundraising activities at the fair will be donated to help towards the construction of the new Manchester Cancer Research Centre in Withington.
Professor Nic Jones, Director of Manchester Cancer Research Centre and Cancer Research UK's Chief Scientist said: "By supporting our capital fundraising campaign, Buy Art Fair won't just be funding bricks and mortar they will be giving hope to future generations ensuring more families have 'More Tomorrows' with their loved ones."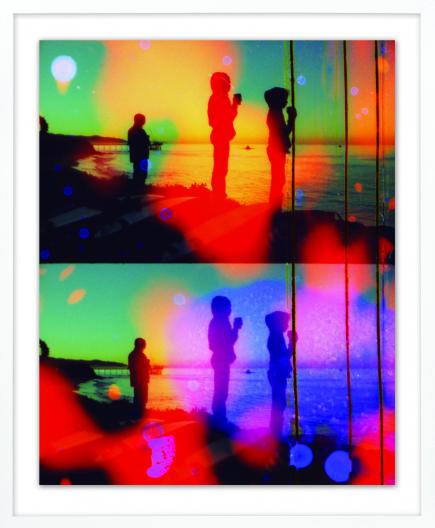 DEJA VU: The fair will see more than 8,000 art lovers come to Manchester (© S1 Artspace)
The More Tomorrow's campaign has never been more important as figures by the University of Manchester earlier in the year revealed that every single day 18 people die from cancer in the Greater Manchester Area.
Entry is free with attendees only needing to register online to obtain one of the 10,000 free tickets, which are available here.
Main image courtesy of Mikey, with thanks