A Manchester entrepreneur is appealing to video game fanatics across the city – and beyond – to help him open a new hang-out for gamers.
Liam Cubley is using crowdfunding site IndieGoGo to try and raise the £7,000 he needs to get the project off the ground.
The 25-year-old has been a lifelong gaming addict and sees The Gaming Place as a space for gamers to hang out with like-minded individuals.
The intention is to fill the lounge with console games, with classics – such as SNES, MegaDrive and even old school Atari – and the latest generation on offer, with a high focus on co-op games to create a communal feel.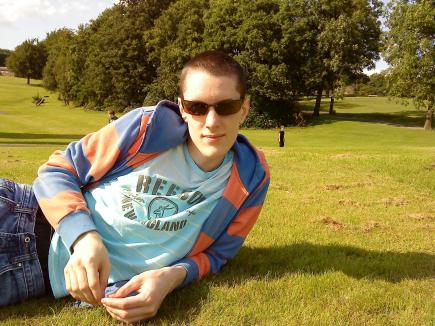 GAMING ADDICT: Liam wants a place to game with like-minded individuals
Liam told MM: "Competitive games like Streetfighter and Mario Kart are a definite must, but some more recent games also stand out.
"Never Alone is a game that can be played alone but works better as a two-player experience, showing how hard it is to get through life alone."
Never Alone puts you in control of a Alaskan Inupaiq girl, Nuna, and her artic fox companion, each player controlling one of the duo.
Nuna's home is stuck in an eternal blizzard and both characters have abilities that can help with navigating the bleak terrain, as you try to discover its source and restore balance to the landscape.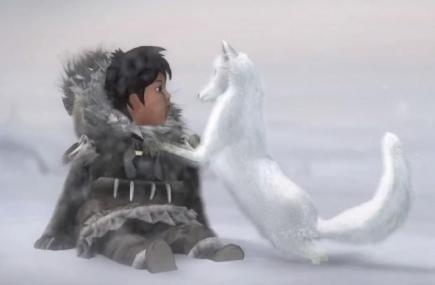 PLAY WITH FRIENDS: Games like Never Alone works better as a two-player (Pic: Upper One Games)
Liam believes that playing games in a communal environment is a totally different experience to playing online and one that is not very highly catered for.
"The only place you can really play as a group in the same room is at home," said Liam.
"Occasionally events and gaming venues will offer an opportunity for this but they are few and far between."
The Gaming Place will most likely offer tournaments but the exact nature of them has yet to be determined.
Liam stated: "We may do a week of tournaments every month, each day featuring a different game, probably covering a wide range of genres."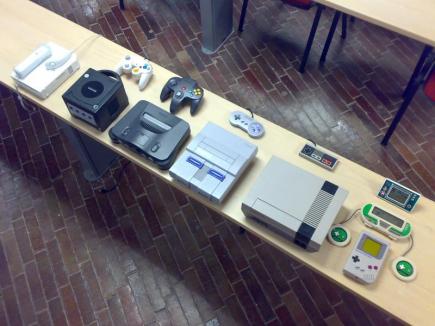 FUN AND GAMES: Consoles such as these will be available (Pic: Mauricio Glraddo)
Liam still needs most of the supplies for the lounge, including vital equipment such as TVs and consoles, while also recognising the need for CCTV.
He feels that an IndieGoGo campaign would be better than a traditional loan as it would allow him to put the money directly into The Gaming Place.
"As we wouldn't need to worry about paying the money back it would allow us to invest in things for the centre, and be less concerned about a loan.
"It would allow us to reduce the general price for entry, which would be helpful for people on a budget, as well as reducing membership options, hopefully creating regular visitors to the lounge."
The centre is designed to run much like a internet café, incorporating a pay-per-use model along with membership options.
Liam said: "The lounge will have a fee to enter but will not have time restrictions on your stay, however if want to leave and come back you'll have to pay again.
"The membership options will allow people to come in whenever they please, for instance if they wanted to pop in on their lunch break, while also providing a few extra benefits."
Anyone who donates to the IndieGoGo campaign will be honoured with their name on a donation wall, to show that they supported The Gaming Place.
As perks for donating more money, people will be rewarded with membership depending on the amount they contribute, £15 gets you a month, £30 gets you three months.
Donating £120 will get you VIP status at the Gaming Place giving you lifetime membership and early access to the venue before it has opened.
Donaters may also receive reduced fees for tournamant entry, should a fee prove necessary to run them.
If you want to donate to the Indiegogo campaign, you can do so here.
Image courtesy of Kimli, with thanks.