'Get Back', the eagerly-anticipated Beatles biopic directed by Peter Jackson is set to be released November 25. The three-part series follows the band produce their 1970 album Abbey Road, an album which would end up being their last as a group. 
The six hour long show draws from over 57 hours of archive footage and gives a precious glimpse into the brainstorming and creative jamming of those four lads from Liverpool. 
As the days grow darker and the will to go outside thins, sitting down to watch a music documentary might be just the tonic for the day. In the spirit of a revived Beatle-mania, here's a list of some other great music documentaries and biopics out now. 
Control
The immortal story of Joy Division frontman, Ian Curtis, was rendered in black and white and released in theatres in 2007 to an appreciative audience. 
The film oozes style and is a grungy, saddening but morbidly beautiful portrayal of Curtis' life and seventies Manchester and Macclesfield. 
A stunning performance by Sam Riley as Ian Curtis and Samantha Morton as Debbie Curtis, whose lot is often overlooked in the Joy Division story tops the cake. 
An excellent collection of trench coats against the soundtrack of industrial 1970s Manchester is another reason to watch this film. 
AMY 
Asif Kapadia's 2015 documentary on the tragic life of Amy Winehouse is another great watch. Kapadia has been making quite a routine of directing some of the best sport and music documentaries recently; from Brazilian Formula One driver Ayrton Senna to the crazed world of Diego Maradonna.
Kapadia has a gift for showing Amy Winehouse as the humble and quiet singer from London before the relentless world of the paparazzi came banging on her door. 
The film is sensitively told through a compilation of archive footage drawn from all manner of sources to complete the painting of one of Britain's most formidable recent artists. 
I'm Not There 
A window into the musical world of Bob Dylan would always prove an enjoyable watch. This 2007 film by Todd Haynes is no different. 
This is a unique film in that six actors play Bob Dylan, all at varying parts of his life and as a metaphor for where Dylan would draw creative inspiration from when he sat down to write.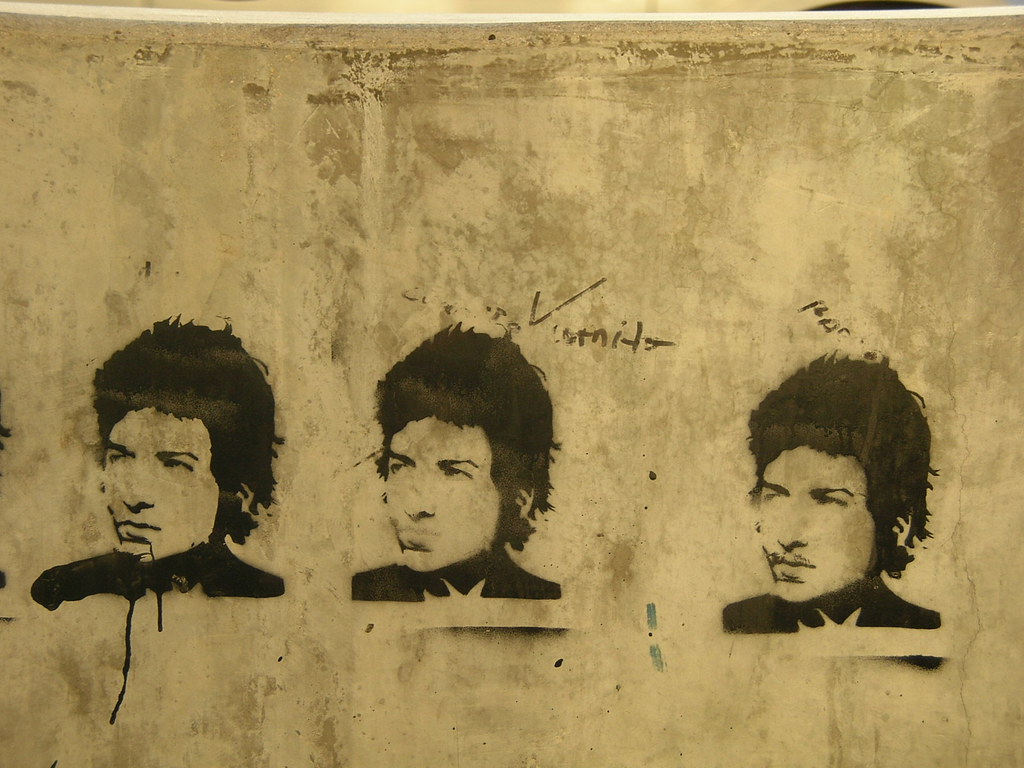 Cate Blanchett is the stand-out performance, quite an achievement in a cast that also reads the names of Richard Gere and Christian Bale. 
It is an evocative watch seeing Cate Blanchett sat cross-legged with ragged hair wearing a thin, tight suit and a cigarette slowly burning away. 
Oasis – Supersonic
The portrayal of the rush to stardom of Oasis during Britpop fever should be enough to keep any Manc inside in front of the television when the weather outside gets a bit too 'Manchester.'
This film draws from archive footage, behind the scenes clips and home footage of the two brothers Liam and Noel to paint an image of the rise, fall and ultimate fist-up of Oasis. 
Asif Kapadia worked as executive producer on this picture, and one can certainly pick up the tones of an original Kapadia work here. 
Those close to the brothers, record managers, executives, fellow band members and the boy's own mother are all heard but the directorial decision was chosen to not let the audience see them, instead opting for a continuous, unbroken stream of archive footage, making this a truly enticing watch for any Oasis fan.  
"Joy Division" by tyko2000 is licensed under CC BY-SA 2.0