Remaining at home is commonplace among the masses once the winter chill has arrived.
It may not be as exciting or even enriching as venturing out, but there are still great benefits to be had from staying at home – primarily, that it's the best place to relax.
Just in case you've run out of ideas or are looking for those ultimate ways to enjoy maximum relaxation without leaving home, we've compiled some of the simplest, most elegant, and self-indulgent ways to relax and treat yourself at home.
Blend yourself the perfect drink
Don't worry, this isn't the arduous and noisy task of assembling, cutting, and blending various fruits into a cold beverage.
This is all about unlocking your sense through your own tea blend. With just a couple of ingredients and some hot water, you can make yourself a relaxing brew.
As detailed in the basic blending methods of Simple Loose Leaf, you'll select a base ingredient – often a pure tea or dried herb – and then add another to make it fresh (spearmint) or warming (spices).
To start with, try some of the trusted custom brews, such as the tropical Pu'erh or apple pie herbal tea, and then expand into your own creations.
See if your numbers are having any luck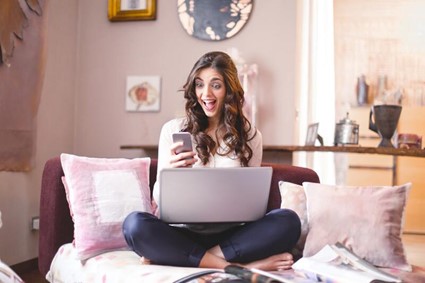 Many people find that the best way to relax is to just kick back on the sofa and have something to occupy you on your smartphone.
It conserves energy and certainly isn't a strain on your brain. Many who like to test their superstitions may enjoy checking the lottery online via an app, seeing if your favourite or lucky numbers have landed in the world's biggest lotteries.
Being a nation forever associated with luck and lucky charms, the Irish Lottery results are always a point of interest for those who want to check in on their numbers.
Make the most of venues leaning into deliveries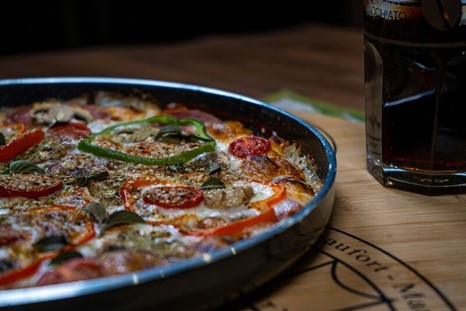 Time-consuming, sometimes boring, and sometimes stressful, on a day of relaxation and treating yourself, you don't want the hassle of setting up the oven or slaving over the hob.
This year has brought about a greatly increased need for top-class eateries to deliver their food, so now more than ever, you can treat yourself to an immaculate takeaway.
In Manchester, the Deliveroo delivery service is buzzing right now, bringing you the best meals available from across the city. Without leaving your home, you could dine at Wagamama, PizzaExpress, LEON, Happy Seasons, UNAGI, or even Krispy Kreme.
Some pampering and a reason to binge-watch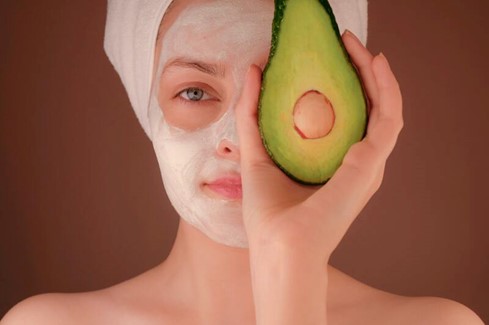 While the end results can be incredible, if you buy the right product, perhaps the most enjoyable aspect of indulging in a beauty mask session is that you're forced to do as little as possible while it works its magic.
So, the first step here will be grabbing one of Cosmopolitan's top-rated beauty masks to use. Next, nestle into the sofa, and rummage through Netflix, Prime Video, Sky, or whatever content provider you have to commence your next great binge.
If you like the show or movie and see results from the mask, make it a regular ritual of yours, ensuring that you can regularly relax and treat yourself without leaving home.
If you want to make your spare time at home as relaxing as possible, be sure to treat yourself by making the most of some of the options above.