Africa Oyé is the UK's largest free festival honouring African music and culture, and this year celebrated its 30th year.
The event takes place annually in Liverpool, encouraging families, residents and communities to come together through the power of music. 
Following a two year wait as a result of the Covid-19 pandemic Africa Oyé returned to Sefton park on Saturday 18th June and Sunday 19th June.
Entertainment at Oyé included live music from international musicians and bands, funfair rides, live DJs, bouncy castles and more than 90 stalls selling the food, drink, arts and crafts and fashion from Africa, including free workshops for children of all ages to get involved in.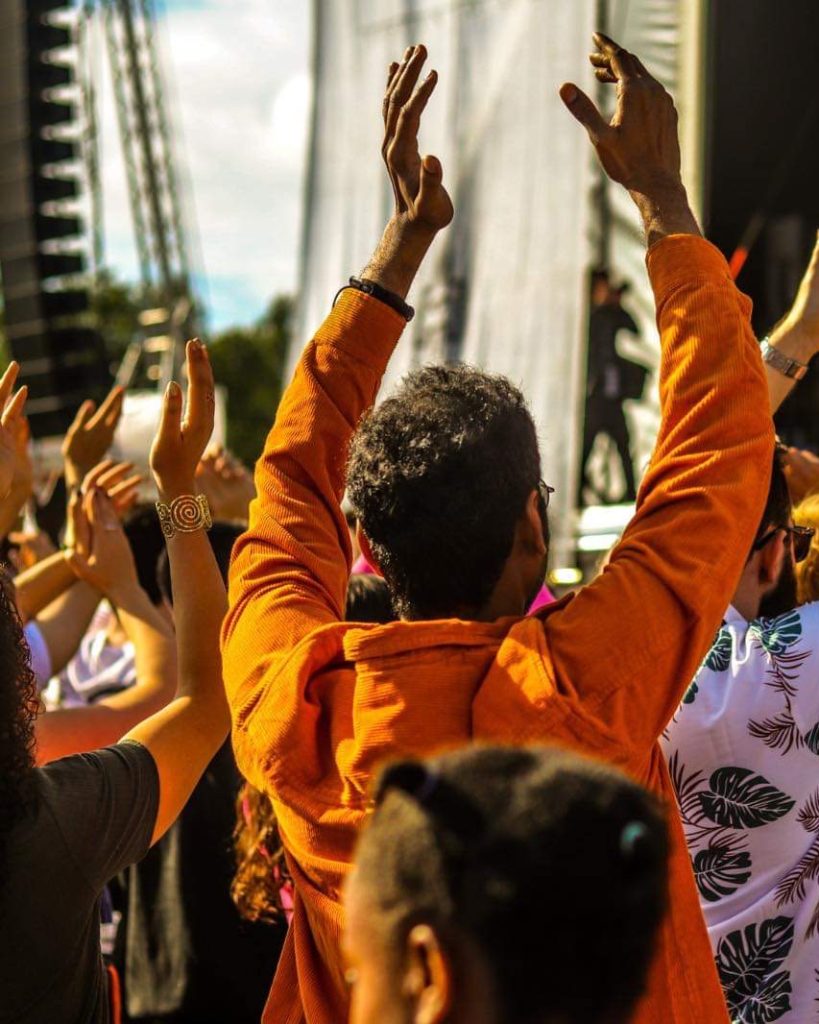 Festival-goer Annie said: "I love coming to this event, I've been coming for the past seven years, and each time I come to Oyé, I am blown away by the sheer happiness and togetherness the music and culture brings to so many people.
"It's also nice to see myself and my heritage represented on stage." 
The festival harnesses the essence of inclusiveness and multicultural togetherness empowered by artists from nations across the world including Africa, South America and the Caribbean with Salsa, Soca and Reggae. 
Local resident Daniel said: "Africa Oyé brings so much joy to the city of Liverpool and also helps create awareness and appreciation of multicultural music. 
"I think it's wonderful that the Oyé festival takes place here in my hometown."