Reports of drink spiking in Manchester are continuing to rise and the city's nighttime venues have varied responses.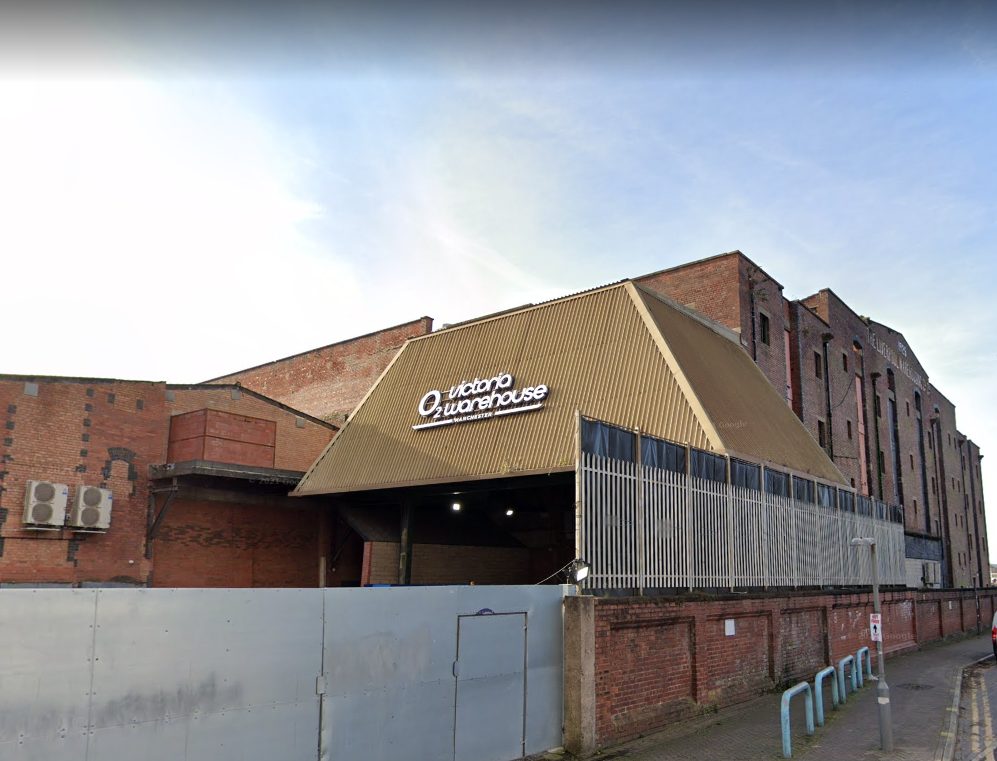 Concerns for the number of drinks spiked in nightclubs are growing and partygoers are looking to nightclub organizers for increased safety measures.
O2 Victoria Warehouse has a 5000-person capacity but is yet to enforce anti-spiking procedures.
Water bottles sold at £3.50 are given without lids due to the licensing problems of bottles being used as projectile missiles.
An employee for o2 Victoria Warehouse said: "I've always given plastic cups over the water bottles, but we have been told to remove the lids and even with a mass rise of spiking, it hasn't changed."
Staff of the O2 Victoria Warehouse are reportedly not informed or briefed on any anti-spiking measures used by the club.
The employee says: "They must be aware due to the nature of the business but there doesn't seem to be anything being implemented to stop it."
Fallowfield's '256' on Wilmslow Road, a bar popular amongst Manchester's student body, have responded by introducing free measure to prevent drink contamination.
Plastic tops and lids are placed in bottles and on cups with the aim of preventing drugs from being slipped in the drink.
A post on social media from '256' reads: "We are aware of what's been happening across Manchester. It's our upmost priority to take preventative measure and keep all of our customers safe."
The Venue Nightclub in Spinningfields uploaded a safer clubbing poster on their social media with the headline: "Drink spiking is on rise in Manchester and could be here to."
Below this headline, the venue pledges preventative measures such as thorough searches on entry, clingfilm provided at the bar and regular removal of unattended drinks.
Main image credit: 256 Wilmslow Road Facebook