No, Gorilla is not a primate, it is one of Manchester's edgiest concert venues – and on Thursday night Catherine McGrath owned the place.
As part of her first headline tour to promote her new album, Talk of This Town, the super-confident 21-year-old took on the cultural hotspot in which she had planned to attend university.
Taking a gap year to pursue her musical interests, the singer never returned to her studies, but her affinity with our great city was manifest throughout her performance.
A personal narrative that would make Adele weep punctuated Catherine's set of 15 songs. There being much talk of growing up in Northern Ireland, loves won and lost, and her reverence for Hunter Hayes – the American country artist with whom she collaborated on Don't Let Me Forget.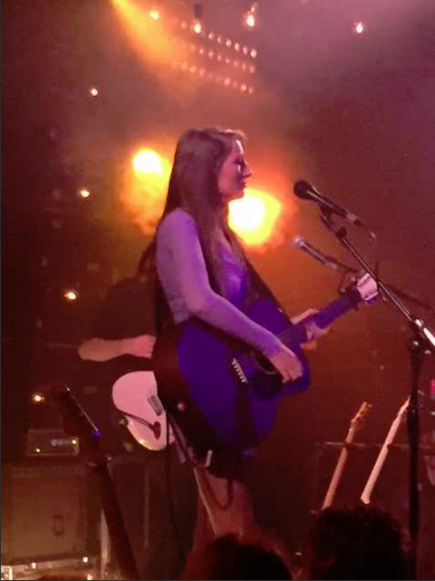 The night began with a rousing rendition of Good Goodbyes. What followed was a crowd-thrilling outing for a young and talented artist on this, the sixth night of her ten-stop tour.
Whilst McGrath is competently navigating her way through the nursery slopes of a recording career, her modest progress to date belies her excellence as a live performer.
She exuded stage presence and was adept in filling the room with requited love; a room packed with devotees from all demographics. 
Supported earlier in the evening by her sister, Mary, and the artist Starling, Catherine brought her sister back on stage mid-set to accompany her in singing Shania Twain's You're Still The One.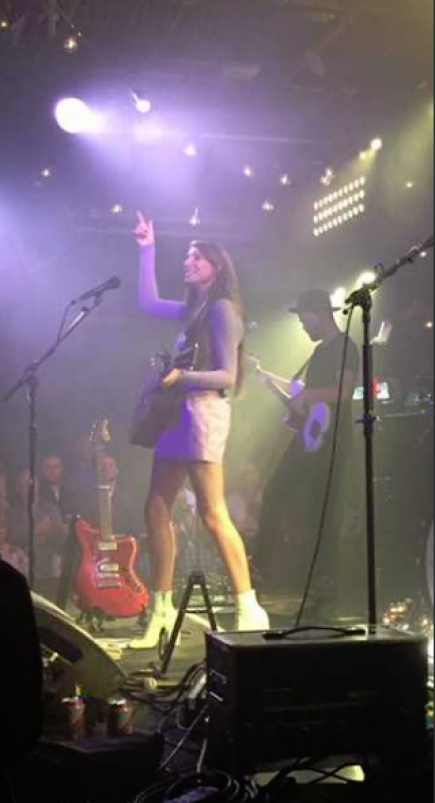 It was a risky move, as no artist would want to be upstaged by their younger sibling. But it worked beautifully, with Mary producing vocals of such richness and depth, complementing Catherine's higher tones in spellbinding harmonies. It was exquisite. More of this please!
A storming rendition of Hell triggered the audience's most raucous reaction of the night, followed by a doffing of her cap to Coldplay, with a sweet and gently delivered Fix You.
Ending the night on a real high, with a perfectly executed delivery of the title track of her new album, it is evident that the McGrath star is in the ascendancy.