Manchester has always been known for its wide variety of things to do ranging from culture to food to nightlife.
However, as well as moving forward with the times, the Sugar Junction Tea Room is the perfect example of how Manchester is embracing the motto 'Old Is Gold'.
Based in the heart of the Northern Quarter, Sugar Junction has become an extremely popular destination for people of all ages.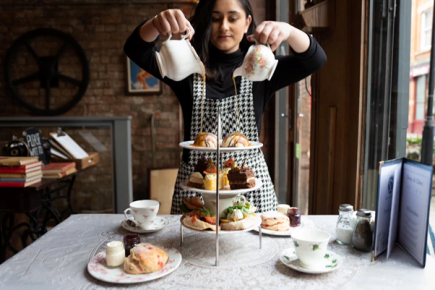 Image courtesy of Credit Sugar Junction via Facebook, with thanks.
Walking into the tea room, it feels as if you stepped into a time machine and have been transported back almost 100 years to a time of dainty tea sets, typewriters and a traditional, mouth-watering afternoon tea set up.
The Sugar Junction prides itself on focusing on the smaller details from the way the employees are dressed to the pictures hanging on the walls.
Looking at the tea room, the rising popularity can be put down to their distinctive image, unique concept and love for all things vintage.
The Sugar Junction is a must visit place for anyone of any age with a love for the traditional things in life and, as manager James told us, one of the best afternoon teas in the city!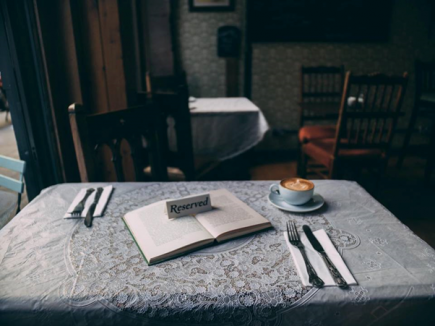 Image: Credit Sugar Junction via Facebook, with thanks.
Open from 9-6 Monday to Friday, you the Sugar Junction is located at 60 Tib Street, Manchester, M4 1LG.