As a different start to university life takes place this year, students across Manchester could win over £750 worth of free food thanks to a dream job with Foodhub.
University students in the city can apply for a job as Chief Student Taste Tester for the takeaway app.
If successful, one lucky student will win the chance to taste offerings from takeaways and food outlets in their area for free. 
The winner will be chosen by a panel of food experts and will write reviews of the local takeaways they visit all while getting their weekly orders for free.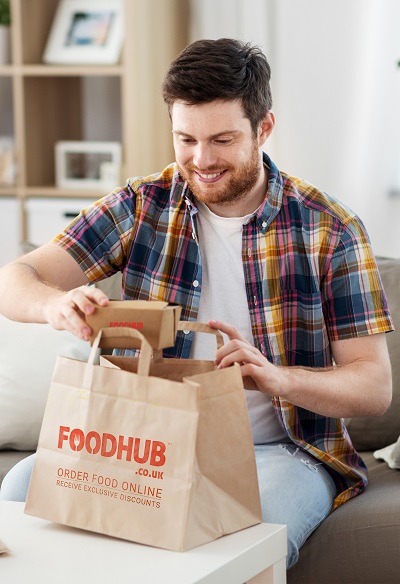 A Foodhub spokesperson said: "We know that virtual freshers' week won't be as fun as previous years so we want to offer students the chance to bag the best job at Uni.
"We want to ensure we have the tastiest, best takeaways across the region on our app and I know that students are connoisseurs of takeaway food when they first leave home.
"We couldn't think of a better person to join our team."
Foodhub launched its online food website and app in 2017 and there are more than 14,000 takeaways currently featured.
The online food portal is unique because it does not take a commission from the takeaway and restaurant partners featured.
Students can apply through this link and attempt to prove that they have the best tastebuds for the job.
If they are feeling particularly adventurous they can upload a video of themselves explaining why they should be chosen for this dream job.
All runners up will even receive a 25% discount code for their next takeaway from Foodhub.
To be eligible for entry, students need to use their university email address when submitting their job application.