A new and unique mobile coffee shop has arrived in Manchester this week, thanks to the vision of a young mum from Bury.
Spice and Grind is the entrepreneurial venture of 28-year-old Samantha Seddon, who has cleverly converted a horse box into a quirky coffee shop.
Previously based on the popular walking route, Kirklees Trail, known by locals as Tottington Lines, Spice and Grind has now arrived on New Bailey Street, just a 10 minute walk from St Peters Square.
Products on offer include locally sourced blends of coffee, fresh home-baked sweet treats and sausage rolls, nourish bowls and apple crumble porridge.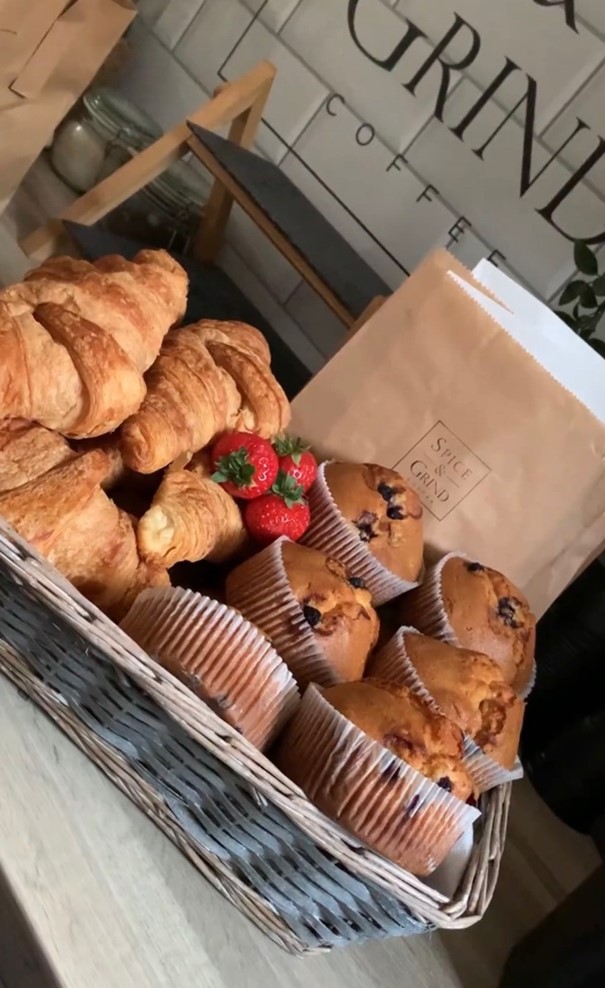 The inspiration came from both a love of food and coffee and a period Seddon spent living in Australia, where she said the coffee game is second to none.
The conversion of the horse box took her four months and she is delighted with how well it is working out.
She said:"I got a lot of support doing the trailer up itself and it was just one of those, see what happens and if it goes well, it goes well kind of things.
"To be a small, independent trader in such a big city is amazing!"
Mum to a two-year-old-girl, she is glad to be showing her that anything is possible.
She said: "It's a dream come true, especially being able to show her that if mum can do anything, you can too."
Seddon goes out personally to taste the coffee and chai before she begins to sell it, giving it that special touch she loves.
She says her goal is to have more Spice and Grinds dotted around and develop her own franchise. 
 Spice and Grind is open Monday-Friday 7:30am till 2pm and has an Instagram and Facebook page of same name.