A popular gaming bar in Manchester has launched a new retro-themed cocktail menu across its locations following a staff-wide competition.
NQ64, which was founded in Manchester's Northern Quarter in 2019, rolled out the new menu in its locations in Edinburgh, Liverpool, Manchester, Birmingham and Cardiff on 6 May 2022 after debuting it at the grand opening of their latest venture in Glasgow.
NQ64 is perfect for fans of retro gaming, as customers can play on a variety of consoles for free, and purchase tokens from the bar to experience a range of classic arcade games and pinball machines.
The new menu was created from an internal cocktail competition between NQ64 team members, inspired by some of their favourite video game franchises.
Two of the winning drinks were thought up by Manchester employees: the 'Bowser Breezer', a nod to Super Mario Bros and a tropical blend of Bacardi Rum, watermelon, ginger and Vimto, and the Sonic the Hedgehog-inspired 'Dr RoBevNik', a Jack Daniel's & cherry bourbon blend, Dr Pepper Syrup and cherry served on the rocks.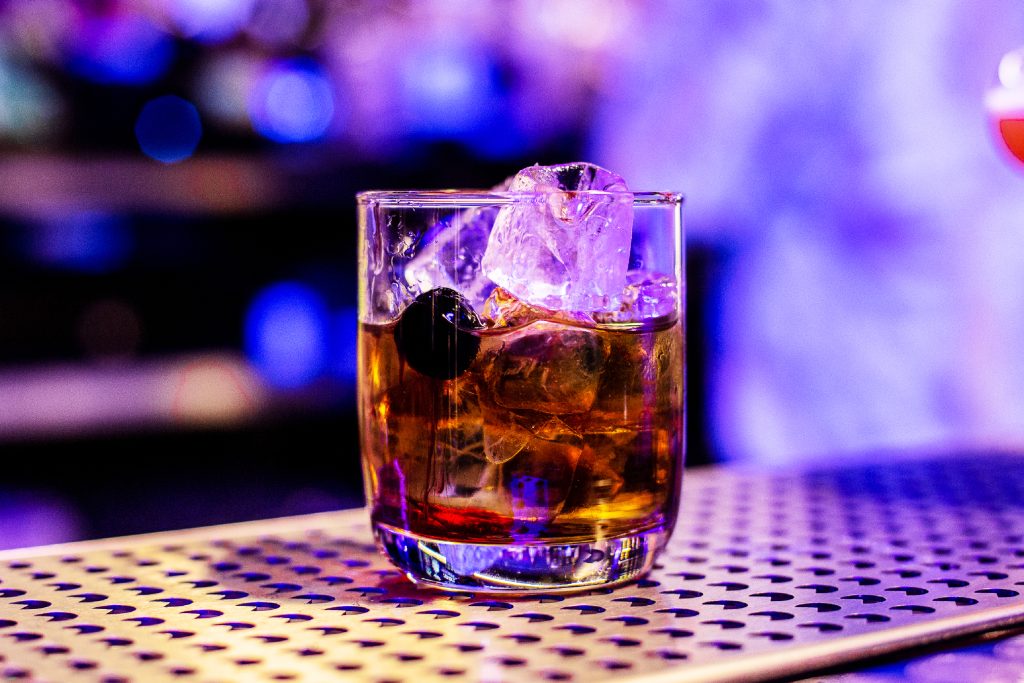 Other highlights from the menu include the Crash Bandicoot-inspired 'Aku Aku Fruit Punch', which was created by NQ64's Drinks Trainer, 80s throwback 'Metropolis' which is made with edible glitter, and the Mario Kart-themed 'Special Cup'. 
The new menu can be enjoyed late into the night as all NQ64 locations are open until 2/3am, and customers can pair the retro-themed drinks with nostalgic snacks from the bar like Monster Munch and Space Raiders crisps.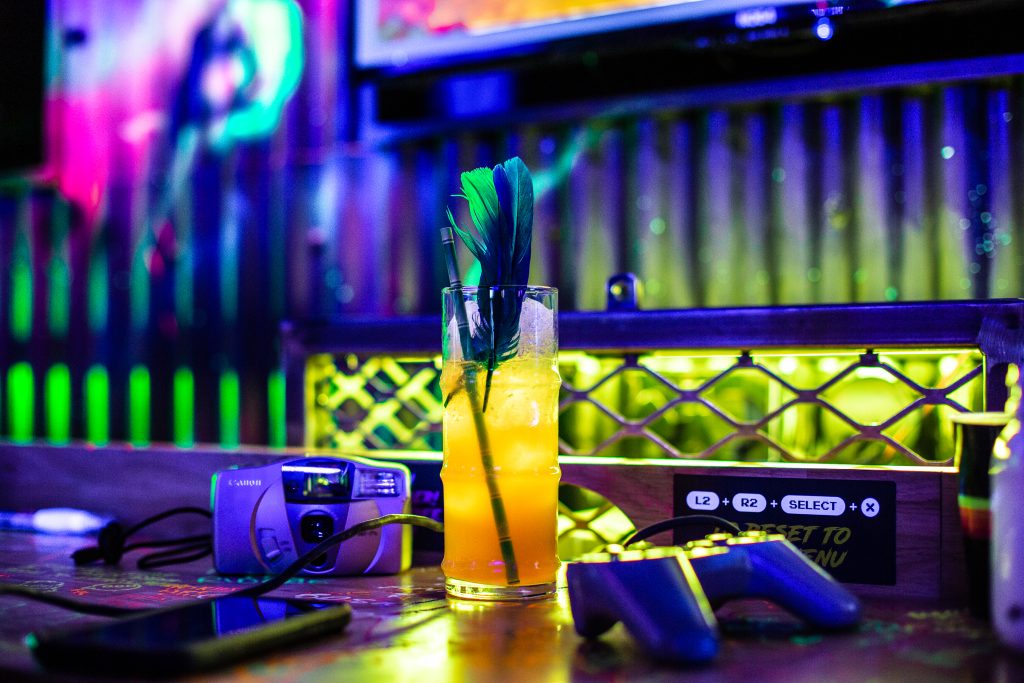 After opening its seventh location in Glasgow's Merchant City earlier this year, NQ64 says it has big plans for 2022 and beyond.
For more information, head to NQ64's website or follow it on Instagram.
Main image: The 'Bowser Breezer', one of NQ64's new menu items created by a Manchester employee.