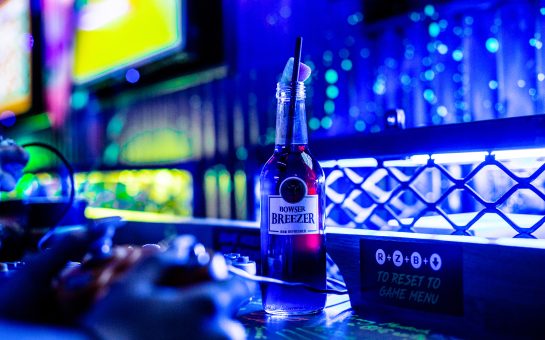 A popular gaming bar in Manchester has launched a new retro-themed cocktail menu across its locations following a staff-wide competition.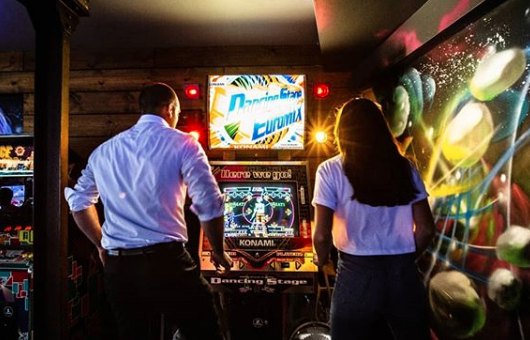 Located in the heart of the Northern Quarter lies NQ64 – Manchester's only arcade-themed bar.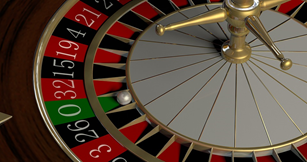 There is no shortage of things to do on a night or day out in the centre of Manchester but there is no denying that sometimes it is great to think outside of the box – and this is undoubtedly where a bit of gaming can come in.