The Tequila Festival is coming to Manchester – and it's the perfect opportunity to enjoy some shots.
All in all, there will be 30 different varieties to try when the event takes place at Bowlers Exhibition Centre on Sunday, August 26.
Ticket-holders will be greeted with a complimentary shot and offered a 'tequila bible' to guide them through the intoxicating festival.
As well as plenty of opportunities to drink up, the event will also feature numerous food stalls serving up all kinds of Mexican treats.
Live music will be provided by a mariachi band and DJs will play house music 'with a Latin twist' to get everyone up and dancing.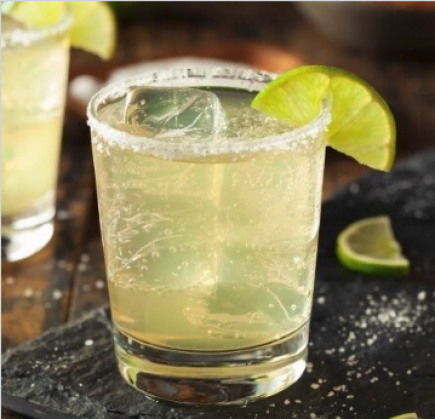 DELCIOUS: The drink is shedding its reputation
Acrobats, dancers and performers will keep everyone entertained at the venue, set to be adorned with colourful piñatas, flags and cacti.
Nathan Reed, one of the organisers of the festival, told MM: "In so much as it is a tequila festival, it's really a celebration of all things Mexican."
He also said that by celebrating the history and culture of the drink, the festival will work towards removing the stereotype that it's a 'kind of solvent, party slammer'.
Tequila has become more and more popular in the UK in recent years and, thanks to the range of high-quality brands now being imported, its hangover-inducing reputation has started to change.
It has now become so fashionable that many celebrities have launched their own brands, including George Clooney's Casamigo, Justin Timberlake's Sauza 901, and Sean Combs' DeLeón.
The beverage actually has a long history that most are unaware of.
Mexicans have been producing it in and around the city of Tequila, in the Western state of Jalisco, since the 16th century.
Made from the blue agave plant, like champagne or even Melton Mowbray Pork Pies, tequila must be made in a designated area in order to be labelled as such.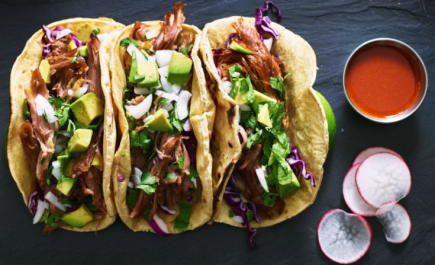 FOOD: There will be plenty of grub to tuck into on the day
Whilst in the UK the most common are clear, silver or blanco tequila, there are in fact many different types, depending on how long it is aged for and what type of wood it's stored in.
Whereas many Brits may still think of it as a shot to be had with lime and salt, in Mexico tequila isn't just drunk in that manner.
Instead, it's the base of many cocktails, can be sipped slowly, drunk with sangrita or even added to food in recipes.
As well as shots and cocktails, according to Nathan there'll be two 'curveballs' at the festival: tequila beer and hot tequila chilli shots; punchy drinks which are a Mexican tradition after a meal but something 'very, very new to the UK'.
Early bird tickets – priced at £12 each – have already sold out, but tequila lovers can still pick up standard tickets for £16 and reserve group tables for up to six for £80.
*You can buy tickets to The Tequila Festival HERE.