Manchester is synonymous for being a hotbed of bars and restaurants, so why are so many calling last orders, leaving people without a job?
Only a month into the new year Restaurant Manchester (formerly Manchester House) and Thai restaurant chain Chaophraya have closed their doors to the public alongside popular nightclubs KIKI and VOID.
Also falling under the January curse were southern Italian-inspired restaurant Tre Ciccio and Revolution bar and restaurant chain.
The three Tre Ciccio restaurants are owned by award-winning chef Francesco Scafuri and business partners Alan Ritchie and James Gingell.
The Bramhall restaurant was closed shortly prior to the appointment of administrators, with a reopening planned for February 2020. No redundancies have been planned while the process of finding a buyer or investor takes place.
Joint administrator Patrick Lannagan said: "Trading at the Altrincham and Ramsbottom restaurants will continue as normal while we assess the financial position of the businesses."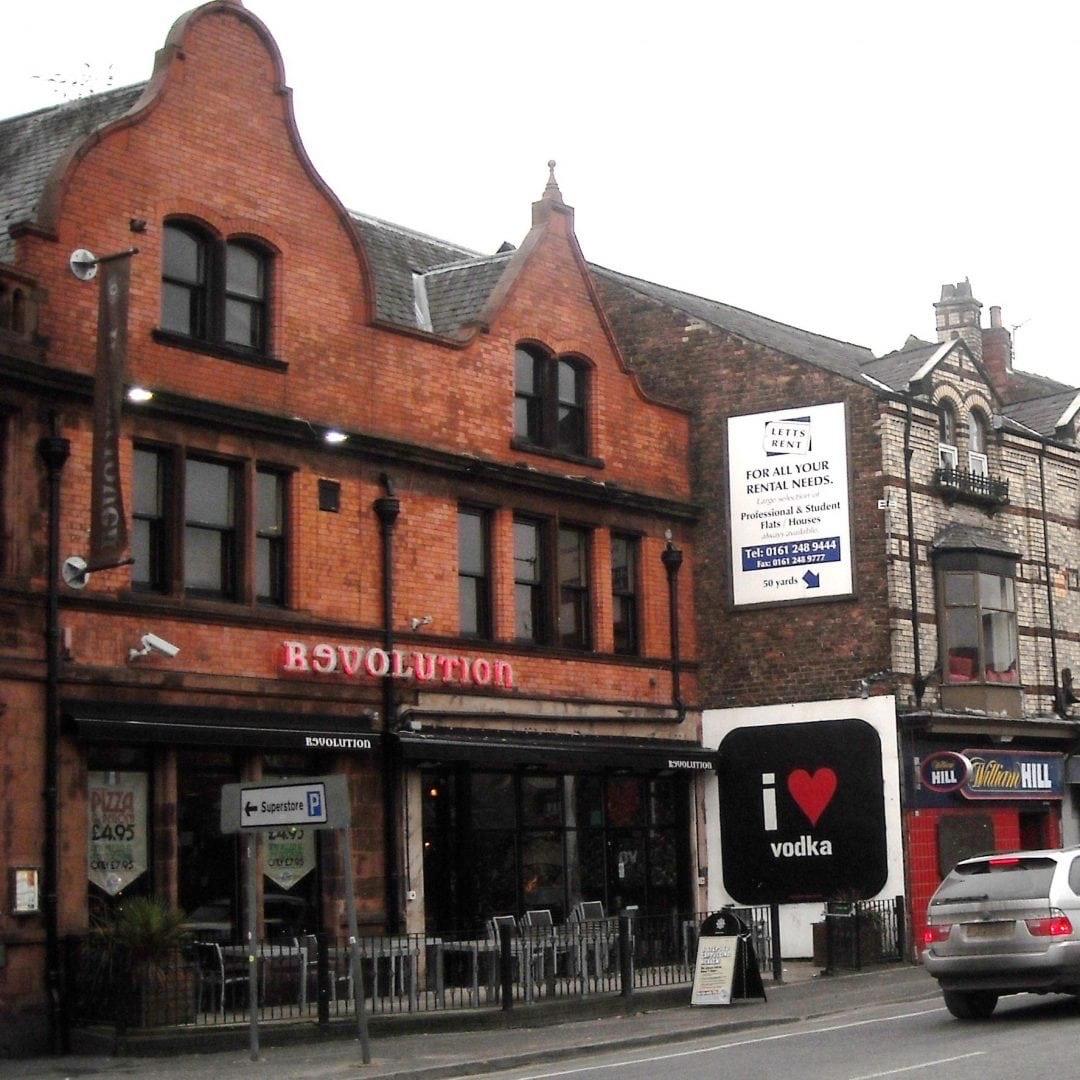 GONE: The owners of Revolution gave up five of its leases earlier this month
Revolution Group, which owns the bar brands Revolution and Revolucion de Cuba, surrendered five leases to its landlord Aprirose earlier this month which included the popular student hub located in  Fallowfield, despite celebrating record sales over the festive period and a four percent increase in trade on New Year's Eve.
Chief Executive Rob Pitcher has confirmed they still plan to open new sites in the near future and said it was still an "aspiration."
This trend shows no sign of letting up as last year saw the loss of over 20 jobs in the hospitality industry including Jamie's Italian, Kettlebell Kitchen, Roc & Rye and Café Football in the National Football Museum which was owned by Gary Neville and Ryan Giggs.
Not even a £1million transformation could change the fortunes of Grafene, while popular Spinningfield's hangout Neighbourhood shut its doors following repeated violence.
Rewind to 2018, popular Northern Quarter bars and restaurants including Walrus, Tusk, Huala and Rosylee went into administration resulting in a substantial loss of over 120 jobs.
So why are owners finding it increasingly difficult to sustain longevity especially after the busy Christmas period.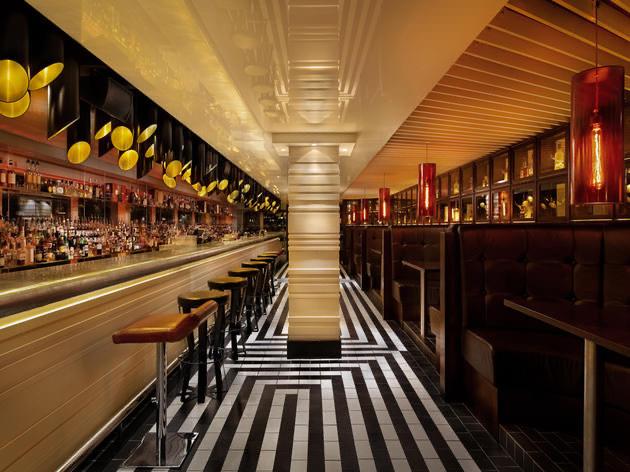 CLOSED: The former Manchester House has also closed its doors
The manager of Restaurant Bar and Grill on John Dalton Street, Tom Norris, attributes people's curiosity for the new towards the downward spiral: "The restaurant industry has such a revolving door of staff and at the same time clientele.
"If there is a new bar/restaurant opening such as the Ivy, people will veer towards the new 'shiny toy'. The key is to target a certain audience and stick with it. If you try and cater towards everyone this will eventually faze out as it is not sustainable.
"Develop a certain niche and keep it viable by staying on top of the ever-evolving trends to keep your customers interested."
However, with one door closing – many others are ready and waiting to open – albeit under a different guise, premises or tailor-made to a specific audience."
Some of the new openings primed for Manchester this year include popular Indian chain Mowgli Oxford Road, The Counter House which is the brain-child of Panacea owner Joe Akka. The restaurant will offer health-led dishes which will open in the Ice Plant building on Cutting Room Square, independent wine shop Hanging Ditch located on Blossom Street Social.
With Brexit on the horizon will these bars/restaurants be a permanent fixture on the industry-scene or fall by the wayside like their counterparts by the end of the year?