A takeaway in Bury town centre is up for grabs for a peckish punter – on eBay.
Located on Bolton Street, Paradise is on the market for a cheap as chips £25,000 – and the owner will no doubt throw a portion of fries in with the deal too.
The current owner's relocation abroad has caused the business, which  only took over from sandwich shop and café Mediterranean Pastry a few months ago, to be put up for auction –  now another head chef can have a pizza the action.
The eBay description boasts that the top bidder can 'walk in and start running a business straight away' and tap into a bustling area of the town centre.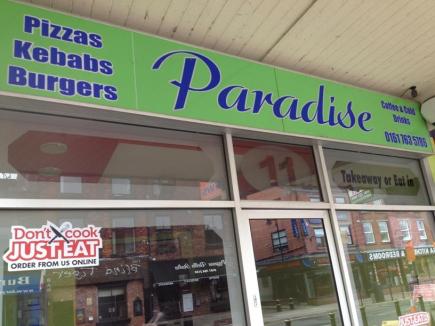 "The owner couldn't continue due to the lack of time and some personal responsibilities and family circumstances so the business is for sale," the seller said on eBay.
With indie bar Blind Tiger across the road and tourist favourite East Lancashire Railway just down the street, the takeaway has 'huge potential', according to the seller, who also highlights the takeaway's 'good reputation' on online comparison site Just Eat.
The fully-equipped takeaway also has a 10-year renewable lease, a £10,000 annual rent and business rates reduced to £200-a-month.
With the ability to fry up a storm to get income of around £2,200 to £2,600-per-week, the takeaway has licensing for seven days-a-week service and 4am finishes on weekend and bank holidays.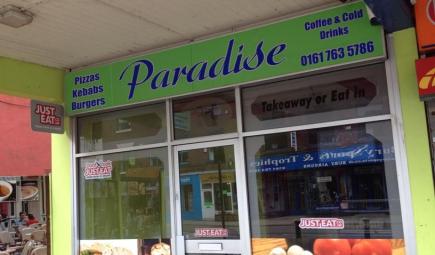 But the venture had not even been trading long enough to be investigated by the Food Standards Agency (FSA), with no rating listed on the site.
The takeaway is still open for business while awaiting a buyer.
MM contacted the eBay seller but they declined to comment.