A TV personality has mourned the loss of Pride's true meaning as it becomes increasingly commercialised.
Jay Kamiraz, who was a judge on BBC One's reality show All Together Now, said the celebration has become too commercialised as corporate giants "tap into the Pink pound".
June is known as Pride month and there are celebrations all over the country, with one of the biggest taking place in Manchester on August 26-29.
Pride of Britain award-winner Jay, also known as Mr Fabulous, said: "Pride month that once was the people's Pride, a month that celebrated historical change, its people, its unsung heroes who fought hard to liberate our rights as LGBTQ+ communities to live in an inclusive world.
"It has now turned into a monopoly of money making by corporate giants, not for the good but for greed."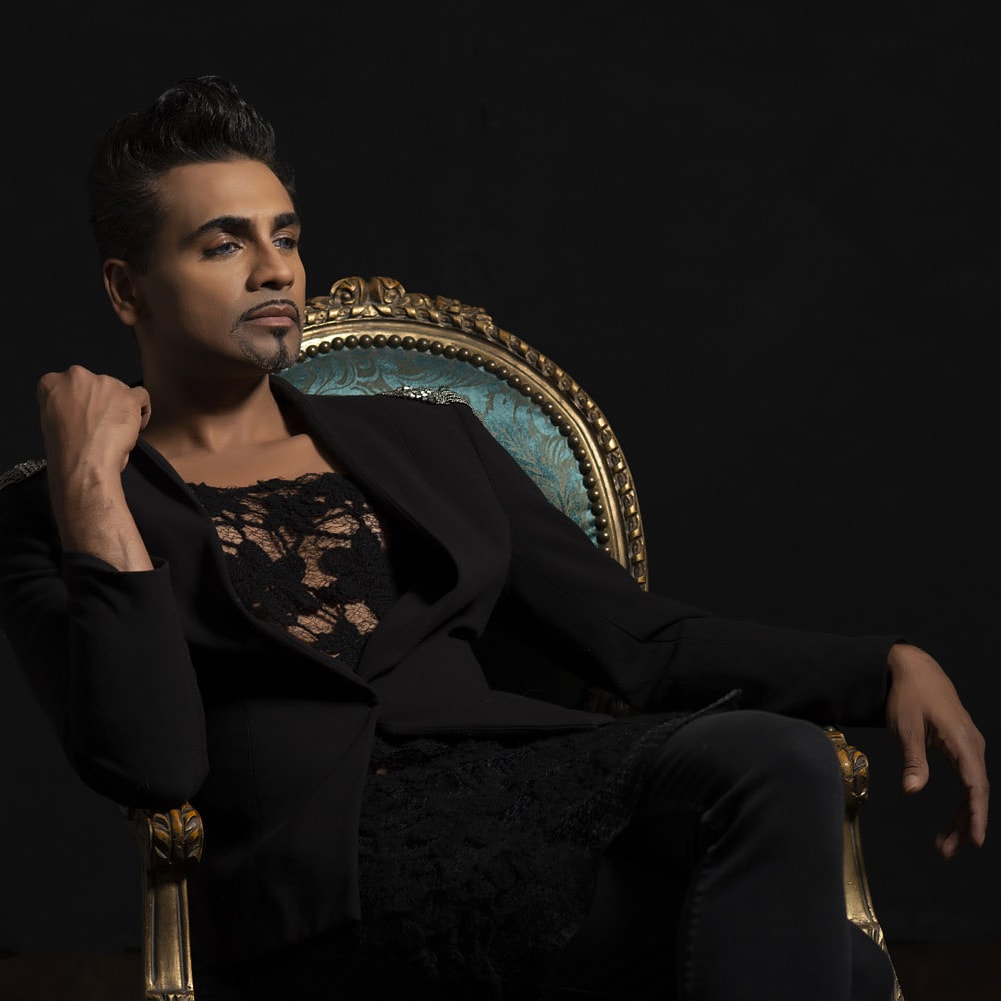 Manchester Pride is one of the biggest Pride celebrations in the UK and says it supports local LGBT causes by donating £2.50 from every ticket to the Manchester Pride Community Fund.
According to its annual review in 2020, the four-day event suffered a 92% decrease in donations – from £114,000 in 2019 to £9,000 in 2020 – and a £2.5 million hit to its annual income.
Manchester Pride has since increased its ticket prices, with entry to the Gay Village on the Saturday or Sunday this year costing £27.50 a day, whereas in 2021 it was £17.50 for a day, or only £25 for a four-day pass.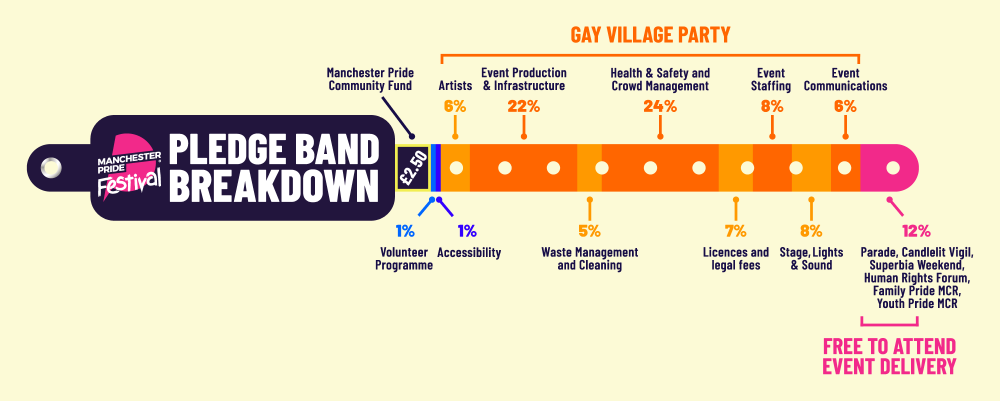 According to data from LGBT Capital, the LGBTQ+ community has £3.7 trillion in spending power per annum globally, and $150 billion of this comes from the UK.
Jay explained how the community "have fallen hook line and sinker" to companies exploiting this for their own benefit.
He said: "Many corporate-led fashion giants are tapping into the Pink pound, not for the love of its people but for the sheer act of greed, exploiting an event and thinking of its people as purse strings for their own financial gain."
On the flip side, Jay also acknowledged: "You have some directing their cause to important messages, campaigns and movements such as Reebok's pride collection, who are donating a percentage of the proceeds from their pride range directly to the Sylvia Rivera Law Project."
Dr Martens is also selling a Pride-inspired, plain white shoe with a rainbow stripe, and donating $200,000 to The Trevor Project – the world's largest suicide prevention organisation for LGBTQ youth.

Jay said: "Gay Pride fashion should be celebrated not taken advantage of. The next time we consider purchasing Pride-related fashion, look closely if you're helping your community or doing more damage."