As veggie lovers around the globe celebrate World Vegetarian Day, Manchester has professed its love for its favourite vegetable – the humble yet vibrant carrot.
World Vegetarian Day, established by the North American Vegetarian Society in 1977 and endorsed by the International Vegetarian Union in 1978, is marked annually on October 1.
It is a day of celebration 'to promote the joy, compassion and life-enhancing possibilities of vegetarianism'.
To rejoice all things earthly, MM took to the streets of Manchester to find out the city's favourite vegetable.
The orange little beauties put all the others in the shade, (carrot) topping the poll raking in  one in 5 of all votes cast.
MM's figures chime with national studies that have also deemed the carrot as the nation's favourite vegetable.
"I love carrots, they're sweet, and they go with everything", said Ben Johnson, a 20-year-old IT technician.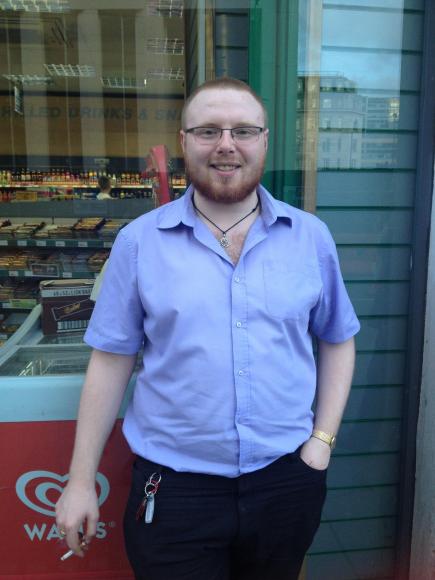 CARROT LOVER: Ben Johnson has one clear favourite vegetable
"You can really do a lot with them, you can have them in juices or dessert if you want."
"I think people really like then because you can have them raw or cooked", said Sophie Macintosh, 21.
"Personally I love carrots with houmous, they're just really crunchy and incredibly addictive."
"Honey roasted carrots are the one", said Steven 23, a shop assistant from Fallowfield.
"They remind me of Sunday dinners and Christmas and are nice when it gets colder around this time of year."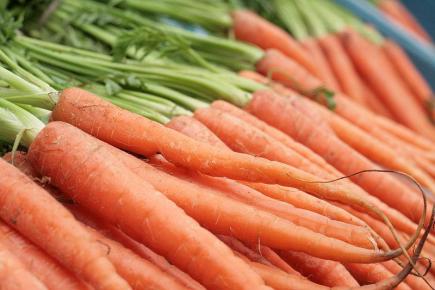 KING OF THE VEGETABLES: The carrot was a clear winner among Mancunians (Image courtesy of Kander, with thanks)
Coming second as Manchester's favourite is the solid, sturdy potato.
Mashed, boiled, roasted or sautéed, the potato is a British staple and an institution that bagged 10% of the vote.
Everybody's favourite carb actually has over thousands of different varieties and popular ones include Russet, Yukon Gold, Kennebec, Desiree and Fingerling.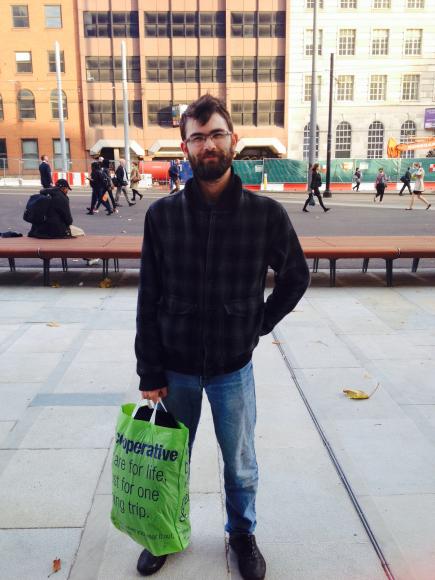 A-PEELING: Rob Rae is partial to the odd Maris Piper 
Rob Rae, 27, from Withington who works with children with special needs, said: "What's not to love? They're tasty, they're versatile, and they go with lots of things.
"I think Maris Piper's are probably the best, and for me mash is the best way to have them."
Jackie Dulwich, 46 from Oldham said: "Personally I love new potatoes boiled with butter, or dauphinoise potatoes are brilliant, they can make a meal."
Broccoli has branched out and touched the public's hearts and people have put aside any reservations that gave stemmed from childhood disdain to give the veg third place.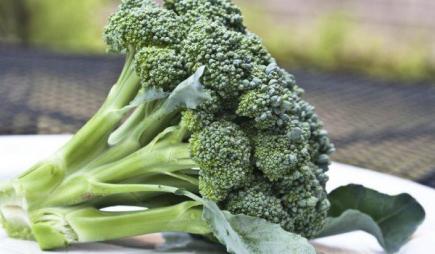 GREEN MACHINE: Brocoli was a popular choice and came in third place (Image courtesy of , with thanks)
Matt Moon, 23 said: "It's all about broccoli, they are full of nutrients and are great with so much stuff, and they work with lots of different flavours.
"I really like them with garlic, chilli and quite al dente."
Becky White, a 26-year-old adverting exec who lives in the Northern Quarter was more partial to a bit Broccoli.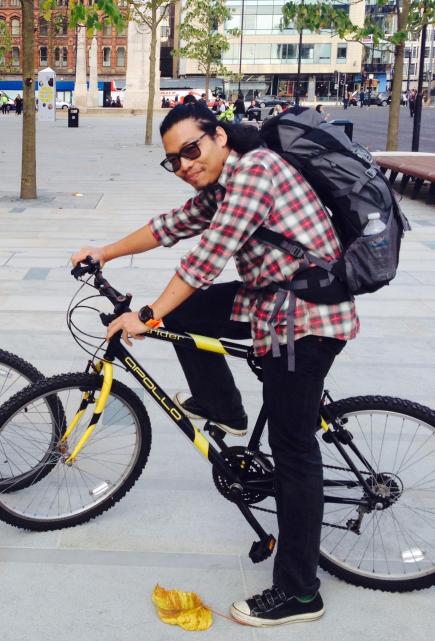 BROCCO-LICIOUS: Matt Moon likes the versatility of broccoli
She said: "Broccoli has all the great stuff and is great in a stir fry, I also love the long stem ones, very moreish."
Aubergine was the dark horse of the competition, taking fourth place. It's known as an 'eggplant' in the United States, Canada, and Australia because the first eggplants in those countries were purely ornamental and featured egg-shaped white and yellow fruit.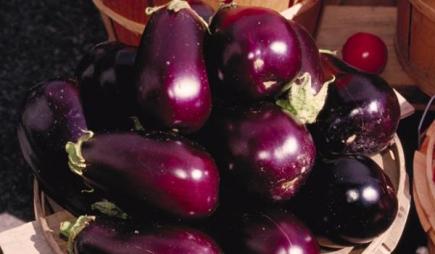 SMOKING: Aubergines were a surprise entry in the poll taking fourth spot (Image courtesy of Voorwaarden Bekijken, with thanks)
Jane Hancock, a 27-year-old occupational therapist said: "They've got an amazing colour, bags of flavour and a meaty texture which I think is great."
Simone Chester 64, retired from Rochdale, said: "I love Aubergines smoked, I reckon you can get really creative with aubergines, they are pretty top notch stuffed with delicious things too."
Cucumbers came fifth, cooly making it into the top of the crops.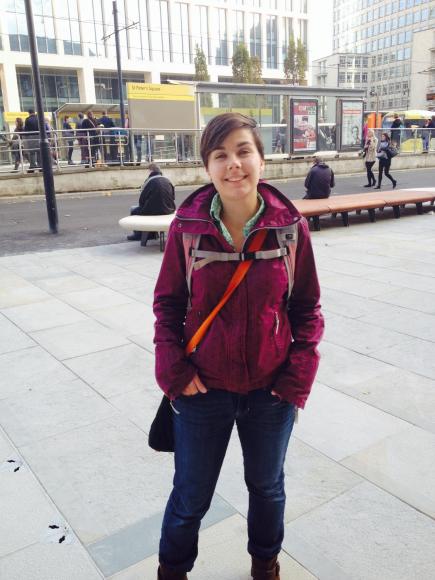 BAGS OF FLAVOUR: Jane Hancock is a big fan of aubergines
"The cucumber is made up of 95% water, and the largest cucumber Plant it was grown in Florida, measuring up to 6.1m.
Diane Baker, 50, said: "We use a lot of cucumbers when we cook, they're great in salads, they are amazing chopped and pickled, and can take on quite a lot of flavour.
"I know they can sometimes divide opinion but I think they always deliver."
Main image courtesy of Elina Mark, witht thanks.