With parliament dissolved, all MPs are returning to their constituency. The door knocking, letter dropping and sign erecting begins.
But what's often over looked by the general public is the wide range of official party merchandise.
Cold? You'll be needing an SNP onesie. A young child with no fashion sense? Plaid Cymru's babygro should sort that right out.
MM's trawled the shop of each of the seven parties that took part in last night's televised debates in pursuit of the most stylish, quirky and disturbing gift ideas and here are our favourites:
12 Labour Party "Team Red" t-shirt
Using a t-shirt to promote your organisation is nothing new, but hitching on the back of the 'team' bandwagon hasn't exactly made us dash down to the shops to buy one.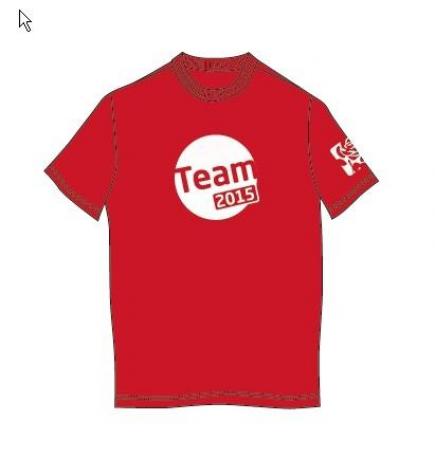 11 Labour 'Controls on immigration' mug
This, however caught our eye – can you imagine sitting down in the morning, making a fresh cup of tea or coffee and drinking it from your 'Controls on immigration' mug? No? Okay ..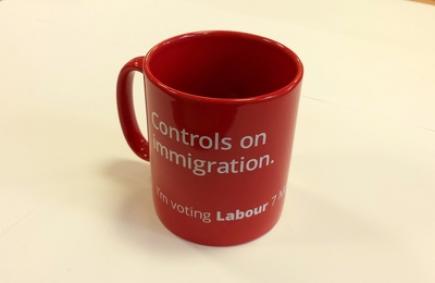 The 'fascist-istas' at Ukip have designed a very 'fashionable' chiffon scarf, which they say 'tastefully features the Ukip logo in gentle lilac' for just three English pounds – what a bargain.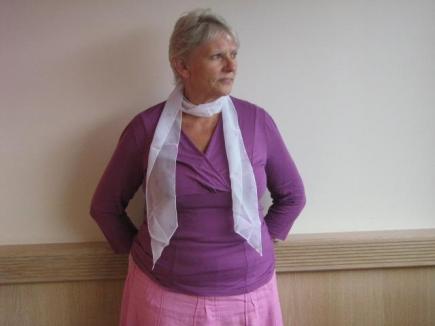 For the hard working men up and down the country, wear your UKIP 'at work' tabard with pride so everyone will be fully assured you're a hard working member of society.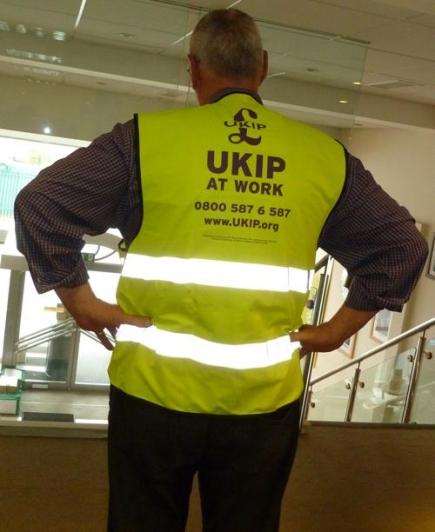 8 Green Party 100% organic fair trade cotton t-shirt
This is one of the more 'trendier 'products that the parties have to offer. Made with organic fair trade cotton, this unisex shirt could definitely be seen on the streets and for £10, you can find more expensive items that are far uglier.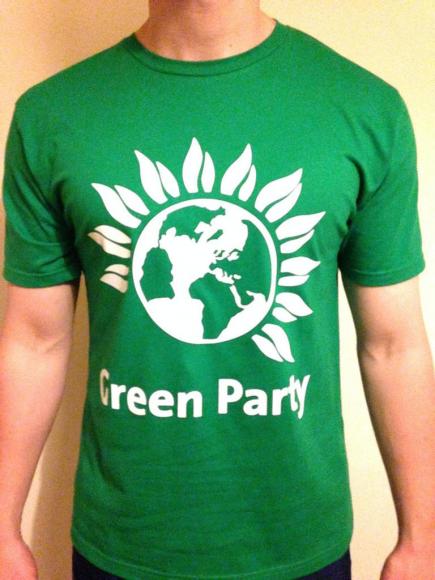 Maybe their choice of words slightly bettered Labour, printing "standing up for migrants" is possibly the way forward. At the time this article was published, they have sold out – clearly a popular choice. 
This V-neck sweater is another example of party trendiness in this election.  A deep green hue with the party logo on the left breast matches the green fields of Wales itself. But for £22.50, we won't be rushing to order just yet.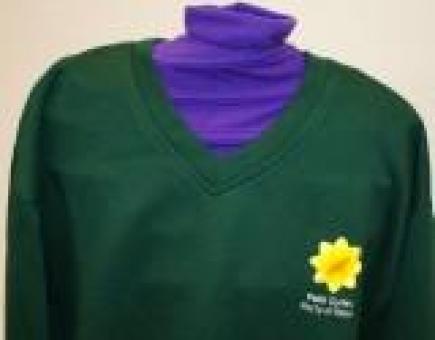 5 Plaid Cymru babygro (6-12 months)
As almost all the parties have said, we don't want our mistakes to impact on future generations, and to give your child the best start in life, set your baby up the proper way and buy them a 'future first minister' Babygro.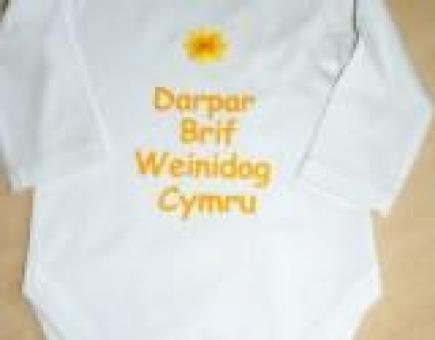 4 Scottish National Party onesie
Are you Scottish? Are you proud? Well, look no further as you can be both and wear your Scottish and Proud onesie with style. This warm looking number will be ideal when queuing up in the highlands on May 7.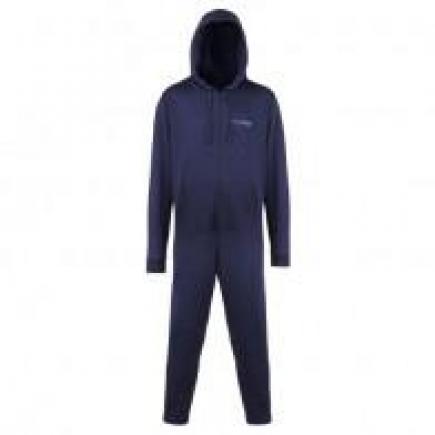 3 Stronger for Scotland hoodie
This hoodie is designed to attract the younger 'hip' Scottish voters. This burgundy sweatshirt has a kangaroo pouch with a small opening for headphone cords to be fed through, definitely an idea young people will appreciate.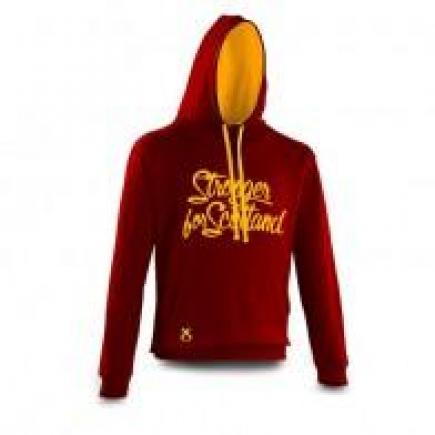 This 100% Italian silk tie would definitely turn a few heads on your first day of work, most probably for the wrong reasons.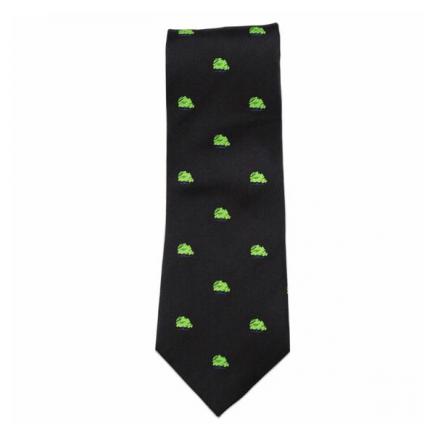 but saving the best till last …
1 'Little Iron Lady' Conservative baby bib 
This somewhat disturbing bib is definitely one of the more startling products on offer. Considering how much controversy and hatred Margaret Thatcher accumulated, naming your baby daughter after the Iron Lady could earn you some strange looks.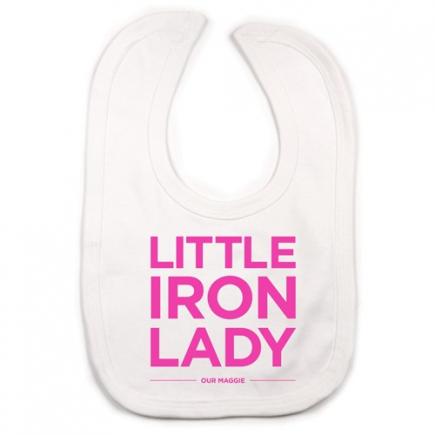 All images courtesy of their respective party, with thanks