With temperatures above 20 degrees forecast for the week ahead, many are out enjoying the sunshine – however, this oppressive heat poses a serious threat to our pets.
Even by applying some of our own obvious sun protection techniques we can make sure our animals enjoy the heat alongside us.
The RSPCA has issued some easy-to-follow tips on animal safety this summer following the reports of severe heatstroke – some cases leading to deaths – in pets.
We all know the importance of applying your own sun cream, so why not apply some 'pet safe' sun cream to your furry friend? This prevents them burning. Available at pets at home.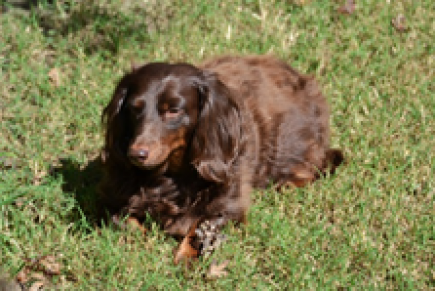 For those with not-so furry pets, ensure fish tanks are kept out of the sun and pond water levels are topped up.
Much like we enjoy frozen treats in summer, a 'pet ice-lolly' could be equally enjoyable for animals and keep them cool in the heat.
Alternatively, give them cold treats from the fridge for added moisture. Find recipe here – https://we-love-pets.co.uk/ice-lolly-recipes/
Keep an eye out for hidden wildlife whilst mowing lawns.
Always make sure there is sufficient water and shade for your pet to cool down.
Luna knows how to keep cool during this #hotweather 
.
[Photo description: Trainee guide dog Luna cooling off in a plastic paddling pool. thanks to our @leamdogcareteam] pic.twitter.com/THnuKnqwiq

— Guide Dogs (@guidedogs) June 30, 2018
As simple as these tips are, they are vitally important in keeping your animals safe in the sun. For more seasonal advice visit the RSPCA website.