These days, it seems like all our lives are getting more and more complicated.
Between social media, a twenty-four hour news cycle, political turmoil and an increasing uncertainty about our own places in the world, it can feel so damned hard to just get some peace for a little while.
This goes double for a city like Manchester. Living in, working in or visiting a city on the rise can be exhausting at the best of times, with the recent spate of warm weather not much help.
With that in mind, here's five places in Central Manchester where you can find some peace and quiet this summer…
HOME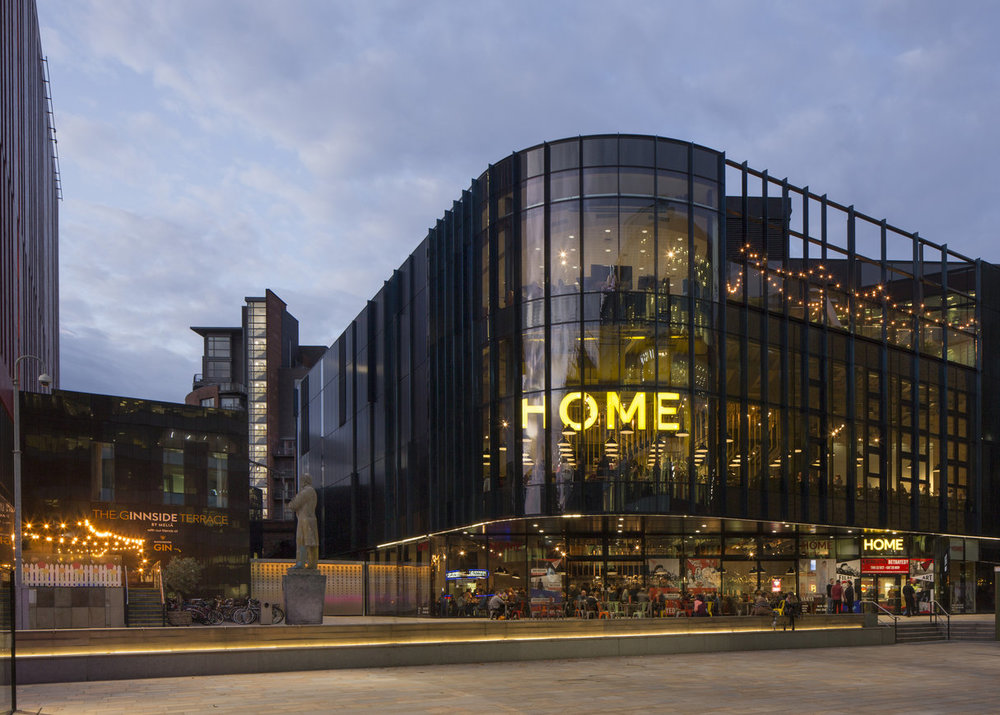 No, not your house. HOME is the descendent of the old Cornerhouse, set up back in 2015 as an arthouse cinema and creative cultural space.
While it's always bustling around lunch time, thanks to the very affordable and high-quality restaurant it boasts, it's often used by locals and students as a workspace during less-busy times in the morning and early afternoon.
As well as this, HOME also screens an eclectic mixture of mainstream and arthouse films, showing everything from documentaries on far-flung cultures to David Lynch marathons to Quentin Tarantino's latest offering, so there's always something good to watch.
That's only helped by the ticket prices, which are, more often than not, much cheaper than your average chain cinema. If you want a break where you can be entertained and educated at the same time, then HOME's for you.
The Portico Library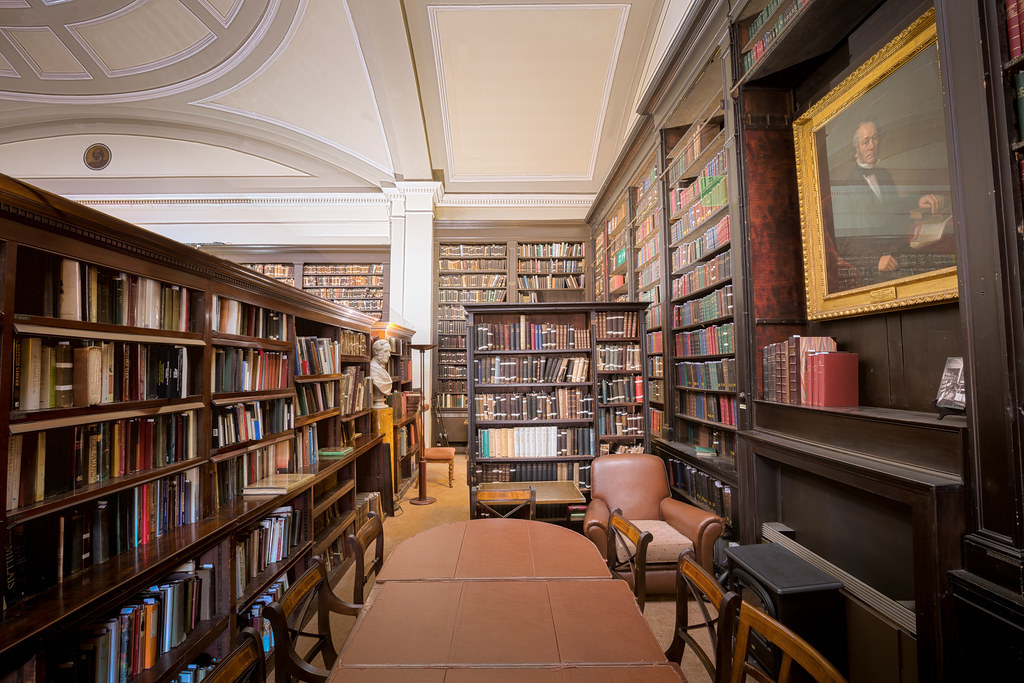 Just down from the Art Gallery is the Portico Library. Often overlooked, an ornate door set into the side of the Chinatown-adjacent building leads you up echoing Victorian staircases into the main room.
A grand old building, the Portico was Manchester's first subscription library in the early 1800s, and still looks much as it did back then.
The moment you step inside, you feel insulated from the outside world, whether through the cooling fans, thick walls, or the dignified silence that fills every corner of the space.
With a café and rotating free exhibition, the only downside is that a large section is members only, although you can use the public space for the price of a drink.  It's well worth it, especially since the library is charity-run.
Castlefield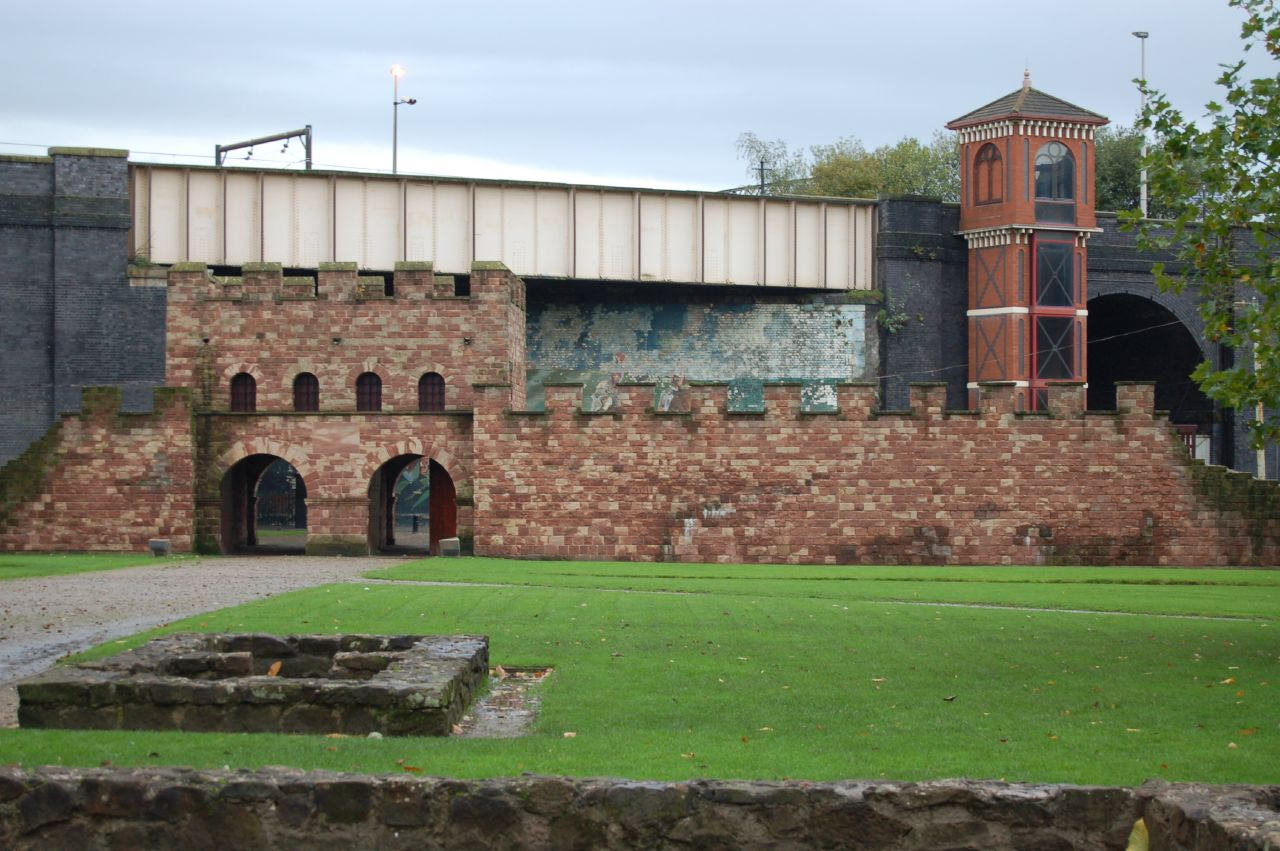 A minute down from the Hilton, going towards the Museum of Science and Industry, is the ancient heart of Manchester.
Once the site of the original Roman fort, Castlefield is today far more tranquil, with the ancient Legion camp replaced by a small park.
Here, you can sit in the shade of a replica of the fort's main gate, or shelter from the sun under the trees that edge the patch of green space. Often overlooked by the city around it, Castlefield is perfect for an outdoor lunch, or simply as somewhere to relax in your own company. 
Unless there's a gig on at the nearby Bowl, in which case you'll have all the company you could want.
Sackville Gardens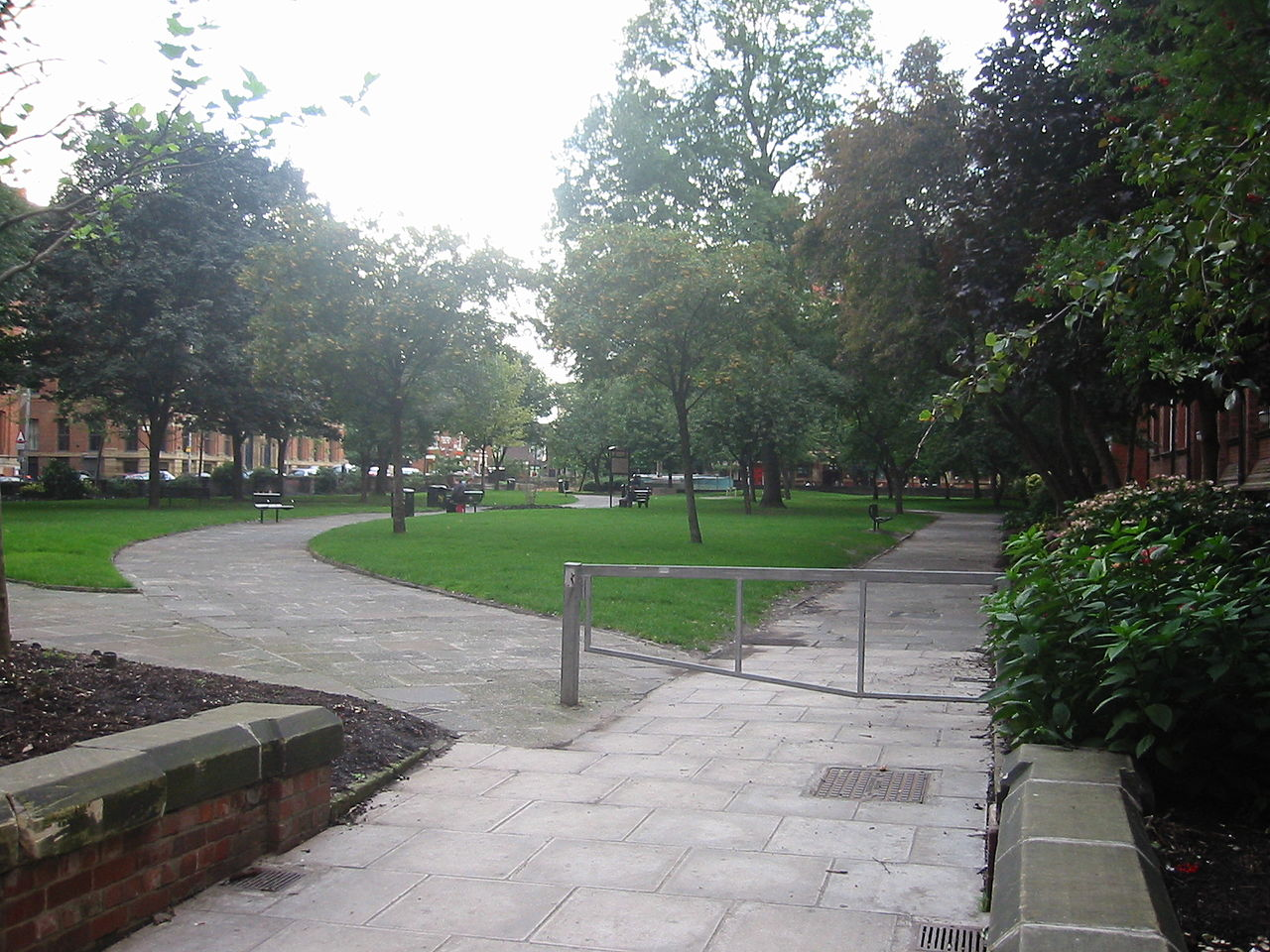 Another small green space perfect for relaxing away from it all is Sackville Gardens, just off Canal Street.
Adjacent to the Gay Village, daylight hours see this park become a popular spot for people who want to just not deal with the rest of the city, and with plenty of space on the benches on in the dappled treeline, you can easily join them.
Plus, one of the most prominent benches is taken up by a statue of Alan Turing, so there's a decent chance that you can have a drink or a snack with one of Manchester's favourite sons.
The Canals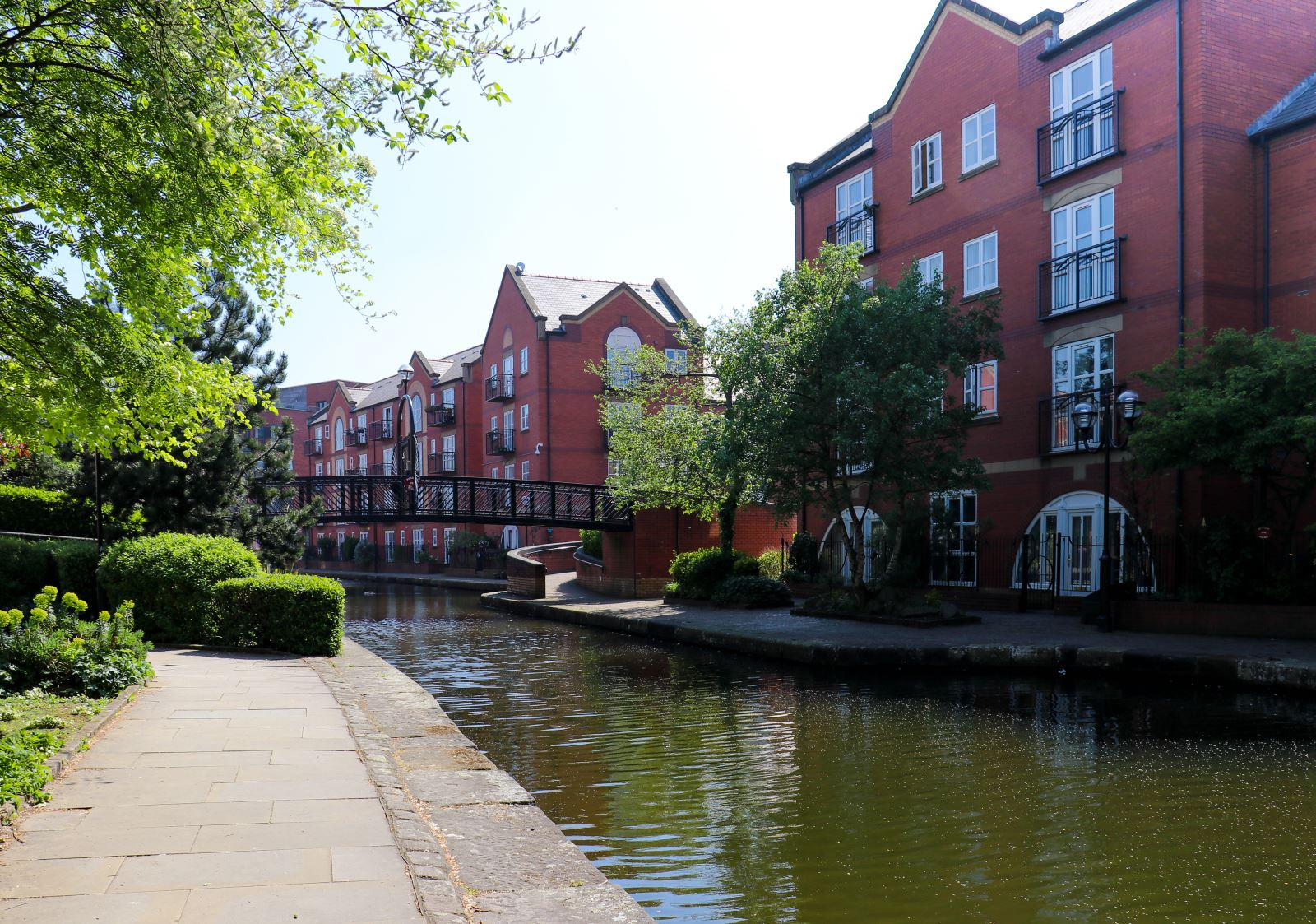 Now, this might be slightly cheating, but if you really need somewhere to escape Manchester this summer, look no further than the city's canal network.
While there's some parts that unfortunately aren't able to be accessed, there's plenty that can be. With frequent benches, the benefit of being near water if there's another heatwave, and paths that lead all across the city centre, it's an excellent choice if you want out of urban bustle.
Plus, with routes all over Manchester, walking alongside these old freightways can take you to places you'd never find in a car or on the main road.
With a little exploring, who knows what you might find?
Main image courtesy of Keith Vaughton via Flickr, with thanks.