It is a time of year when if you've quite wiped all of the face paint off from Halloween, you're likely to be looking for somewhere to watch the best fireworks display.
For many, this means going to their local school, park, or other public area to watch a display free of charge, but plenty of people prefer to buy their own and celebrate the time of year in comfort of their own back gardens.
Should people be allowed to operate these dangerous items at home, or are adults responsible enough to manage operating fireworks without hurting anyone?
Should people be allowed to set off dangerous fireworks at home?
Eddie Ryan, a window-cleaner from Elton, said that he was happy for other people to take care of the displays.
"It's too expensive for us to do it at home," said the 63-year-old. "It's not difficult though, so I don't see why people shouldn't be allowed to.
"We'll go and watch someone else's this year, then we know the kids are out of the way and we can go for a drink afterwards!"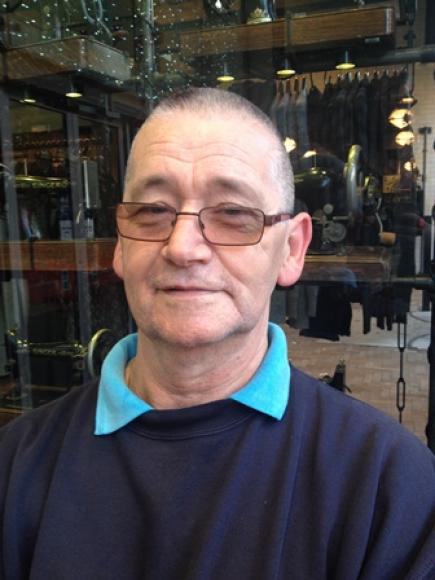 LEAVE IT TO SOMEONE ELSE: Eddie is more than happy to let others organise firework displays  
Francis Houndo, an engineer, agreed with Eddie.
"I'll go and watch them somewhere if it's not too cold," said the 40-year-old.
"It depends on the parents really when it comes to fireworks. Children can't be trusted so you have to trust the parents."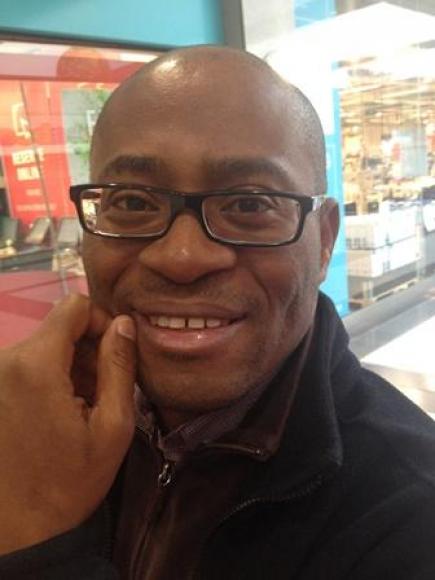 IT'S NOT CHILDS' PLAY: You've got to have faith in the parents, says Francis
Patrick Donaghue lives in Salford, and said he was going round to a friend's house to set some off.
 "I wouldn't be going if I thought it wasn't safe! It's not like we'll be drinking and doing it so I think as long as you're responsible about it, there's no issue," he said.
 Konstantinos Kanellos, living in Piccadilly, seemed happy to watch as long as no one got hurt.
 "I love fireworks. Sure they're dangerous but I don't know anyone who's been hurt by them."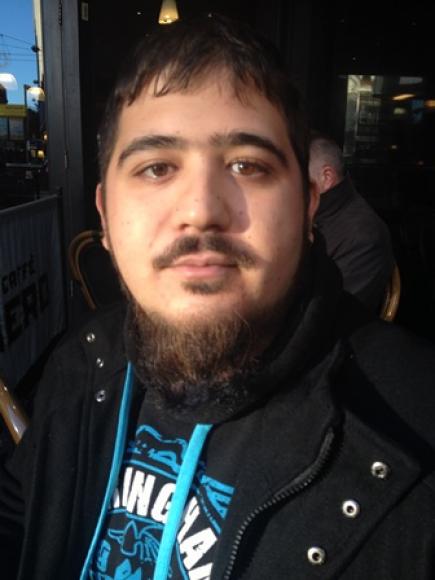 PLAY IT SAFE: Konstantinos says home firewroks displays are fun as long as they're safe
Gemma Thomas does.
"My cousin got really bad burns on her arms one year when my uncle's fireworks went wrong," said the shop-worker from Fallowfield.
"I wouldn't have them in my garden now. I'd rather let other people sort it out."
Nathan Beach from Bolton sells fireworks in his shop, where he legally can't sell them to under-18s, but he knows that people do.
"Of course I've had kids coming in trying to buy them, but I ask for ID and then they leave, but they must get them from somewhere," said the 29-year-old.
"The law is there for a reason – they're dangerous and it should be adults who set them off, not kids."
"Most of the displays I've seen advertised are all public things, at schools or whatever," said James Edwards, another student.
"I remember my dad and I setting some off when I was younger. It was pretty safe, but it wasn't like I was doing it on my own."
Dave Koch is originally from London but has just moved to Eccles for work.
"I've done it for my kids," said the 46-year-old. "I think I did a good job and everyone was pretty safe. You've just got to make sure everyone's stood well back."
Ben Girmay, 21, who works in a factory in Trafford, has nothing to do with the displays.
"My brothers are really into fireworks. They're not professionals though and I worry about the people around them, that they might get hurt."
Cima Dalmi also doesn't trust the people she knew would be putting on displays.
"It's terrifying that anybody can basically set off a colourful bomb in their back garden," said the 27-year-old.
"My neighbours had theirs last night. It didn't look very safe to me."
Image courtesy of Egizia, with thanks