Cultural and political icon Will Self will be giving an insightful talk about his memoir at The Lowry this November.
Opening up about his struggles as a young adult, Will offers a funny, intense and brutally honest account of his drug addiction in the 1980s. The book also offers insight into his attempts to grapple with adult life as he left university for the professional world.
A prolific critic, journalist, broadcaster, and author, Self has received much critical acclaim. From the satirical, to the grotesque, to the fantastical, Self is recognised as a bold and varied writing force.
His novel The Butt scooped the 2008 Bollinger Everyman Wodehouse Prize while his novel Umbrella was shortlisted for the Man Booker Prize in 2012.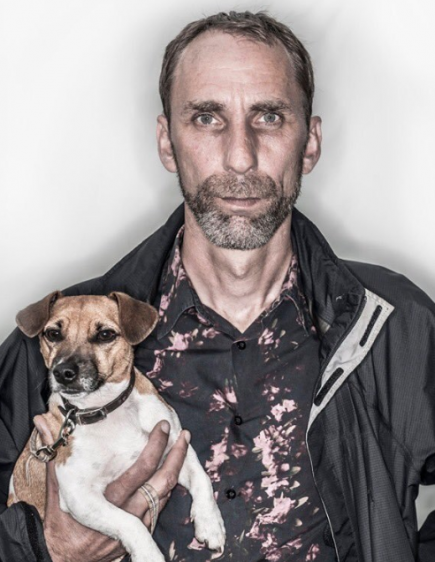 As well as book tours, Self makes frequent appearances on news programmes to discuss politics.
The London based author was also appointed as Professor of Modern Thought at Brunel University. Specialising in psychogeography, the relationship between the psyche and the built environment, he published a non-fiction book on the subject in 2007.
His research interests also include the future of the novel and the impacts of digital technology.
Self will read excerpts from his memoir and there is also a chance to ask questions at the end of the talk.
Book your tickets today to indulge in a funny, intense and anarchic journey into the mind of one of Britain's most daring and original writers. The event will be at The Lowry, Salford Quays, at 2pm on Sunday November 24.
When booking tickets, you can also order a discounted copy of Will for £8.00 (RRP £14.99) to be collected at the event.