A new tumblr has got the whole world seeing red, re-imaging all your favourite celebrities with ginger hair, eyebrows and even freckles.
Put a Rang On It's creations offer it all from cringey ginge Kanye West to Ryan Gosling's red hot flames of desire.
'Ranga' is the Australian term for a redhead and every image incorporates the word 'rang' into the celebrities' names.
They also have an Instagram account and Facebook page where you can lose yourself in the orange rain – yes, they've tango-ed Prince (or should I say Prangce) too!
So here at MM we decided to give some of Manchester's parliamentary candidates our own (incredibly amateur) makeover.
First up is true blue Everton fan but red-blooded politician and now moustachioed Rangy Burnham!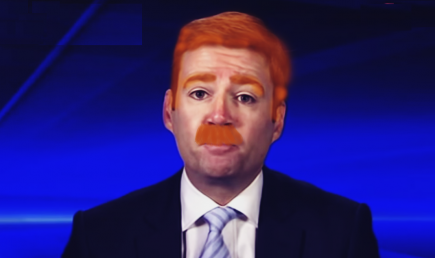 © Sky News, via YouTube, with thanks
And Andy's Labour colleague may not need her party policies 'carved in stone' but this image of her carrot top will be carved in your memories – it's Lucy Rangwell.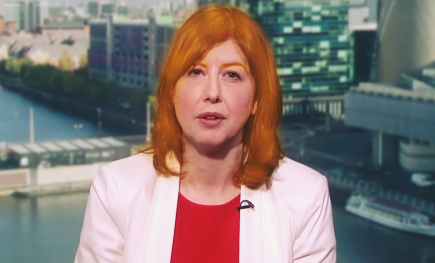 © BBC, via YouTube, with thanks
Politicians will do anything to get a vote. Here, Lib Dem Rang Leech has swapped his yellow allegiance for just a few shades darker and gone orange.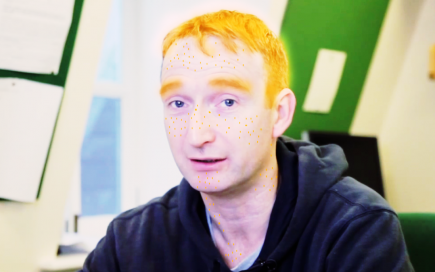 © VMODF, via YouTube, with thanks
Next up, towing the party line and raising the red(head) flag and a few eyebrows is no other than Debbie Rangahams.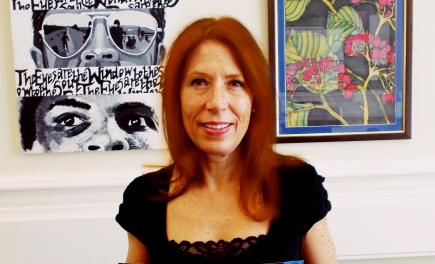 © Amnesty International, with thanks
Have the Pirate Party got a new ging-arrgh leader? Oh, no wait, that's just Rang Kaye!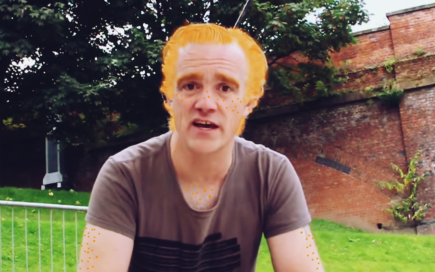 © Pirate Party UK, via YouTube, with thanks
Last up for a touch of the orange fizz is Bolton West's lady in red Julie Ranging.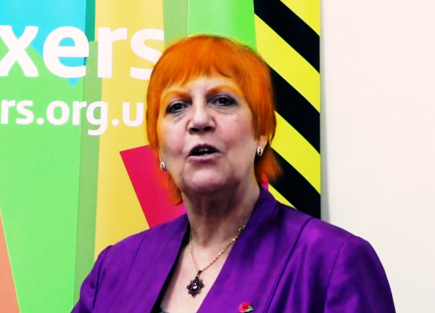 © Fixers UK, via YouTube, with thanks
Right, now you've hopefully all had a bit of a giggle here's some of the exceedingly more professional posts from Put a Rang On It.