Manchester has given the world much that is great and significant.
Industrial giants, great painters, the best football club in the world (you decide which) and it is the musical capital of the UK.
It has also given the world some highly significant authors.
This is not the first time someone had drawn up a list of top five authors from Manchester.
This list however includes some less well-known writers who nevertheless have left behind them a fantastic literary legacy.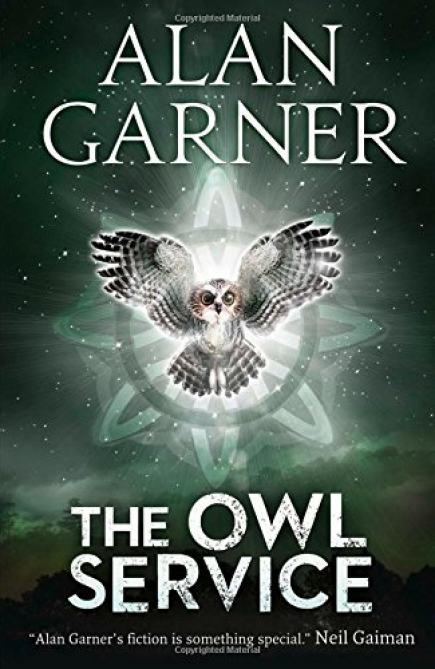 5. Alan Garner OBE (born 1934)
The children's fantasy stories written by Alan Garner are filled with the myths and legend of his native Cheshire.
Born in Congleton in Cheshire in October 1934 and brought up on Alderley Edge, Garner attended Manchester Grammar School, and Magdalen College, Oxford.
Although he had first intended to become a teacher, he left Oxford knowing that he wanted to be a writer – no doubt inspired in part by meeting the authors Tolkien and C S Lewis.
He began work on his first novel, The Weirdstone of Brisingamen, at the age of 22, at which time he was a researcher at Granada Television.
He has now written more than 20 books, some of which have become enormous best-sellers such as The Owl Service and Elidor and has won many prestigious awards including the Carnegie Medal in 1968.
The Times review of his latest novel sums up his talents: "He deploys short, accurate words better than anyone else writing in English today, and he makes it look simple. Boneland is the strangest, but also the strongest of Garner's books.
"It feels like a capstone to a career that has taken him, as a writer, to remarkable places, and returned him to the same place he started, to the landscape of Alderley Edge and to the sleepers under the hill."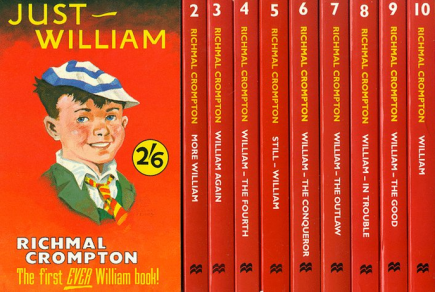 4. Richmal Crompton (1890-1969)
Richmal Crompton was born Bury, Greater Manchester, where her father was school master at Bury Grammar School.
She went to school in Derbyshire and Warrington and won a scholarship to London University, from where she graduated in 1914.
Although she began life as a teacher, illness forced her into a change of career and she became a full time writer in the 1920s.
She began by writing short stories for the Girl's Own Paper and it was in one of these short stories that her character William made his first appearance.
She developed the character and published a series of short stories beginning with Just William and More William stories in 1923.
The comic schemes and adventures of William became an overnight success and rocketed up the best seller list.
By the time of her death in 1969, 9million copies of the 38 William titles had been sold all over the world and many different film and television versions had been made of her lovable creation.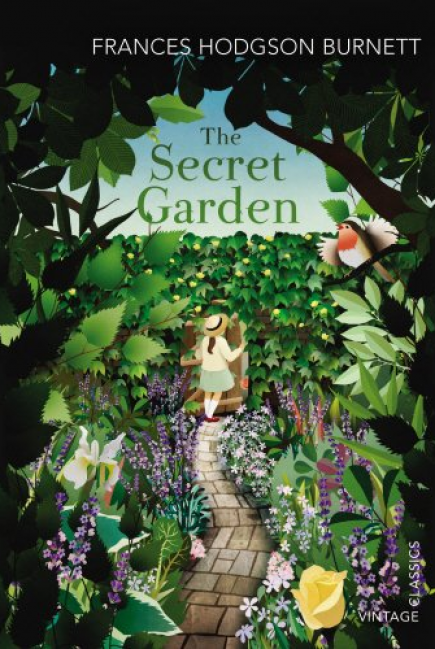 3. Frances Hodgson Burnett (1849-1924)
Burnett was born on Cheetham Hill Road into a family of small shopkeepers who were forced to move to America following the decline of the cotton industry when she was in her teens.
As a young girl, she filled was clearly going to be a writer and filled scores of small notebooks with short stories.
She began her career by contributing stories to magazines where she found instant fame and success.
Her most famous novels are Little Lord Fauntleroy and The Secret Garden, both of which are far better known than she is.
The Secret Garden in particular has been made into several very successful films.
In later life she had a reputation for mild eccentricity due mainly to her interest in mystic cults and became a somewhat controversial figure.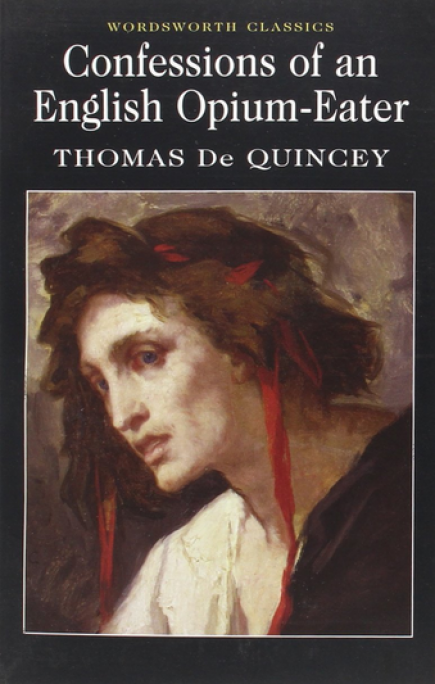 2. Thomas De Quincey (1785-1859)
De Quincey, from Manchester, was the son of a successful merchant with an interest in literature who died when he was quite young.
He was educated in Bath and at Manchester Grammar School, until he ran away at the age of 17, spending several months as a down-and-out in London.
At one time friendly with William Wordsworth and Samuel Taylor Coleridge, he suffered from a variety of mental and physical illnesses and became addicted to opium.
His greatest work, Confessions of an Opium Eater was published in 1821 and he was a well-known essayist and sometime journalist.
His work had a great influence on many more famous artists such as Edgar Allan Poe, Fitz Hugh Ludlow, Charles Baudelaire and Nikolai Gogol. Berlioz also loosely based his Symphonie fantastique on Confessions of an English Opium Eater.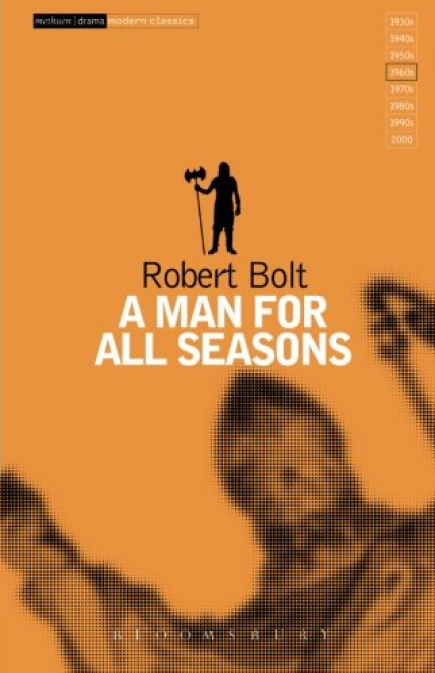 1.  Robert Bolt (1924-1995)
Born in Sale, Robert Bolt was also educated at Manchester Grammar School.
After working in insurance, he entered Manchester University, studying history and became a school teacher and began writing dramas.
His most famous play A Man For All Seasons was running in the West End in 1960 and was later made into what is generally regarded as one of the best films of his time.
He also wrote some our best known screen scripts including the iconic Lawrence of Arabia in 1962, and Dr Zhivago in 1965, both of which won Academy Awards.
Main image courtesy of Abee5 and all inste images courtesy of Amazon.co.uk, with thanks.