Superman, Batman and Ironman are all common characters that appear in weddings, but now one Manchester bride-to-be is introducing a new craze – cats!
What originally began as a small joke among friends has spiralled into Mandy Lowe and her fiancé Damien choosing to devote the biggest day of their lives to helping the adorable animals at Cat Protection.
Ahead of tying the knot, Mandy's revealed her ideas for the wedding, one of which includes the mother of the bride being dressed in a cat mascot suit when the vows are exchanged in September.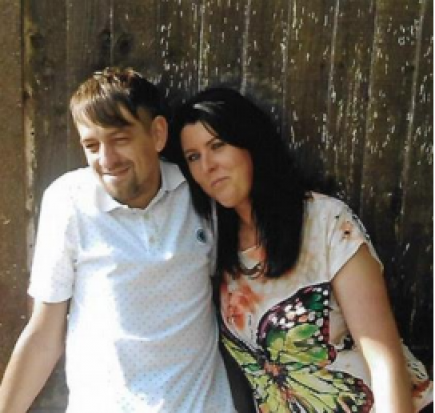 I DO: The couple get hitched in September
Guests are also being encouraged to bring cat food, beds and toys as a replacement for gifts for the happy couple.
Cat Protection, the UK's leading feline welfare charity, was a significant part of Mandy's inspiration.
The bride's personal encounters with the organisation have made her realise that they deserve more recognition.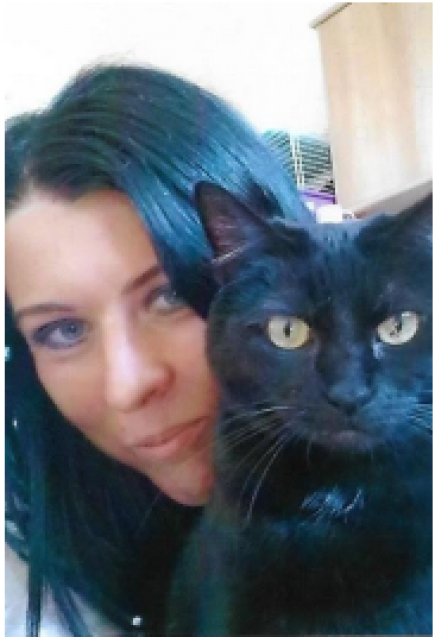 MEOW: Mandy with her black cat Tilly
The charity has rehomed an astonishing 1.3 million cats and kittens over the last 90 years, one of which was Mandy's tiny cat Tilly and her kittens.
With cats being so important to the bride there was no chance they wouldn't be involved in the ceremony, with Mandy claiming it would be 'weird and wrong' not to include them.
However, the day will be more focused around the 'unadoptable' cats – the older ones that people look past and the ones with deformities due to past illnesses – in the hope that they will find their home.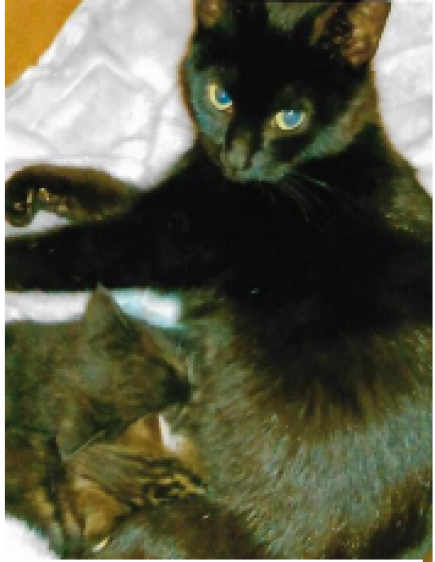 PUR-FECT: Tilly was part of the inspiration behind the upcoming ceremony 
Despite this being the biggest one yet, Mandy has previously demonstrated her eagerness to help the cat kingdom.
She has undertaken a great deal of campaigning with a small organisation of her own, called Cats Matter.
Their proudest accomplishment yet is managing to get a bill lined up to go through parliament this October, potentially changing the laws to provide more rights for felines.
Not only does Mandy hope to raise awareness for Cat Protection through her wedding, she'd also like to influence others to include charities in their own paw-some celebrations.