Manchester Art Gallery's new installation 'Uncertain Futures' showcases interviews from 100 women aged over 50 to examine the experiences of older women in the workplace and advocate for policy change.
Over the last 15 months, an advisory group of women from different communities in Manchester have been meeting every week via Zoom to discuss issues that face them at work, especially in a post-pandemic world.
The installation has been developed with academics from The University of Manchester, Manchester Metropolitan University and renowned LA-based artist Suzanne Lacy.
100 women have been selected by the advisory group to be interviewed about their experiences at work and how they feel their value to society could be recognised.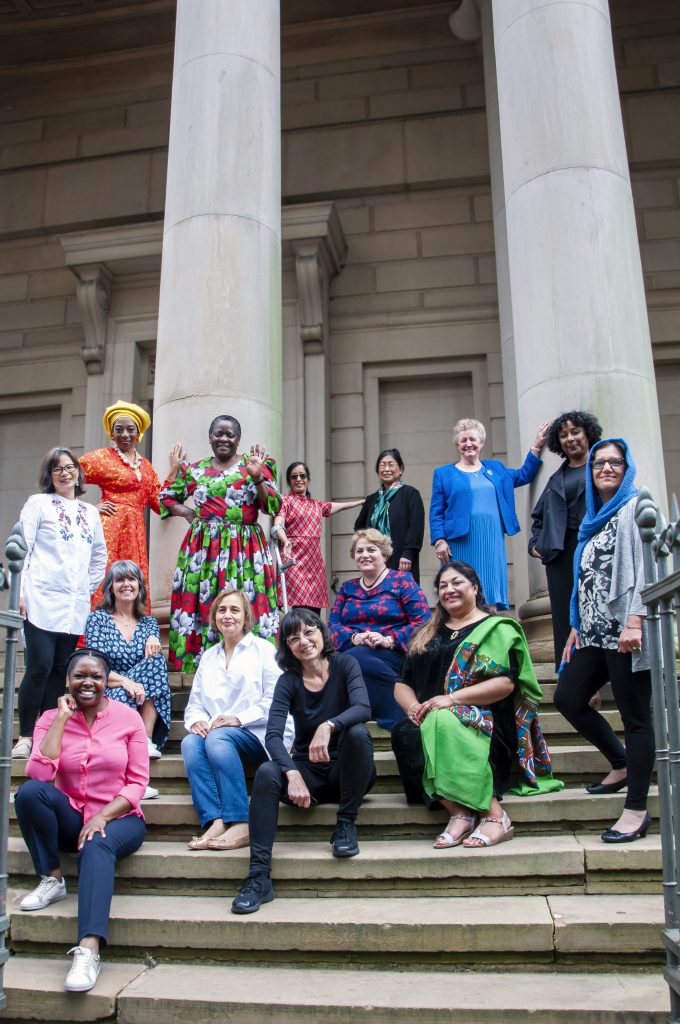 The advisory group have identified four key issues that face women over 50 in the workplace: access to work, in-work experiences, Covid-19 impact and work, ageing and retirement.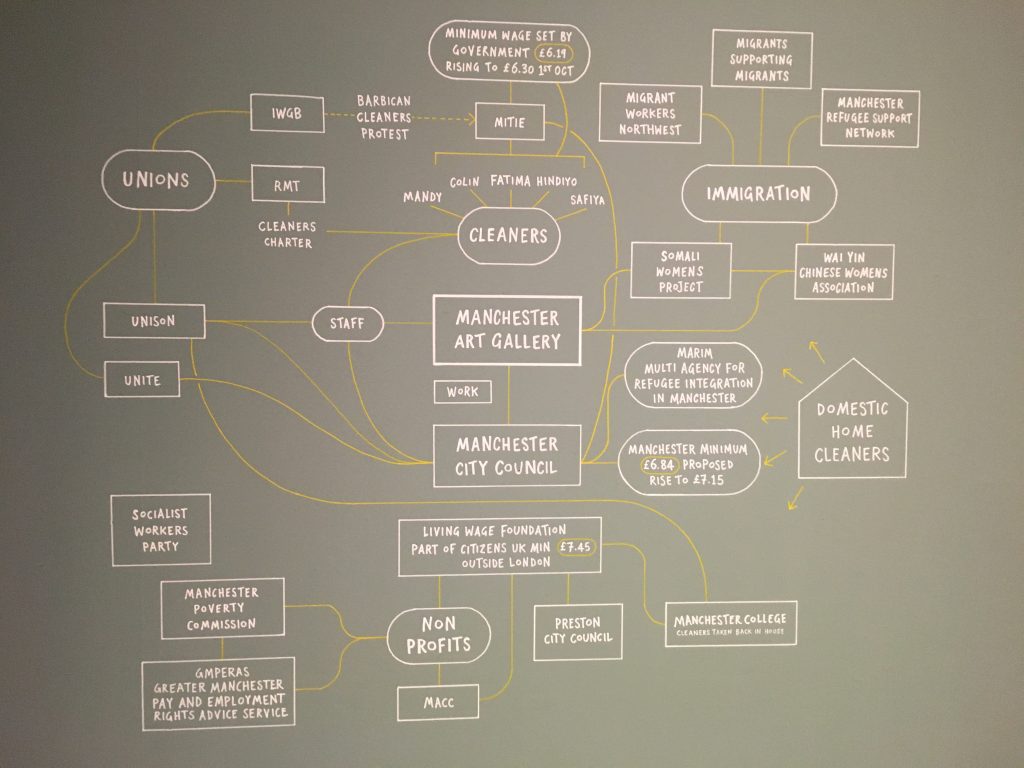 Advisory group member Marie Greenhalgh said: "I have been fascinated by each story told, every experience shared, and the strength and bravery of the women in the group.
"I want Uncertain Futures to raise awareness of the injustice and inequality around employment rights and opportunities for all women."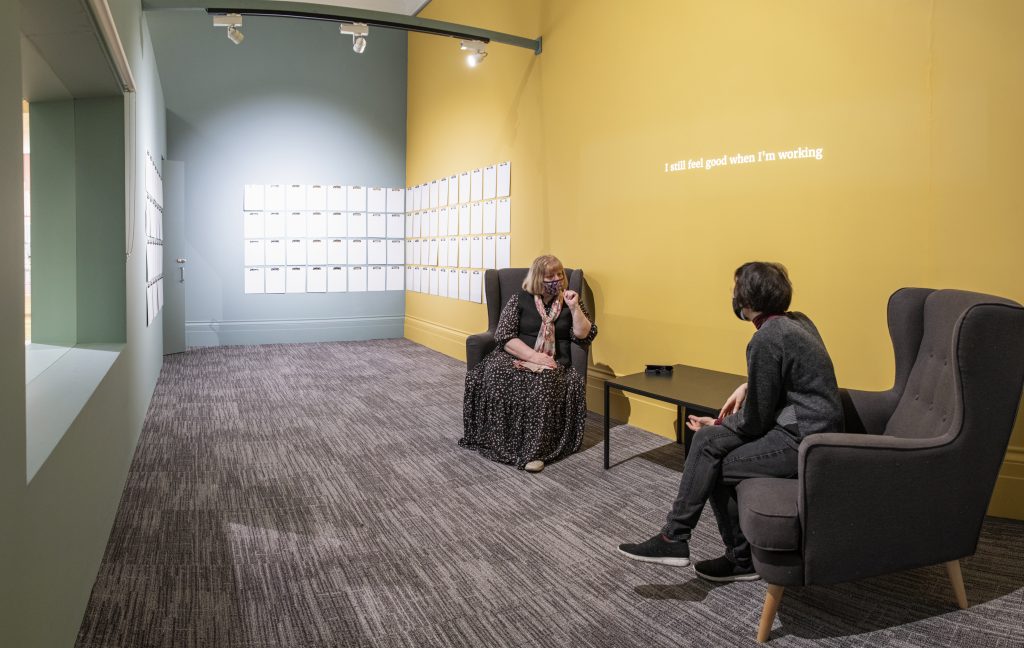 Extracts of the interviews will be posted in the gallery and a moving soundtrack will be played in the exhibition space to show the key issues explored by the women.
Tendayi Madzunzu from the advisory group said: "I was keen to participate in Uncertain Futures as I could see that for women over 50 this is a project that cuts across matters of ethnicity, immigration, economic status – both rich and poor.
"It makes women over 50 visible in society, particularly those who are from migrant, refugee, and asylum seeker backgrounds. It gives them a voice to share their experience, strengths and resilience."
Once the 100 interviews have been completed, women from Greater Manchester will be invited to 'Chai and Chat' workshops, which are designed to bring women together and talk about their shared experience of women over 50.
MM spoke to Manchester resident Patsy Williams, who was on the advisory board and helped to recruit women from the Caribbean and African communities for the interviews.
Patsy told MM about what it was like working in collaboration with artist Suzanne Lacy: "We have been meeting with Suzanne via Zoom over the last year. What was difficult in the beginning was seeing how we would create an art exhibition over Zoom.
"Each week was a workshop where Suzanne enabled the 15 women [from the advisory group] to come up with the ideas of how the project was going to work.
"It's been hard doing it on Zoom. For an art project, you really need the vibrations that you get from real people. What we have achieved has been really amazing."
'Uncertain Futures' and related events will be shown in the gallery until May 2022.