Plucky pets with heartbreaking, inspiring and, sadly, often shocking stories are vying for YOUR vote in Manchester RSPCA's 2014 Rescue animal of the year contest.
Staff and volunteers have selected seven of their favourite animals and encourage Mancunians to vote on the furry balls of fun by 'liking' pictures on the charity's Facebook page.
Cute snaps of the contestants include short stories of their upbringing and a few delightful details of their purrrrfect peculiarities.
Manager Susie Hughes told MM: "We run this competition every year to celebrate the animals that come into our care, their triumph over adversity and to recognise the hardwork of the people who make these outcomes happen.
"Reflecting on the year just gone is always tinged with sadness but we try to pick out the highlights for Rescue Animal of the year!"
Voting closes on January 17, with first, second and third places earning certificates and a prize – something the winning animal will enjoy such as treats and toys.

Photo Gallery by QuickGallery.com
The fluffy favourites include:
Elsa the kitten
Staff member Michelle said: "I nominate Elsa for being wonky, wrecking pot plants and precious ornaments and for the record number of failed viewings/adoptions – but we got there in the end."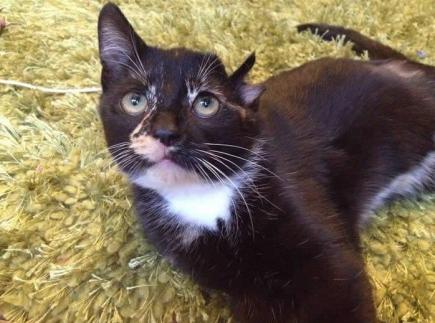 Raymond the rabbit
Deborah said: He was always so calm, happy to have a stroke, and hanging off his pen door shaking it for attention every time he saw us some lucky sod snapped him up in the end. What a rabbit!"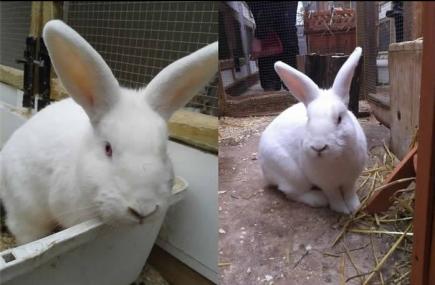 Shep the dog
Hannah said: "I really didn't have to think very long at all about my favourite animal of the year – Shep came straight to mind! He was such an amazingly, calm, happy boy who just loved everyone."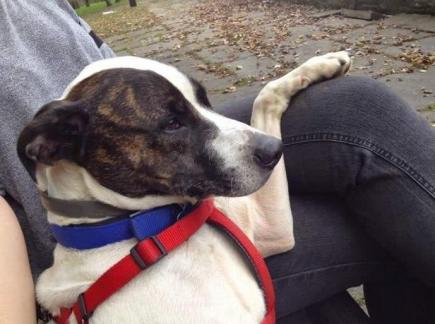 Teddy the dog
Susie said: "During rehabilitation Teddy discovered his true personality – a cheeky chappy with a love of sofas! Thanks to a couples' kindness Teddy has now found himself the best forever home we could wish for."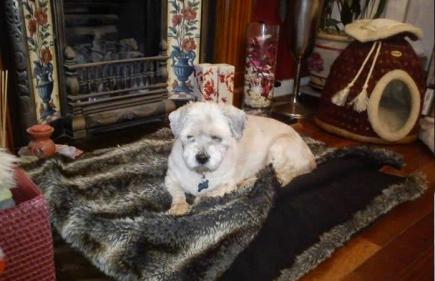 Rex the guinea pig
Hannah said: "Rex was a survivor, in more ways than one, because it was not long after admission that it became clear that Rex was responsible for the many pregnant ladies that were amongst the rescues!"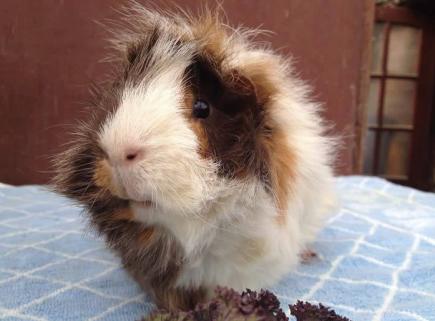 Kez the dog
Deborah "Kez was the best dog of 2014 as she came from one of the worst cases of animal abuse we had seen that year, but was by far the best natured dog we admitted.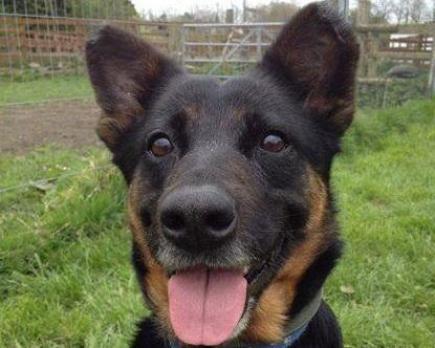 Seth the cat
Susie said: "We've loved all our foster cats and there have been transformations in the past…however, none as wonderful as Seth. He was beautiful to look at and had the most loving and friendly disposition."