A female entrepreneur at the University of Salford has set up a business to provide home-schooling resources in lockdown.
The company, Esopip Children's Media, is a result of PhD student Oghomwensemwen Adeyinka's own experience with receiving educational resources for her children.
She said: "In the last lockdown, we were getting a lot of resources – videos, activities and things like that – to help with home-schooling.
"But when I looked at the resources I was receiving, I realised that nothing really contained content that was representative of African or Black children."
With this in mind, Oghomwen decided to create the content she wanted through new start-up Esopip Children's Media using her degree in Media and Cultural Studies and experience in production.
Content includes a variety of resources such as videos, activities, quizzes and more.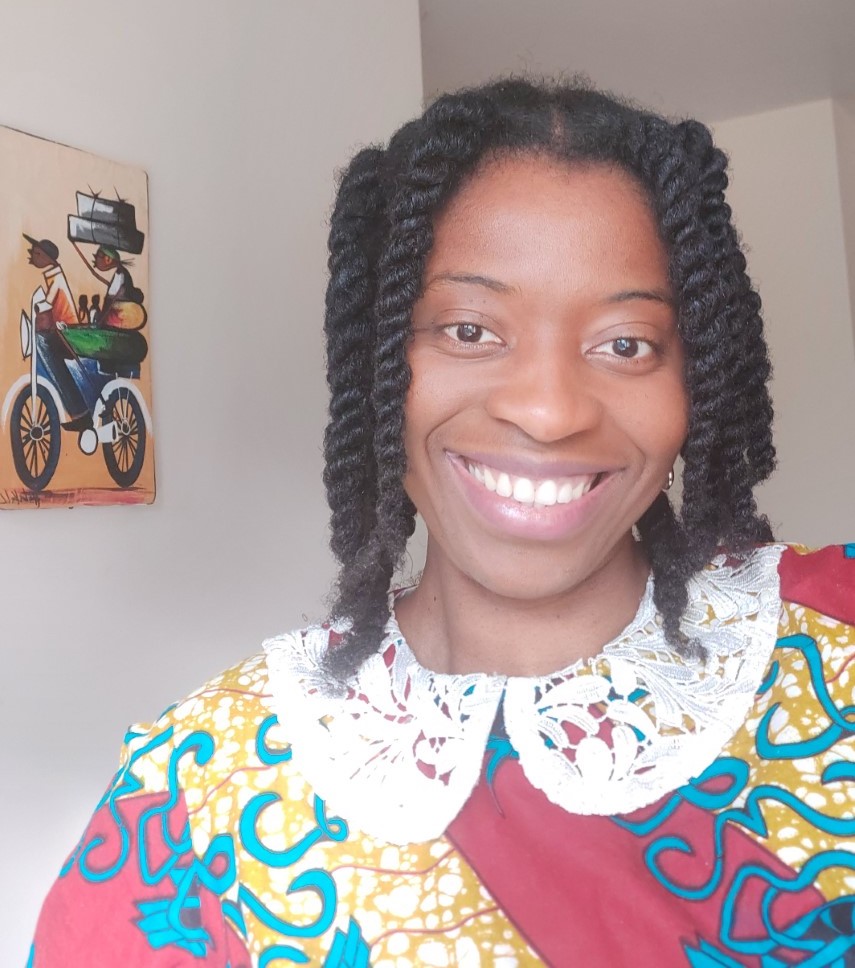 Currently, Oghomwen is producing the first season of a series of craft videos which will appear on a video-on-demand (VOD) platform, Simone's Oasis.
The videos will enable children to learn crafts whilst educating them about Africa and will eventually be broadcasted on a Nigerian television programme, Pineapple TV.
Oghomwen said: "We like to do a lot of creative stuff at home.
"Because I want my children to learn another language and also see African-inspired content, I created some of what I would like to see myself and started from there.
"I create craft videos so that parents have activities that they can do with their kids at home.
"I want to make quality educational and entertaining children's programming that tells all stories, not just negative narratives or stereotypes we see in the media.
"My shows are for children everywhere to watch because I think when children see themselves not only represented in media, but also see other people who are different to them, you start to understand yourselves more."
The business has also invested in music production.
"I've wanted to have new, original music, especially if it's going on television.
"But the rest is just my skills – I borrow a Sony video camera and just do what I do, I film and edit on iMovie."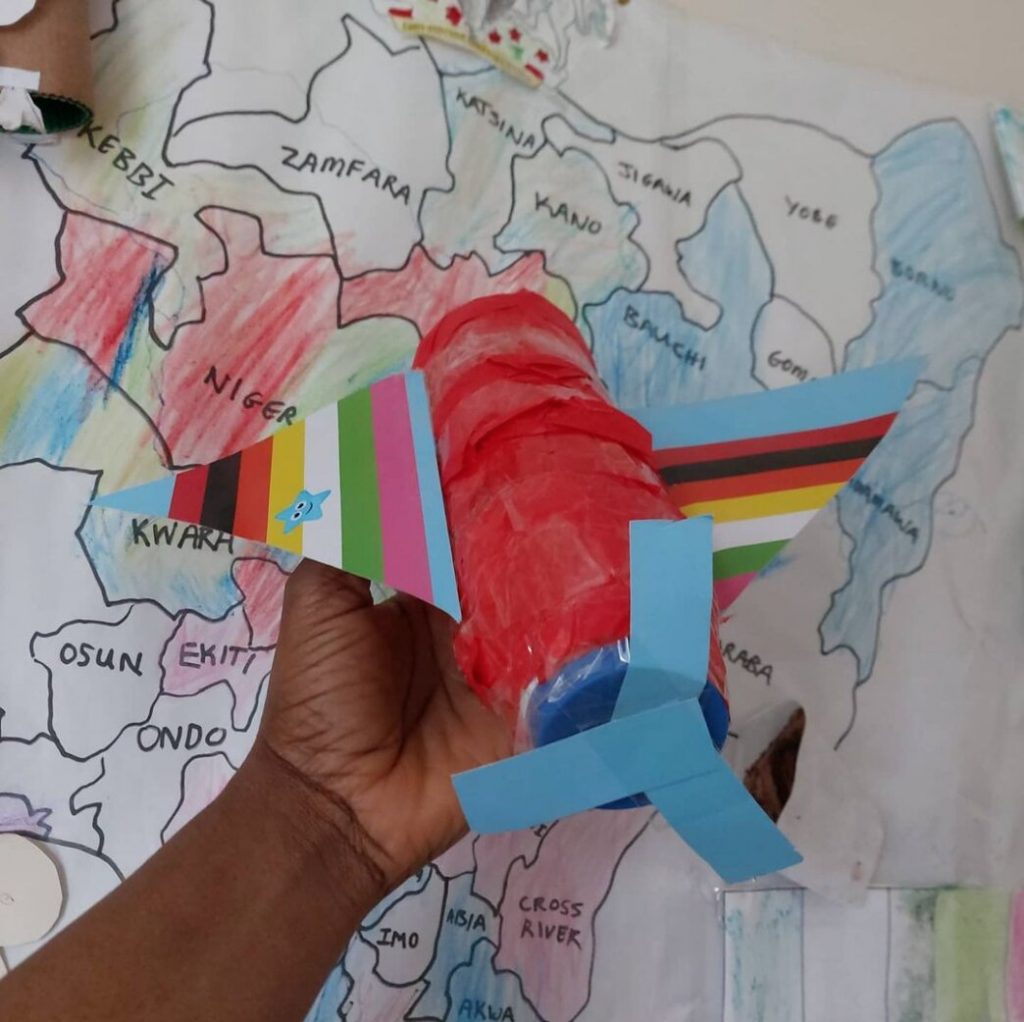 Oghomwen is part of the University of Salford business incubator, [email protected].
Launch was set up in 2018 with the idea of aiding students and alumni in developing their own business.
As part of a six-month support programme, users get access to a plethora of support from the team, including training, guidance, office space and financial aid.
"Launch helped me to have an idea of how to engage with potential customers and how to market and make this a profitable business," Oghomwen shared.
"It's an ongoing process, putting the things I have learnt into action, but it really helped me get an idea of how I can be profitable and how I can attract the customer base I wanted."
Oghomwen currently markets her production company on Instagram and Facebook, and she posts videos on YouTube.
In the future, she wants to set up a website where learning resources will be available for parents and children to access.
She also hopes to work with other VOD platforms to share her content.