Family and friends of a 26-year-old Huddersfield man have started a fundraising campaign to help pay for any treatment he may need while he recovers from a life-threatening car crash.
Travelling back from football along a road he had driven down many times before, Paul Turnbull's car was involved in a life-changing crash.
The collision, which took place on March 7 last year, was so severe it took 45 minutes for fire crews to get Paul out of the vehicle.
Since the accident, Paul has been receiving treatment for severe injuries, including a broken neck, at Salford Royal Hospital which is almost 30 miles away from where the majority of his family and friends are based.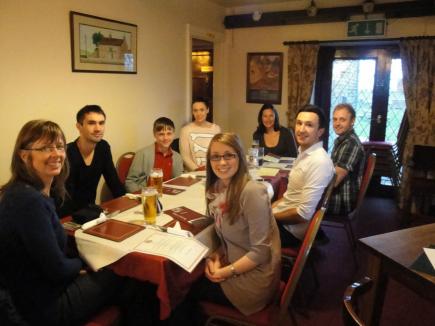 TRULY LOVED: Paul in happier times with his family
Kate Turnbull, Paul's mum, told MM: "I think it just breaks your heart.
"The fact that Paul was such an ambitious, enthusiastic and motivated person to suddenly see such a young person's life be totally destroyed.
"He was so close to his brothers and sister it just has had a devastating impact on everyone's lives."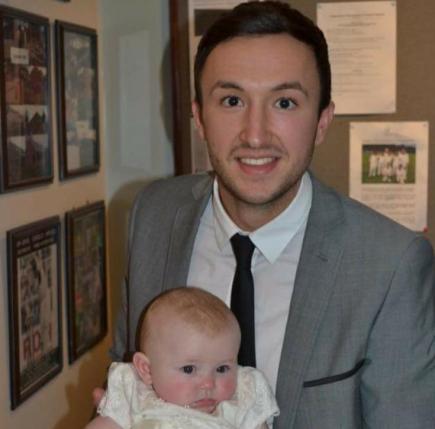 'DEVASTATING': Paul's mum said that her son's tragic accident has had an awful impact on everybody
As part of a campaign to raise money to help Paul's recovery, a fundraising page has been set up with hopes of raising over £5,000 by July.
Although this target has been set, Ms Turnbull continued to say that any amount big or small would help Paul and the family a great deal.
She added: "I think just any little bit helps, anything we can possibly get to help Paul"
Living in Huddersfield means that Paul's family and friends have to make the three hour journey to visit him every day, taking an emotional and financial toll on them all.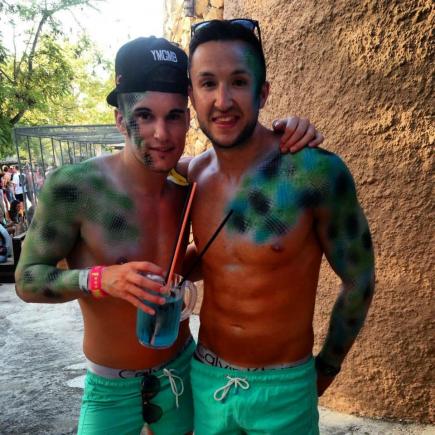 FINANCIAL STRAIN: Paul's mum has had to stop working so she can visit him at the hospital every day
Ms Turnbull continued:  "I haven't worked since Paul's accident; I come down every day and spend all day with him.
"I can spend easily three to five hours a day in the car coming down here, there and back – it's mentally exhausting."
Any money raised will also goes towards the amount it costs for the family to continually visit the 26-year-old. 
Working out the cost of the journey, Ms Turnbull estimated that it costs around £75 a week in Petrol to come up to Salford.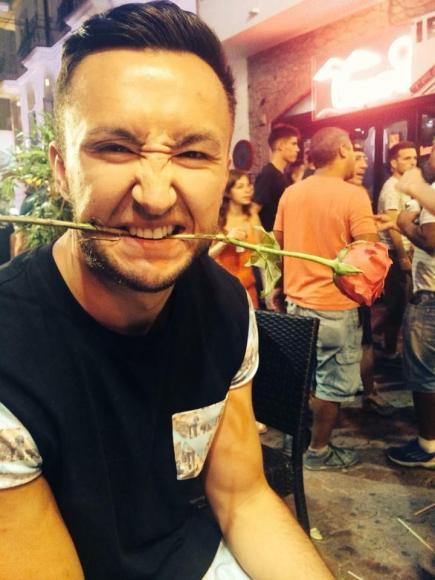 LIFE-CHANGING: Paul's home will have to be completed adapted for a wheelchair when he leaves hospital
Paul's home in West Slaithwaite, Huddersfield, would need to be completely adapted to accommodate him, when he becomes strong enough to return home which could cost thousands of pounds.
Toby Macleod, a close friend of Paul, added: "Paul is an amazing friend and a lovely funny guy, a pleasure to be around.
"The amount of support he's got from different parts of his life and different parts of the country with the people he's met speaks volumes of the type of person he is.
"He's on everyone's mind all the time and it's that support that will help him get better."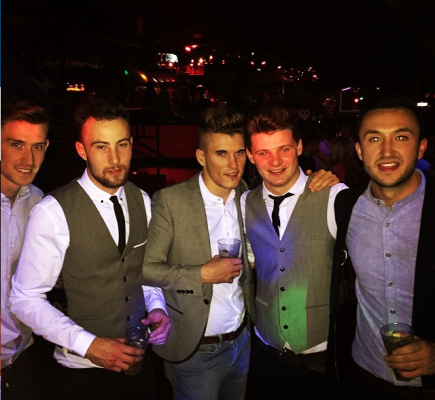 'AMAZING FRIEND': Paul's mate Toby said he is on everyone's mind all the time since the crash
There have been many campaigns since Paul's accident.
In May last year, more than £3,000 was raised through a charity football tournament for the Yorkshire Air Ambulance service that saved Paul's life by freeing him from the car.
There has also been a charity night in November last year which was organised by 20-year-old Emily Hanson, a work colleague of Paul's. 
The tournament was set up by Paul's football team Walker Hounds, who have also managed to raise over £2,000 through sales of their naked calendar.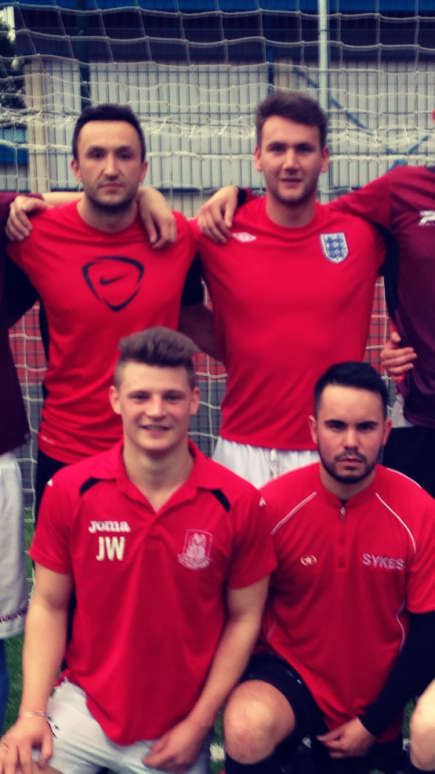 TEAM WORK: Paul's football team have raised funds with a charity tournament and naked calendar
The fundraising page states: "Paul has a very long road to recovery but one we are confident he will succeed in.
"We want to raise as much money as possible so if in the future Paul needs something we are able to help provide it for him in an instant."
Paul sustained several severe injuries as a result of the crash including breaking the top vertebrae in his neck, breaking his arm and his wrist as well as receiving a punctured lung.
He also split his pancreas in two and suffered from a serve head injury along with a series of internal injuries due to the steering wheel going straight into Paul's stomach on impact.
Nearly 11 months on from the accident Paul is gaining slight movement in his left hand.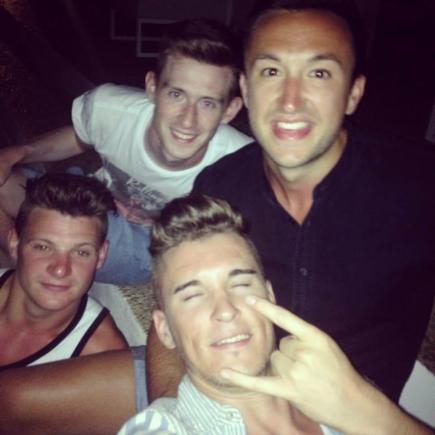 'A YOUNG LIFE DESTROYED': 11 months from the crash Paul is just regaining feeling in his left hand
Ms Turnbull finished by thanking everyone for the continuing support.
She said:  "The support has been constant.
"It has been commented on by four of the wards that we have been on. The hospital staffs say that they are overwhelmed with the support Paul has received."
To make any donation big or small towards helping Paul's treatment and his family please visit www.gofundme.com/paulturnbullfund.