A devoted Spice Girls fan who has collected over 5000 items of memorabilia over the years is bringing an exhibition of her goods to Warrington to mark the 20th anniversary of the band's first single.
Five costumes that were worn by Geri Halliwell and Mel B will be bringing spice to the Golden Square's celebration of style, fashion and music next month in honour of the release of Wannabe in 1996.
31-year-old artist Liz West, has been collecting since 1996 and was recognised with a Guinness World Record for her efforts.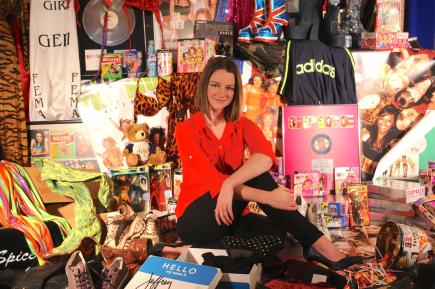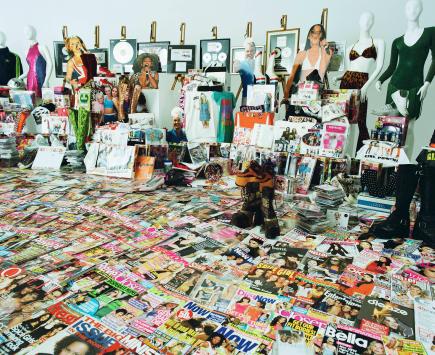 "I think the Spice Girls are pretty special," Ms West told MM.
"I think their energy, how colourful they were both in terms of aesthetic and personality was a real draw as well as the fact that they made really good bubblegum pop which at that age I was attracted to.
"When I think of the 12-year-old me I think about the colours, the sparkle and the glitter, the amazing stage shows that they put on and it's much more about the impact of social history they made.
"I think that there is very little that have come before them that were like them, they definitely filled a gap in that market."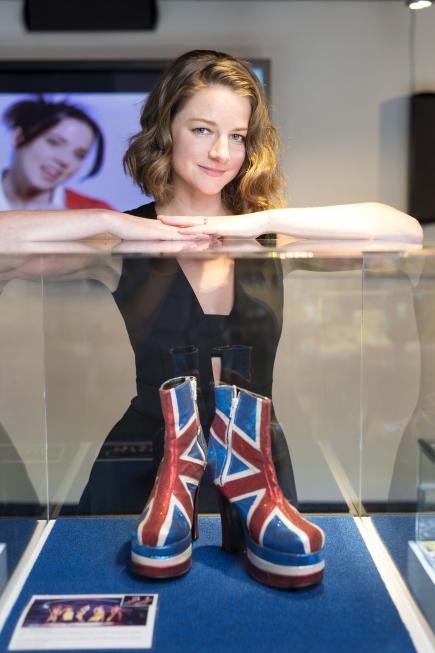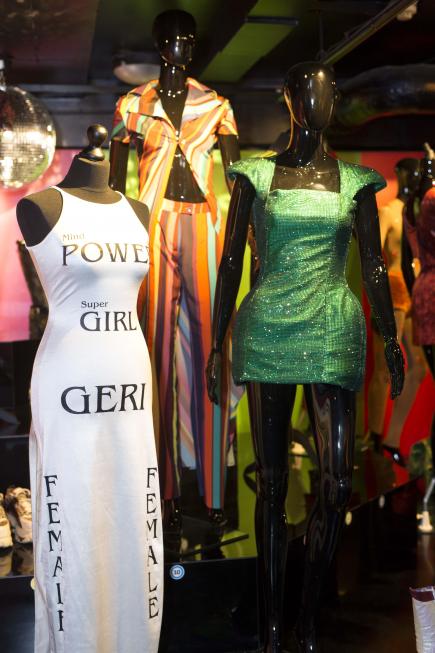 The ultimate memorabilia that she is yet to have is the famous Union Jack dress worn by Halliwell, which she describes as the Holy Grail for any Spice Girls collector.
She surprisingly admits to not caring when Geri left the group and is adamant that they didn't really break up as she never said Goodbye to them.
When asked who her favourite spice girl was, she said it was like 'having to choose between your children'.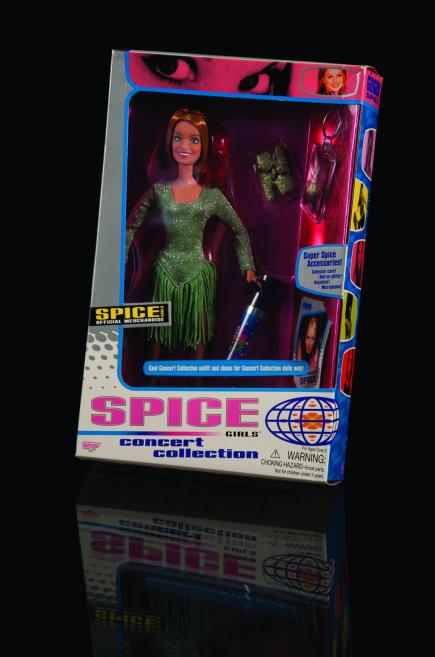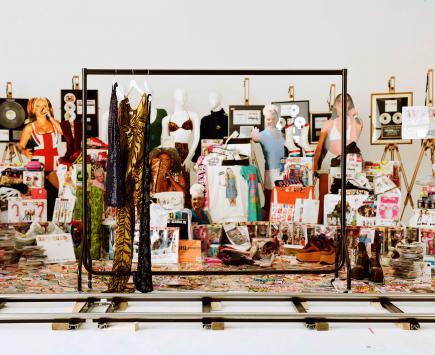 Ms West went to many tours including the Spice World 1998 tour and described it as significant, elaborate and mesmerising.
The girl power enthusiast said that she would definitely want to see the group live on tour again, just for old times' sake.