The government has made the controversial move to tighten up GCSEs from September in order to help students prepare for later life.
End of school exams have always been tough, but for some, it wasn't so bad – they excelled in all their subjects with many walking away with eight straight As, skipping off to college with not a glance back.
But for many more, the GCSE years weren't easy. With so many different subjects, from speaking, written and hearing French exams to back-to-back philosophy and English Lit exams, things were tough.
Yet this autumn things will only worse, with new government plans to make standards comparable to top performing countries such as Finland and the Netherlands by altering the way the GCSEs are graded.
Newly appointed Education Secretary Nicky Morgan says raising the bar on GCSE exams will help pupils achieve in life.
School children will now have to score more highly to obtain a good pass mark as the grading system will be changed from A*-G with a nine-to-one numbered scale.
To obtain what we would call a low B or a high C would be a level five, which raises the bar in terms of what young students have to achieve.
The changes come in soon, too, with GCSE maths and English graded in this way from September, and other subjects following next year.
But what does Manchester think? MM took to the streets to ask what the public thinks of the new changes to the curriculum.
Do you think GCSE's are more difficult than they used to be?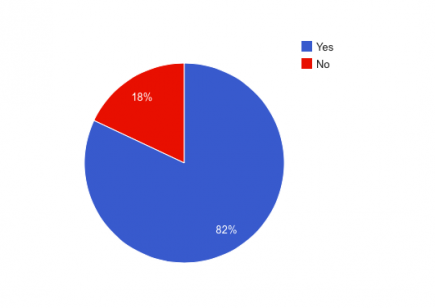 Salfordian IT consultant John Watkinson, 39, said: "The exams we took were hard, but you hear from younger people that their exams felt very difficult too, so who can actually prove that exams have become harder or easier?
"GCSEs are very important, maybe more important now than ever, but if they're more difficult now then that's unfortunate."
Joe Angles, 18, a Mancunian student had similar thoughts.
He said: "I think there's more pressure on students now than there ever has been.
"People say that exams have become easier, and they may have – but students are pushed and pressured now more than they ever have been so that makes every exam more difficult."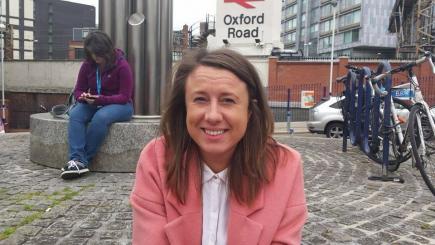 'MAKE THE ELITE MORE ELITE': Shop worker Rona said it's just a way of making the skills gap wider
Manchester shop worker Rona Madson, 37, thought that it could be another way of making the gap between abilities larger.
She said: "It's just another way of separating people in society.
"Making the grade boundaries higher pushes the amount of children who can go onto university therefore making the elite more elite and not helping those who are on the cusp of succeeding."
And hairdresser Rachel Lonsdale, 21, agreed.
She said: "It's just a way of making the elite more exclusive and keeping the little guy down. Schools should be helping younger people succeed, not making it harder on them."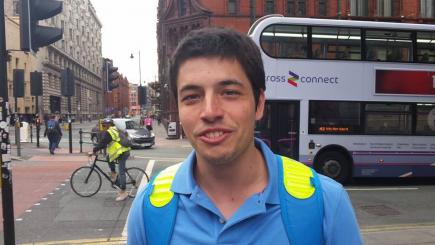 TOO COMPLICATED: Let's not confuse people, says Big Issue seller Mark
Mark Almonte, 22, a Big Issue seller, didn't see the need to change the letters to figures.
"I don't see why they should be changed, it becomes more complicated and this will worry and confuse people."
Joan Ferguson, 19, who is originally from Liverpool but now living in Manchester thought it was a good thing for children to be tested.
She said: "Pushing kids to do their best sets them up in life to face more difficult challenges. Making things far too easy for people means they won't be able to cope with real life difficulties in the big scary world we live in."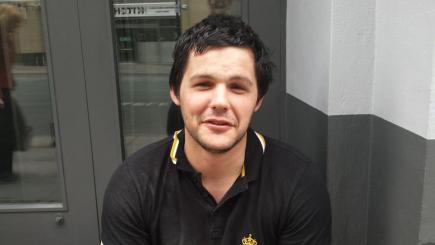 HEY, TEACHER: Builder Steven Rogers said more encouragement for struggling kids is needed
Wilmslow builder Steven Rogers, 28, agreed with Joan but wanted more encouragement for children who struggle.
"Making things more challenging for children can be a good thing, but for the children who struggle, they will still need support and encouragement to keep up with the kids who are striding forward and doing well."
Jackie Ling, 19 an exchange student said that nerves will always get the better of students.
She said: "Exams are always difficult, it doesn't matter if they are altered and changed, you can always get nervous on the day and perform badly."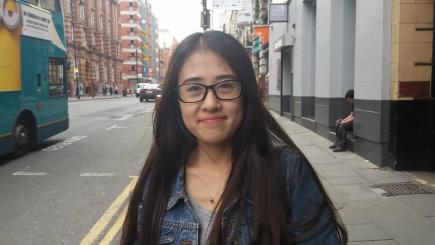 WRONG ASSUMPTION: Laura Han said exams aren't necessarily getting easier, but teaching's getting better
Laura Han, 19 agreed with her fellow exchange student, saying: "I agree with that and I think people just assume that exams get easier because the quality of teaching has improved dramatically.
"From when our parents were younger, teaching and the care of children has become better and better.
"It means more children and students are doing better and have the chance to go on and do great things, which can make a lot of people jealous which makes people return back to the thought that, 'oh, exams are easier'."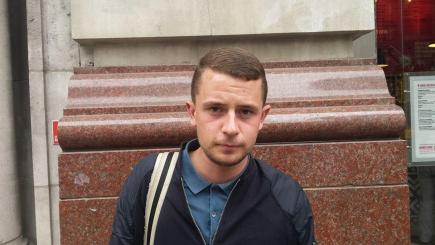 BAD IDEA: Salesperson Alan said he doesn't like the plan – but he doesn't have to worry
Alan Rigby, 22, works in sales in Manchester. He said: "I don't think they should be changed. It does sound like a bad idea to me, but we'll never know if we don't try, as it could make things better.
"Who knows, I don't mind – I don't have to sit them anymore!"
Top image courtesy of Jack Hynes, with thanks