The Church of England announced yesterday that it has formally adopted a legislation that means a female bishop will be a reality in the New Year.
This is the first time in the religion's history that women have been allowed to take a position of this level and comes after a long wait spanning years, with a vote in 2012 defeated by only six votes.
Despite the first female priests been ordained more than 20 years ago, women have not been able to take a ranking of this level within the Church.
The historic amendment was passed in Church House, Westminster at General Synod (the highest governing body of the Church of England) through a show of hands.
But is this significant and poignant recognition of equality in the church a step in the right direction or a break with tradition, inconsistent with the past and beliefs?
With the new amendments announced, MM took to the streets of Manchester and asked:
Do you agree with the move forward to allow female bishops?
From the poll carried out it was a resounding hallelujah with 92% of the people asked saying it was a positive move forward and modernisation for the Church of England.
It was clear when asking some people about their views that they did not even realize these gender boundaries were still in existence today.
Retail assistant from Failsworth, James Ockerby, 23, said: "I didn't even know they couldn't take on that role in the church and I think it would be sexist if they weren't given the opportunities that men were."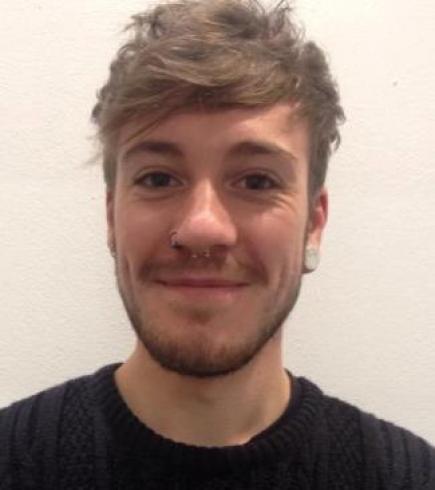 INEQUALITY IS UNFAIR: Opportunities should be the same for both men and women, says James Ockerby
Speaking to the general public, many based their views on the positives of Christianity and the modern amendments it has already been made in reference to gay marriages.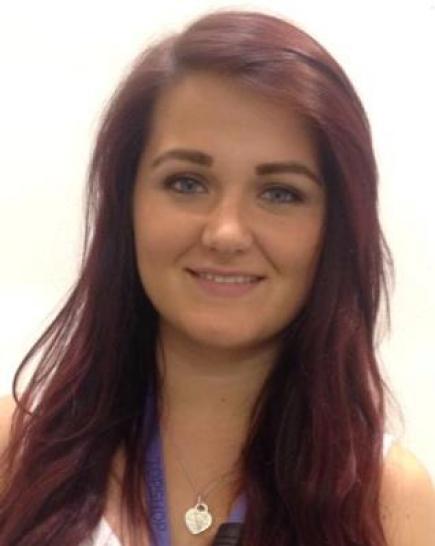 RELIGION CONTINUES TO EVOLVE: Sophie Johnson says the church shouldn't stop at gay marriage
Sales advisor, Sophie Johnson from Denton said: "It's old fashioned – religion needs to let itself adapt.
"Gay marriage wasn't allowed or in the bible and now that has become the norm so why shouldn't this," the 20-year-old added.
Victor Simuyemba, 22, who lives and works in the city centre as a sales consultant commented: "It's a good move because it shows the church doesn't just uphold rules for the sake of rules and even something that was once set in stone can change."
However, some saw the adaptations in legislation as a positive development but believed there should be a definite line that women cannot cross as problems could erupt.
Rhoda Alli, who works in the legal sector and lives in the city centre said: "We are letting gay marriage happen so why not, it shows we are moving forward."
The 24-year-old added: "If it was a female Archbishop I would find it odd.
As long as we keep it at this level it's fine because people seem to have more confidence in men than women."
Gareth Wood, 43, from Stockport and works in recruitment said: "Some traditions shouldn't be broken and their length of time shows that they are trusted as truth so should be respected.  Where is this going to stop?"
On a day trip from York, retired couple Peter and Margaret Bainbridge, 64 and 66, shared conflicting views about the effects in this country and elsewhere.
Peter said: "It's overdue. It's a step in the right direction for English churches but not African, so may cause some problems in that sense."
But for many the move was not just of importance religiously but in terms of gender equality and female rights.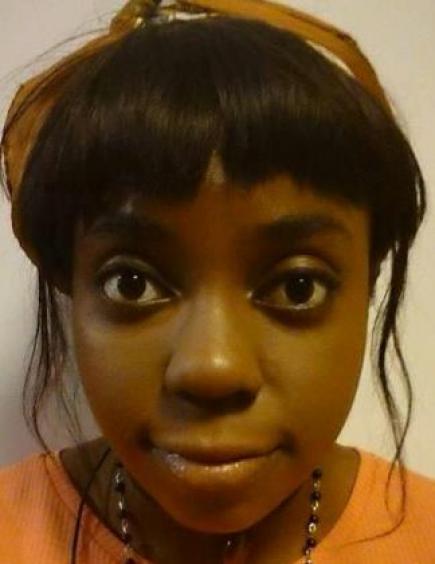 EQUALITY FOR ALL: Meisha Garvey thinks women should be able to show their religious devotion equally 
Meisha Garvey, 20 from Fallowfield said: "This is a good move from both a religious angle and one of equality. It's about time women were acknowledged in the church.
"From a religious viewpoint, though it says in the bible eve was apparently made from Adams ribs, it doesn't outright state that women should be subservient."
The student added: "Women should be allowed to dedicate their life to religion in the same way men can which is surely something God would want."
28-year-old Marketing worker, Caroline Hopkins from Wigan, said: "It's a new phase for both the Church of England and for women in general.
"They are still outnumbered in most jobs and underpaid below men, but slowly the playing fields are becoming more level."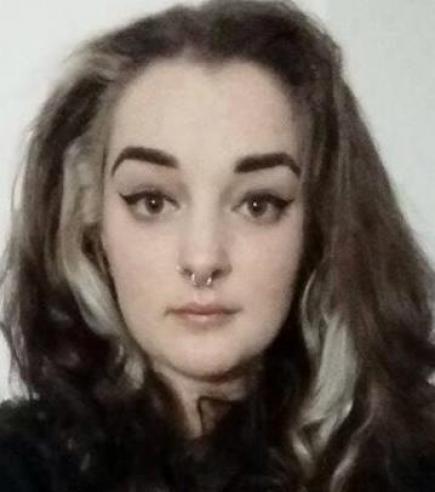 RELIGION NEEDS TO CATCH UP: Charlotte Parkinson believes it's hard to fit religion into today's secular society.  
Final year student, Charlotte Parkinson said: "It's a huge step in the right direction as I think religion is usually the last thing to catch up with things like gender equality.
"Tradition has nothing to do with it as I don't think some traditions that are in place are as feasible in this day and age.
"Things have to eventually move on to keep up with the current affairs." The 21-year-old from Hulme added.
Administrator, Claire Noon from Merseyside studied Women's Studies at university and could not be more pleased with the latest announcement. She said: "It is a path we are following to equality. 
"It's hugely positive but there is still a long way to go for example in judiciary and politics – there is still a lot to do.
The 40-year-old added: "Church congregations are always majority women. In terms of pastoral care not just spiritual but other matters too – now it's great that people can speak to a woman." 
Image courtesy of Simon Chambers, with thanks.