Ahoy there mateys! Today be International Talk-Like-A-Pirate Day and here at MM we been talkin' to ya there Mancunians 'bout the best plunder you'se ever have found!
International Talk-Like-A-Pirate Day was first held in 1995 and this year will be celebrated across the world, the day even has its own song
MM took to the streets of Manchester to find out what hidden treasure the people of Manchester had found over the years.
Phil Parker a 19-year-old student from Central Manchester said: "I found £250 cash in a park when I was 13.
"There was no wallet to find out who it belonged to so I kept it. It was a great find but I still don't see a long term future in piracy."
The things people have discovered have ranged from waste to gold and everything in between.
Tom Radford, 20, a student from Bramhall spoke to MM about his strange discovery in the aftermath of a party he had with friends.
Scott Fletcher was unfortunate enough to come across a dead body at the lake in Plattsfield Park five years ago.
The 38-year-old Utility Site Supervisor from Burnage told MM: "I had gone fishing in Plattsfield Park at around 4:30 in the morning and as I was walking round the lake I saw something floating in the lake.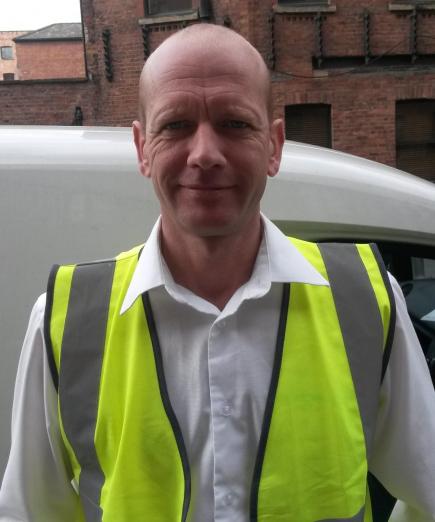 HOOKED: Scott pulled a body out while fishing
"I was shocked as I approached and saw that it was a body.My first reaction was to phone the police and as you can imagine I don't visit the park as regularly as I used to."
John Balfield, a 47-year-old taxi driver from Denton once picked up a passenger who left him with a prosthetic leg at the end of his journey!
 
Jack Howson, 21, a journalist had more luck on his travels- after following his map all the way to the Czech Republic he found a passport on a crazy golf course of all places!
 
Other finds were of more use to their new owners. Joseph Fitzgibbon, 58, from Sale struck gold on his first venture on his new bike as a six -year-old.
The business owner told MM: "It was Christmas 1963 and I had taken my bike for its first run up to Maine Road near the old Manchester City ground.
"I couldn't believe my luck when I found an old orange ten shilling note lying on the floor.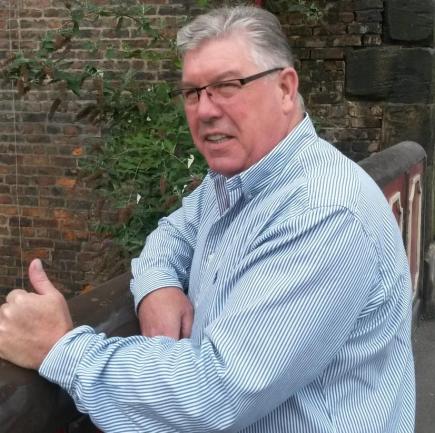 FREE RIDE: Joseph found money that paid for his bike as a child
 "When I went home, I gave it to my parents and it covered the cost of my bike!"
 Lauren Newell, 19, a language student at the University of Manchester found an exotic perfume.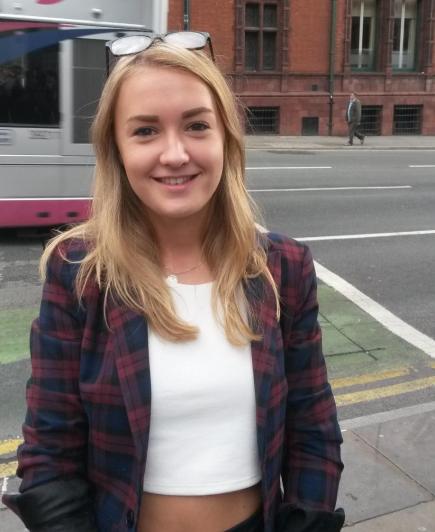 BANANAS! Lauren's best find was a banana flavoured jelly-bean air freshener, to be precise
The Fallowfield resident said: "The best thing I ever found was a banana flavoured jelly-bean air freshener.
"I put it straight in my car and it is amazing!"
Alex Gaskell, 28, a window cleaner from Bolton, said: "I was out shopping in Bolton town centre and came across a necklace on the floor, I'm an honest guy so I handed it in at the town hall."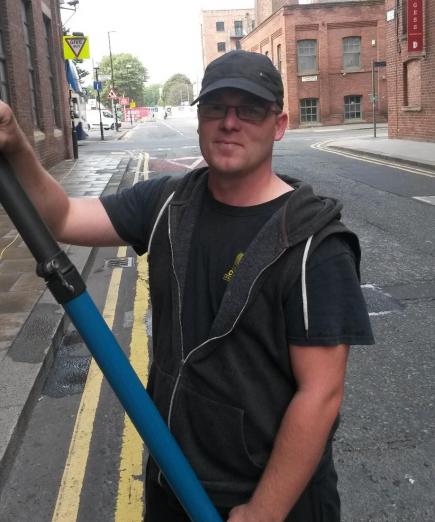 HONEST ALEX: Mr Gaskell handed in the necklace he found
Jon Maley, 25, a student from Hulme told us of his treasure hunt of years gone by. He thought he had struck gold before his mum forced him to throw away his diseased treasure!
 
For more information about International Talk-Like-A-Pirate Day X marks the spot: http://www.talklikeapirate.com/
Image courtesy of Kit, with thanks.