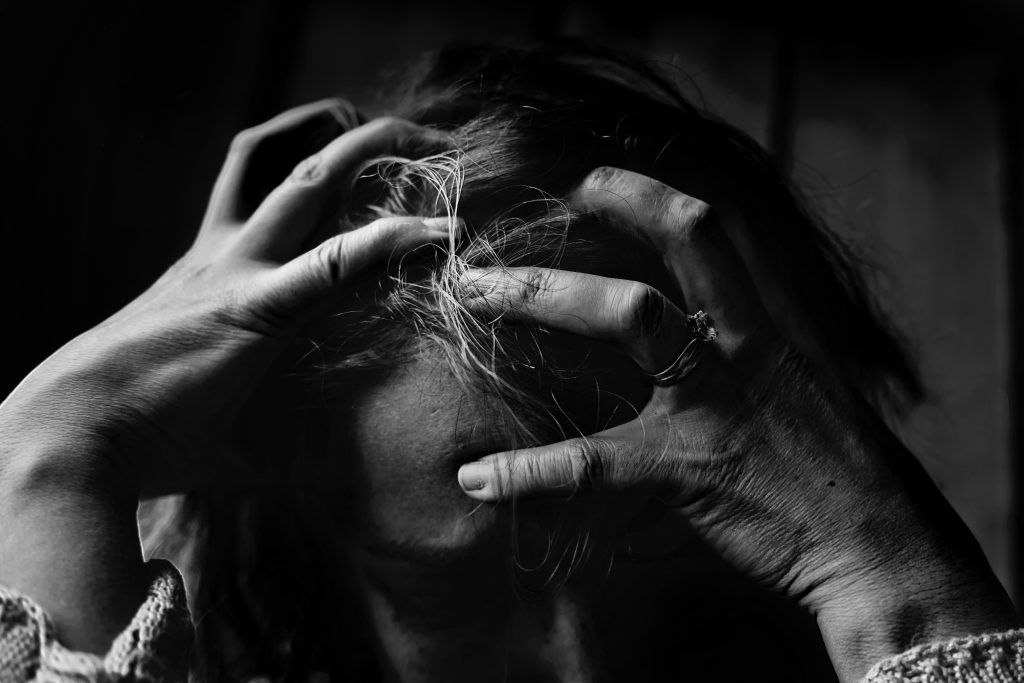 What's it like to hear voices that don't exist? Meet the Manchester based group that aims to find out.
Mental health is slowly becoming a normalized topic of conversation- yet so many people still face judgement, trauma and isolation in the daily battle with their own minds.
In Manchester, a community led initiative aims to tackle this by providing a safe and exclusive place for those who live with auditory hallucinations. The group aims to challenge the social and medical stigmas held against sufferers and offer a place where they can explore this extra facet of reality in a safe and supportive space.
Read the full story here.