Manchester has been dubbed the UK's language capital, according to new research.
Statistics from The University of Manchester show there could be up to 200 languages spoken by the region's residents.
Today marks International Mother Language Day, a day where language and cultural diversity are celebrated and promoted.
The 2011 census data shows that Greater Manchester has a wide range of languages spoken as a main language.
The table below shows a handful of some of the highest spoken languages in the Greater Manchester area.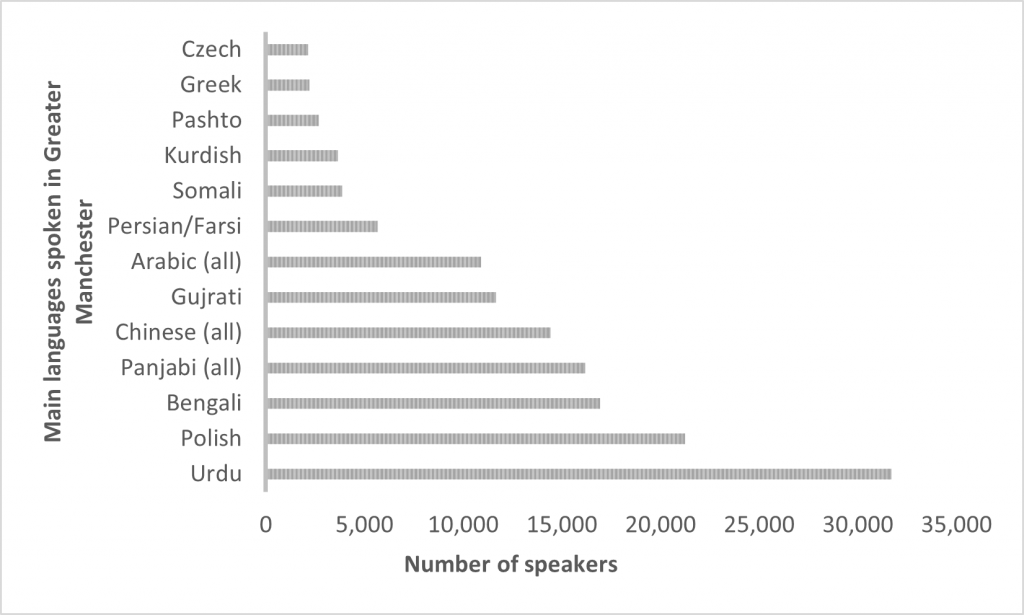 The highest main language on the 2011 census record is Urdu, spoken by 31,712 people in Greater Manchester.
This is followed by Polish, spoken by 21,231 speakers and Bengali which is spoken by 16,946 speakers.
University of Manchester's Professor Yaron Matras said: "Manchester has the densest multilingual population for its size in the UK and the highest population growth rate in England over the past decade."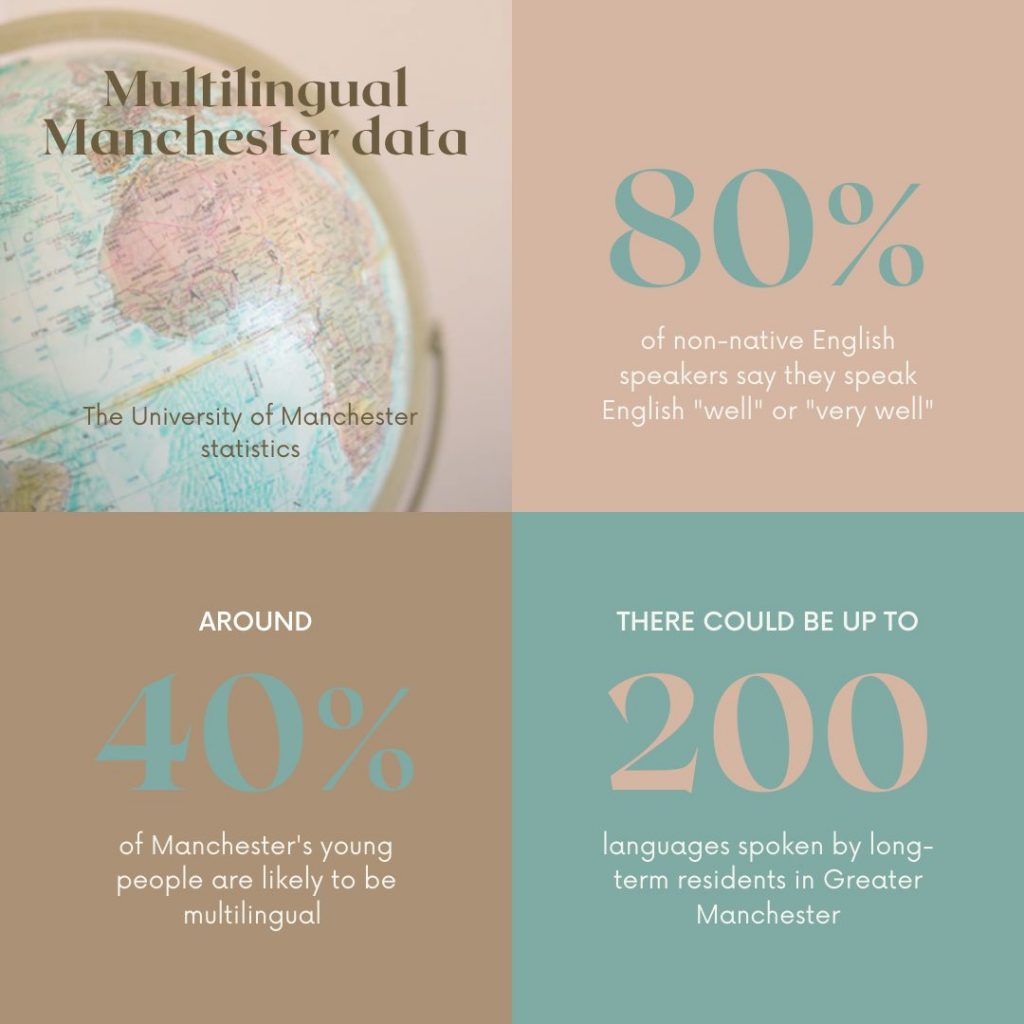 Manchester University researchers believe there could be up to 200 languages spoken by long-term residents in the Greater Manchester area.
They also believe 40% of young Mancunians are likely to be multilingual.
On top of that, nearly 50% of adult speakers in Manchester are said to be multilingual.
Multilingual Manchester data found that 80% of non-native speakers say they speak English "very well" or "well".
Professor Matras added: "It's fair to assume that Manchester has one of the world's most diverse linguistic cultures."
For more information on how Manchester is celebrating International Mother Language Day check out: https://www.visitmanchester.com/whats-on/events/international-mother-language-day-2021