The last year has seen an explosion of mobile apps with the emphasis on 'hooking up'.
Apps such as Tinder and Grindr have made it possible for people to meet up for no-strings fun that may even lead to something more fruitful.
Of course not everyone is looking for a relationship; some aren't even looking for a booty call.
Some of us, it seems, simply want a cuddle.
Dubbed the 'Tinder for cuddling', Cuddlr allows people to connect and organize a meeting place to simply to give each other a hug.
There are lots of dating apps on the market inviting people to meet up with strangers but Cuddlr brings a new dimension to the table, the question is, do people think this is a good idea?
With this in mind, MM took to the streets of Manchester to ask the following question:
Would cuddle a stranger you met on an app?
From the poll, 83% said believed it was a bad idea, with only 17% saying they would give it a go.
Jordan Seal, 19, a student from Lancashire said: "It sounds intriguing meeting a random person.  It might take off for some.
"I have a load of friends that would definitely use it."
Sean Holden, 27 a software developer from Manchester, said he wouldn't be interested and that it seems like a strange idea.
He said: "I'm not against the idea. Hard to say whether it would take off or not. I would look into it just out of curiosity."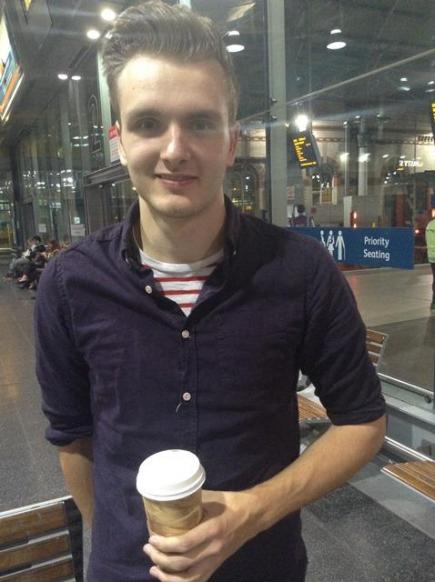 INTRIGUED: Jordan Seal thinks he'd be tempted to give Cuddlr a go
Faz Ahmed, 28, from Manchester, said the idea was definitely not his cup of tea.
"It just sounds a bit too awkward," the recruitment consultant said. "Not really my thing. But might be someone's you never know."
Many had concerns that encouraging people to meet up randomly could have serious safety implications.
Victoria Lawanson, 28, a financial consultant from Manchester said: "All sorts of things could happen.
"You cannot predict what could happen. You read stuff every day in the news about people getting hurt so, I would not use the app."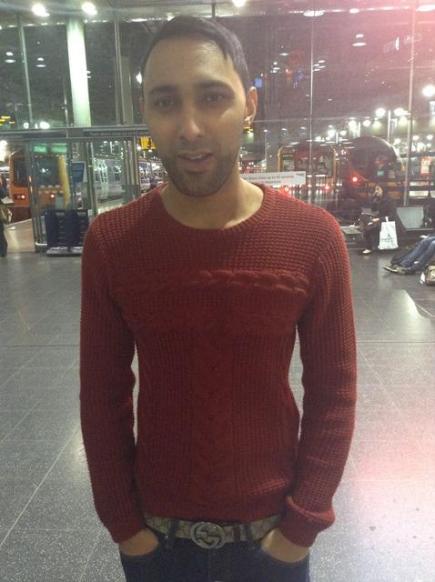 AWKWARD: Faz Ahmed says the experience would be to wierd 
Claire Tucker, 22, an administrator from Manchester said: "Absolutely not. It's so weird. 
"I don't even know who would use that there must be some seriously weird people on that."
Jack McGowan, 20, a student from Bury said it sounded like the 'creepiest app he's ever heard of'.
"I'm speechless. Who thinks of these things? I'm a fairly huggy person but I draw the line there."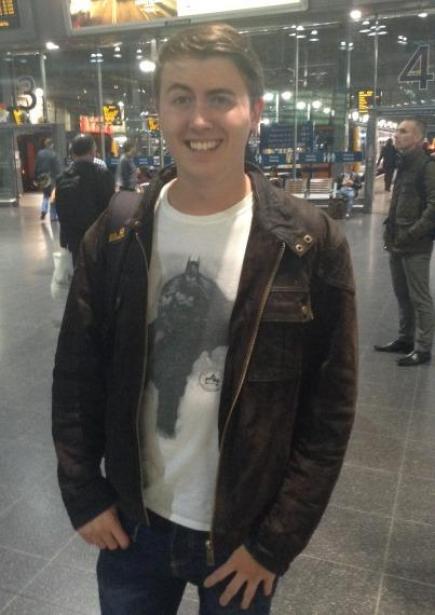 SPEECHLESS: Jack McGowan says cuddling strangers is where he draws the line
Some people didn't take the application very seriously at all.
Sam Grattiuom, 20, a student from Yorkshire said: "A hug? That doesn't sound like a very Yorkshire thing to do."
Main image courtesy of Ted Eytan, with thanks.