A Manchester medic has set up an independent travel business in her spare time as a way to switch off from the stresses of working with seriously ill patients.
At the height of the pandemic in April this year Ola Abbas, 36, who lives in Sale, decided to chase after her dreams of working in the travel industry.
As she worked intensely over lockdown, her new role with InteleTravel gave her something else to focus on other than the demands of her NHS career.
And she now balances her full-time job as a critical care consultant at Lancashire Teaching Hospitals alongside this new venture.
She said: "There's never going to be a good time to do it, but I'm the sort of person who always has to be doing something.
"Seeing the news every night and with everything going on at work, it was nice to come home and look at beaches in Hawaii, with my only worry being whether the pool was heated or not."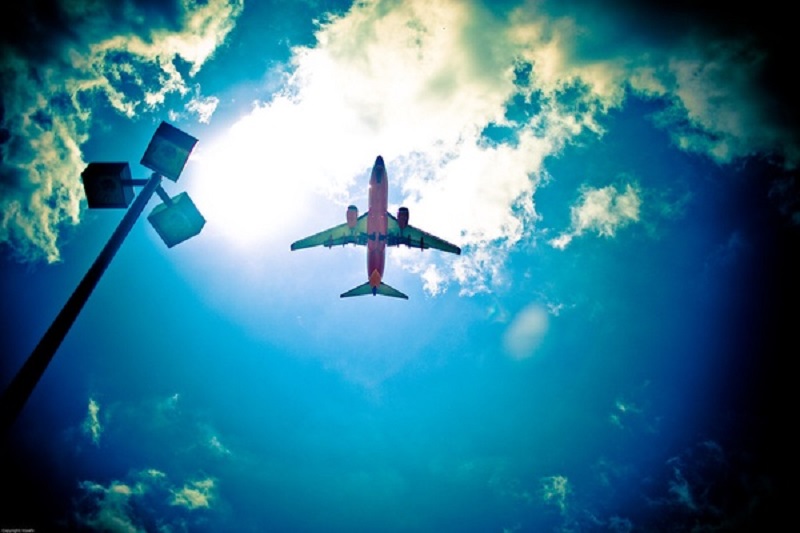 Ola admits it may seem like an unusual time to become a travel agent, with the devastating effects Covid-19 has had on the industry, but she saw this as a golden opportunity to follow a lifelong passion.
She said: "I believe there's so much you can gain from travel, by experiencing different cultures you can learn more about yourself."
Last year she took five months off work to explore the world, stopping in Iceland, Japan, and Malaysia to name but a few of the places she visited.
Ola, who is originally from Iraq and moved to Manchester eight years ago, is keen to shake off the perception that solo travel is intimidating and encourage more women to do it, having experienced the wonders of solo travel herself.
She will also be coaching others on how to start their own travel business, supporting women to become financially independent and earn money as they travel.
Friends and family have been largely supportive, but others have been sceptical of her decision to enter the travel industry at this time.
She said: "When I first started there were people, who thought I was a bit crazy for becoming a travel agent in the middle of a pandemic, who are now coming to me to book their holidays!
"There's a quote that says, 'in a crisis, be aware of the danger but recognise the opportunity', and I think more people need to recognise that there is an opportunity here."
You can find Ola's travel blog at odiary.co.uk and book with her through Facebook (Ola Abbas), Instagram (@ola.a.travel) or Twitter (@breeze731).