If one thing is for certain it's that the world of entrepreneurship is rapidly changing – and this is true both in Britain and abroad.
Especially in matters of technology and cybersecurity, we are being bombarded with new information and daily developments; and if your business wishes to remain relevant and successful, digital security is one of the areas to invest in, no matter your specific market.
IP EXPO Manchester: A cybersecurity crash course with the experts
Manchester is home to IP EXPO Manchester, an IT event series dedicated to questions about the most recent developments in IT and technology and how they could impact your business.
It is held annually around April and features expert speakers on a variety of hot topics such as cloud computing, artificial intelligence, analytics, the Internet of Things, data protection and privacy, and the most pressing cybersecurity issues currently on the radar.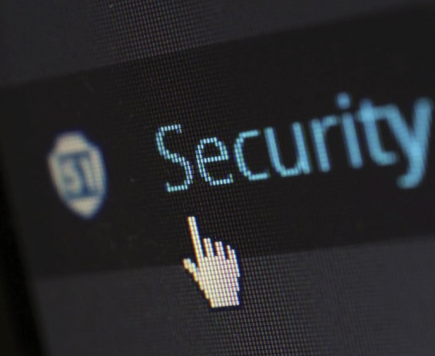 (image courtesy of Pexels, with thanks.)
Next year's speakers will include Matt McNeill, who serves as Head of Google's Cloud Platform for the UK and Ireland, James Akrigg, who is Head of Technology for Partners at Microsoft and Ian Massingham, EMEA Chief Evangelist for Amazon Web Services, with a particular interest in IoT applications and connected devices.
British companies vulnerable against cybercriminals
Events like the IP EXPO are all the more crucial since it seems that UK companies still have quite a way to go in terms of grasping cybersecurity – while they are at greater risk of being attacked by criminals than they probably realise.
A survey by the British Chamber of Commerce that was released last April found that one in five British companies were targeted by hackers last year, while most lack even the fundamental safeguards in place to protect against similar attacks.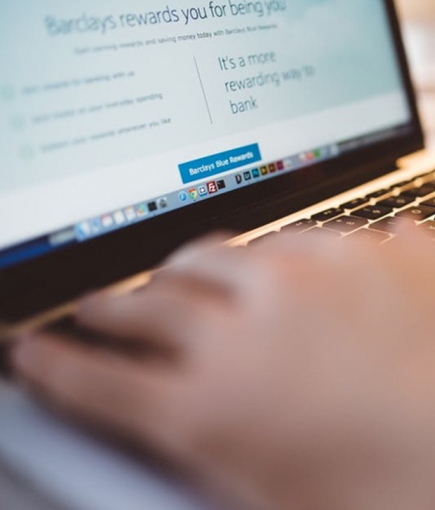 (image courtesy of Pexels, with thanks)
42% of large companies – i.e. those with over 100 employees – had fallen victim to hackers while 18% of smaller firms were attacked.
The research into a sample of 1,200 companies further revealed that 63% of private companies resorted to external IT resources to mitigate attack impact, compared to 12% of financial institutions and banks and only 2% of law enforcement agencies that usually employ dedicated in-house counsels on cybersecurity matters.
New data protection compliance requirements for businesses set for May 2018
The IP EXPO Manchester will focus heavily on cybersecurity, which means that business representatives stand to gain a lot: networking with security professionals, getting informed on security risks and best practices, as well as having the chance to identify solutions are all steps in the right direction in order to protect your clients and your data from cyber threats.
In 2018, the IP EXPO will be held on 25-26 April at Manchester Central – so less than a month before the new EU General Data Protection Regulation (GDPR) is set to take effect – and it will also shed a light on protecting customers' privacy, including special panels on mitigating the consequences of cyber attacks targeting the data you collect and store.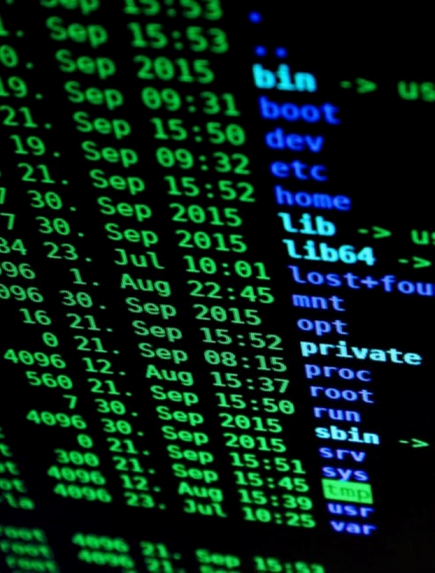 (image courtesy of Pexels, with thanks)
The GDPR will deeply affect how businesses have to deal with personal data protection, imposing strict compliance requirements to ensure that companies that process personal data have adequate protection mechanisms in place – which includes cybersecurity safeguards against hacker attacks. 
One of the cornerstones of the GDPR is the principle of data protection by design and default (Article 25 GDPR) which means that data controllers have to implement technical and organisational measures that ensure that only personal data that is necessary is being collected and processed.
Failure to comply with the new requirements could result in fines of well over £17,000,000 or 4% of an organisation's total global revenue.
Companies in the UK and elsewhere that are not educated on cybersecurity matters will find themselves in a difficult position when we reach May 2018, which is the deadline for the GDPR to take effect.
So, it is better to get informed and get prepared in advance than suffer through a last-minute race against the clock.
Image courtesy of Blogtrepeneur via Flickr, with thanks.