It's official! Mancunians make the best cup of tea, according to new data released by researchers – and it's all about the timing.
Experts say to get the best brew the tea must be left in hot water for between 4 – 5 minutes before drinking.
Tic Watches, the watch and sunglasses specialist, carried out a survey of 2,000 people across the country to collate tea time numbers.
Danny Richmond, Managing Director at Tic Watches said: "The length of time that someone brews their tea for is an incredibly personal thing and everyone is different, but our research showed a few patterns."
Figures show 5% of people in Manchester follow expert advice and leave the tea for one minute 26 seconds, on average before drinking.
That's the highest percentage in the country, hence Mancunians make the best tea!
Whereas those in Bristol average at just 47 seconds making it the weakest.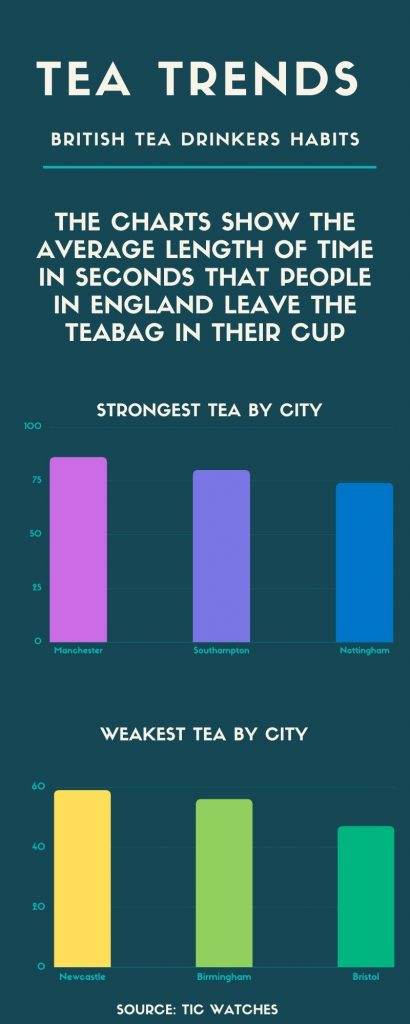 "Our study showed that many people are not following the expert suggestions for brewing, but as long as it tastes good to you, that's the only thing that matters," said Mr Richmond.
Tea Wars
There are a few controversial issues which often crop up when it comes to making tea.
Perhaps inspired by the flavoured coffee craze, tea brands have released a number of unusually flavoured blends.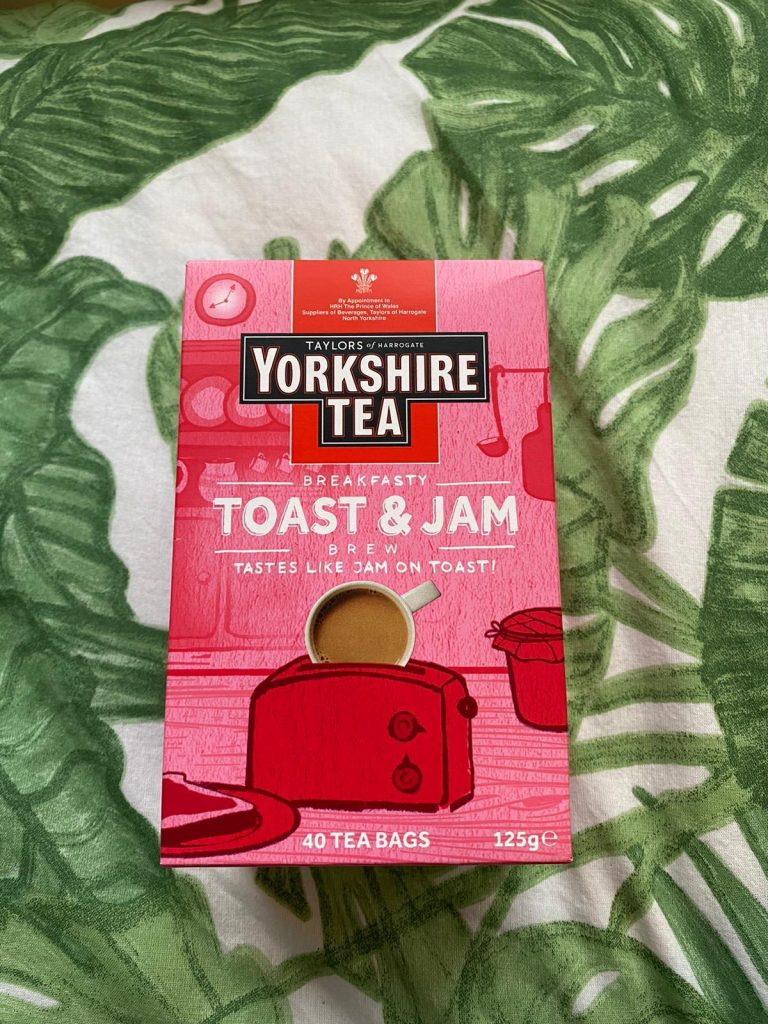 Lucy Dyer, News Associates editorial development manager and self-proclaimed tea connoisseur shared her opinion after trying Jam and Toast flavoured tea: "I love trying new varieties of things – McDonald's in other countries, random flavours of crisps etc – and I'm a big fan of the Yorkshire Tea malty biscuit brew, so when my dad dropped off a box of 'breakfasty toast & jam brew' I was excited.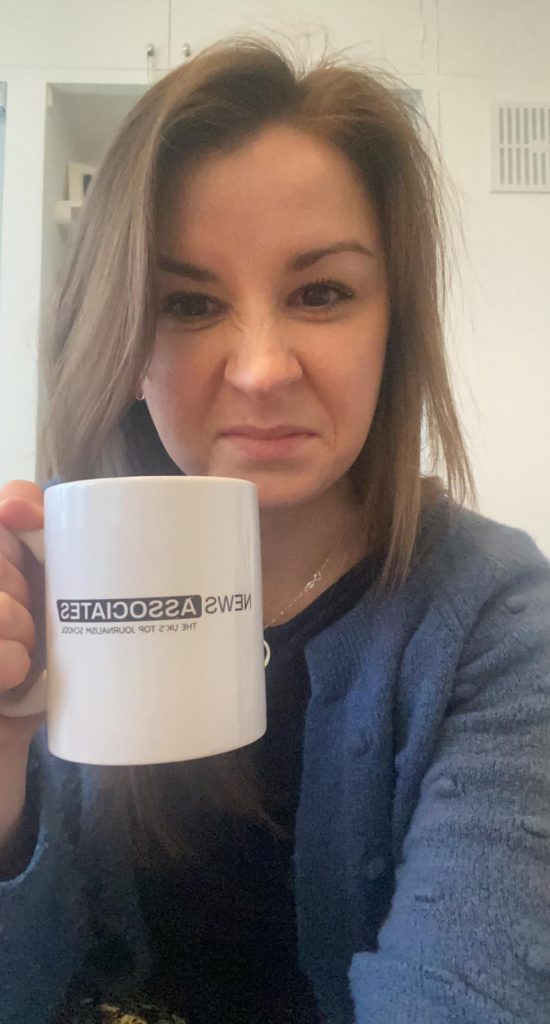 "But it's got a very sweet tang – almost like perfume – and overall just tastes like a bad cuppa. I managed to finish it but I won't be having it again!"
Environmental issues are at the centre of another tea controversy, this time between brands.
One called out the other for its use of non-sustainable teabags and this is how it played out on social media.
But the most controversial question that never fails to raise a few eyebrows is: should the milk go in after, or before the water?
Figures from the study show only about three in ten people in Manchester, consider putting the milk in the cup before the water.
And this is how it compares to other major cities.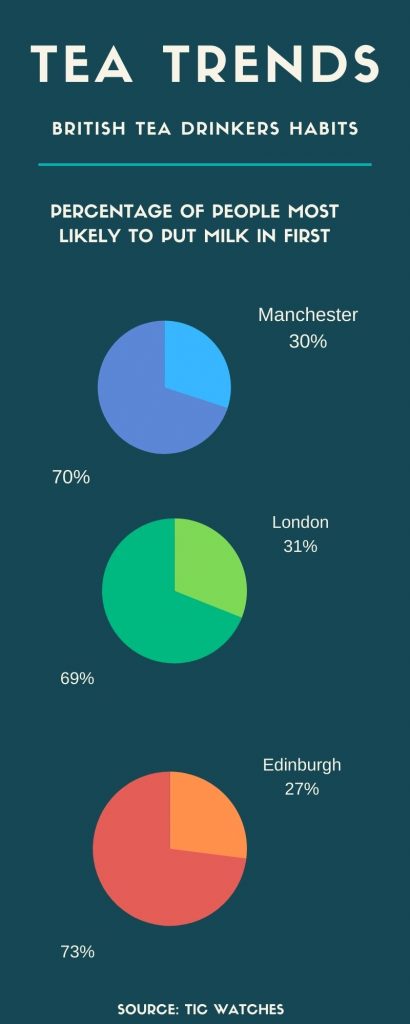 Whether it's a simple builder's tea, or an elegant Earl Grey blend, this study reveals Brits  are divided in how they prepare their beloved beverage.
A legacy of colonial times
Although it has been enjoyed on British soil for centuries, tea originates thousands of miles east.
Tea was first introduced to the British during the colonial rule of South Asia and beyond, from the ancient Chinese tea rituals, to memorising matcha tea preparation in Japan.
Some may not be surprised then, to discover the recent trend among young British South Asians embracing the way their ancestors drank tea (or chai karak as it is known in that region) before it found its way to British shores.
Chai cafes have opened on high streets around the country and seem to have taken on a culture of their own.
They offer a choice of a sweet hot milky chai infused with cinnamon, ginger and other spices, as a winter warmer.
Or if one is feeling adventurous enough, an alternative originating in the foothills of the Himalayas where British tea plantations were run, is also on offer.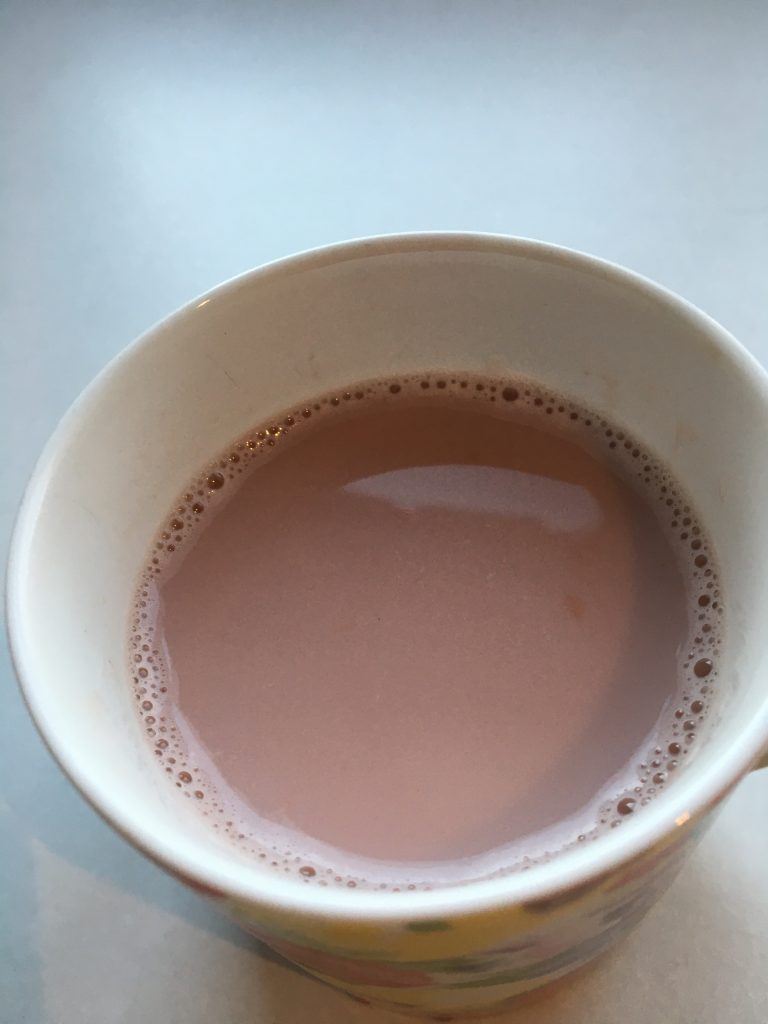 Kashmiri tea is made from green tea boiled with a little sodium bicarbonate which is oxygenated to give it a delicate shade of pink.
It is served piping hot sweet or salty with full fat milk giving it a buttery flavour and often topped with crushed pistachio and almonds.
It is yet to be seen if these trends will catch on across other cultures.
Perhaps we may see a day when chai karak becomes the number one choice for Brits, just as curry is the UK's favourite food.
However, those who describe themselves as 'tea addicts' may not be so willing to give up on a good English Breakfast tea blend just yet anyway. To learn how to make tea like an expert, visit: https://www.ticwatches.co.uk/blog/2021/01/tea-time-how-to-steep-tea-like-an-expert/