Elliot page announcement: Canadian actor Elliot Page, best known for his roles as pregnant teen Juno and Vanya in Netflix's 'Umbrella Academy' announced he was transgender via social media. He said he was "endlessly inspired" by the trans community but feared coming out, revealing these statistics: "In 2020 alone it has been reported that at least 40 transgender people have been murdered, the majority of which were Black and Latinx trans women."
First Covid vaccine: The UK became the first country to administer the Pfizer/BioNTech vaccination against COVID-19 on December 2. Soon to be 91-year-old Margaret Keenan was administered the vaccine by Matron May Parsons at University Hospital, Coventry. Health officials estimated up to four million doses could be given by the end of the month.
New Olympic sports: After the Tokyo 2020 Olympic Games were postponed earlier this year due to Covid, it was announced December 7 that breakdancing is to make its debut at the 2024 games in Paris. It will be the first ever dance-sport to appear at the games. Skateboarding, surfing and sport-climbing will also be introduced.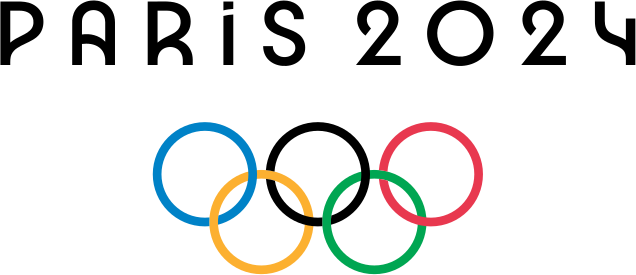 Logo Oficial de los JJOO París 2024 Creative Commons Attribution 4.0 International
Kay Burley suspended: On December 10, long-standing Sky News presenter Kay Burley along with colleagues Beth Rigby and Inzamam Rashid were temporarily suspended from the newsroom after breaking tier 2 rules while celebrating Kay's 6oth birthday. Burley faces a six-month suspension with full pay it is believed, whilst the other two face three.
Death of a national treasure: Dame Barbara Windsor, best known for her acting in the 'Carry on' films and being the Queen Vic's much-loved landlady Peggy Mitchell sadly died aged 83 on December 10. The actress had suffered from Alzheimer's since 2014. She became a Dame in 2016 for her services to charity and entertainment and will be missed by many.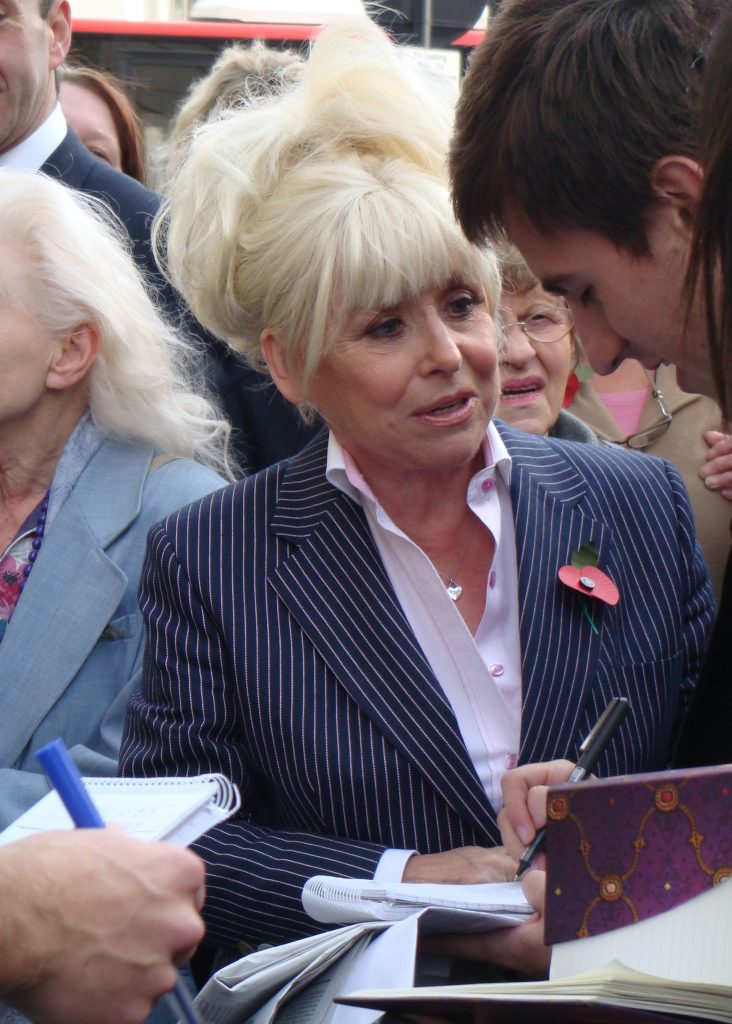 Portlandvillage Creative Commons Attribution 3.0 Unported
Christmas is cancelled: Prime Minister Boris Johnson announced he was scrapping the five day 'Christmas bubbles' on December 19. Instead of families being able to meet up from December 23-27, the rules were only relaxed for Christmas Day. He also put London and much of the South East into a new tougher tier 4 – banning them from mixing at all. This was aimed at slowing the rapid spread of the new Covid-19 variant which experts believe is passed on significantly more easily.
Chaos in Kent: France closed its border with the UK for 48 hours on December 21, meaning no lorries or ferries could leave from any UK ports. This caused gridlock around the Kent port of Dover, with almost 3,000 lorries stranded. The port was already struggling as businesses faced Brexit uncertainty and dealt with the Christmas rush. In total more than 40 countries banned UK arrivals following concerns about the spread of the new coronavirus variant.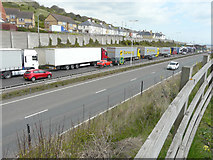 Copyright John Baker and licensed for reuse under this Creative Commons Licence.
Main photo: Image by MichaelGaida from Pixabay