Manchester as a city voted overwhelmingly to remain in the EU, 60.4% of people crossing the box to stay, so naturally the Brexit vote goes against the grain for people here.
With Scotland threatening to go independent to re-join the EU, and an 'Independence for London' campaign taking place in the capital itself,here at MM we thought that we would put Manchester to the Independence test.
Dodging the summer showers we hit the streets of our fair city to ask the public if they would like to see Manchester go independent to stay in the EU… and the response was overwhelmingly 'no'.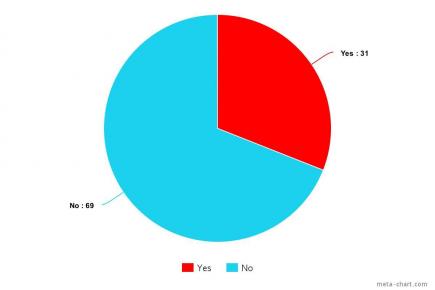 Will, 22, from Oxford told us: "Not a chance. It just wouldn't work at all."
Carl, 39, said: "Have you seen the film Passport to Pimlico? It would end up like that, it wouldn't be allowed. We are either in or out (of the EU)"
Other passers-by gave comments like 'it would be chaotic' and 'we should stay British'.
Others simply worried it would cause more problems for Manchester if we separated from the rest of Britain.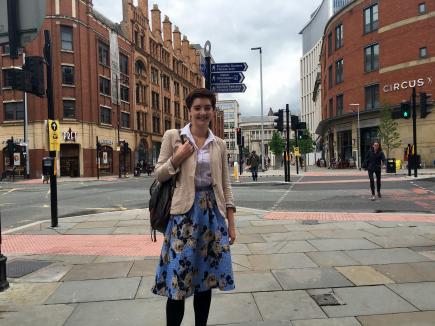 'NOT READY': Natalie isn't convinced the city could cope with being independent
Natalie, 25, a concept architect from Manchester said: "Manchester isn't ready, even what London faced this decision they thought it was a bad idea so we couldn't handle it. Manchester is a lot smaller in comparison to London"
Despite most saying no, there were a few who said yes to an independent Manchester.
"We could get out and do our own thing," one particularly bold feeling Mancunian commented.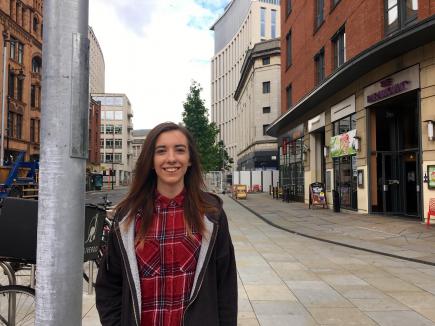 'BETTER FOR STUDENTS': Student Danielle says she can see the benefits of the independence
Danielle, 18, a student from Essex said: "It would be better for the economy and a better future for students"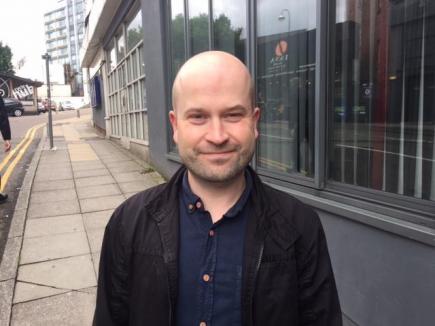 'IT'LL NEVER HAPPEN': James liked the idea of it but doubts Manchester would ever take the plunge
There were also a few who said yes, but saw no hope of this scenario ever happening: like James, 36, who said it 'would be nice' but it could 'never happen'.
So, it looks like there isn't going to be a 'Republic of Mancunia' any time soon.