Police investigating the death of Robert Hart at Parklife have identified a new witness they believe could hold vital information into finding his killer.
Robert, 26, died on Wednesday June 11, five days after the assault at the music festival left him fighting for life with bleeding on the brain.
Earlier this month Greater Manchester Police released 12 images of possible witnesses who officers believed could hold crucial information to assist the investigation.
As a result of that officers have been able to identify eight of the 12 people pictured, but are still keen to speak to the other four who have not yet been identified.
Officers believe one of the remaining four potential witnesses, a woman who was pictured wearing a dark, check flat cap and purple sunglasses, could prove vital to finding Robert's killer.
Detective Chief Inspector Phil Reade said: "Our trained officers have examined a huge amount of pictures and video footage sent in by festival goers and have determined that this woman may well be of assistance to our investigation.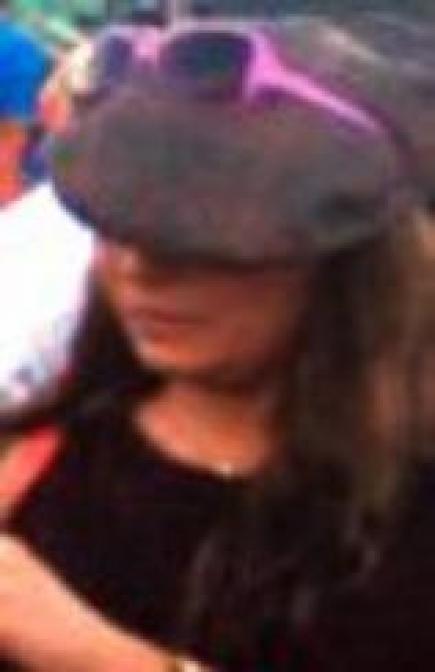 WITNESS NUMBER 7: Officers are calling for this woman to come forward 
 
"The time at which she was photographed, the area she was stood, the direction she was facing and the fact she seems to taking a video or pictures of the area where Robert was standing all suggest that she may well have captured a picture of the man responsible or the people he was with.
"Obviously, obtaining evidence such as that would represent a big step forward in this investigation and take us closer to catching the man responsible for this attack.
"I would urge her, or indeed any of the other three people pictured, to come forward and speak to us as soon as possible."


WITNESS NUMBER 10: Police have pieced bits of information from the eight witnesses 
 
He said the police has been able to piece together information from the eight witnesses that could potentially prove useful to the investigation.
"One of those witnesses did not come forward initially as they believed that they would not be able to provide anything new to the investigation, which was simply not the case," he said.
"Their witness statements provided new details that were previously unknown to officers, which proves that no piece of information is too small and that it is vital for witnesses to come forward should they think they know anything at all about the attack."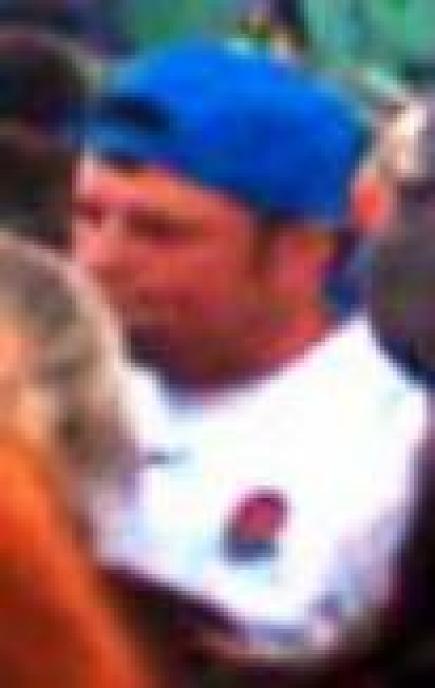 WITNESS NUMBER 8: Robert was attacked in front of a huge crowd 
 
Robert Hart's girlfriend, Gemma Parry, who was with Robert at the time of the attack, has once again appealed for witnesses to come forward, given how unlikely it is the attack will hand himself in.
"Despite the best efforts of GMP officers, Rob's family and myself to persuade him to do so, it is becoming less and less likely that the man responsible for his death is going to come forward of his own accord," she said.
"That makes these potential witnesses all the more important, as they may well hold the key for Police to track down the man who took Rob away from me, from his mother, brother, sisters, nieces and nephews.
"I am now speaking to the woman pictured in the flat cap, or any of the other witnesses officers want to speak to, please contact Police.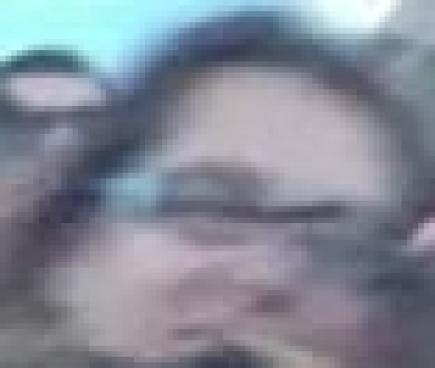 WITNESS NUMBER 3: Robert's girlfriend has urged witnesses to come forward
 
"Imagine if it was your husband, your boyfriend, your brother or son, try to imagine our suffering, knowing that the man that stole our beautiful Rob away from us may never be brought to justice.
"You can make a difference.You might be able to help provide us with the closure we so desperately need, that Rob so desperately deserves. Please."
Anyone with information can contact the incident room direct on 0161 85 69283 or email the incident room on [email protected] with any relevant footage.
Alternatively you can call police on 101 or independent charity Crimestoppers on 0800 555 111.