Home to the biggest creative tech hub outside London, Manchester has long been acknowledged as a growing digital giant within the UK. But now it is being sought after as a dominating tech presence around the world – which explains why Manchester has struck up a partnership with tech-forward India. How can Manchester and India work together to tap into the digital potential of their new relationship?
Shared Tech Expertise
One of the main benefits of the bridge between Manchester and India is the shared tech expertise that each digital hub can bring to the table. Manchester Digital is a grouping of digital and tech businesses in Manchester that helps businesses grow and achieve potential in the field. Similarly, the Digital India government scheme aims to do the same for India as a whole. Partnering will see the best of each enterprise being able to teach and learn from one another.
Growth of Digital Industries
The growth of traditional industries turning digital also brims with potential for the Manchester/India partnership and for those who develop digital solutions in the industry. For instance, as a selection of the latest online casinos shows, there is heavy competition in the previously analogue industry as sites operating within the sector showcase their digital merits. Each site has ensured it has exhibited its best aspects for potential players, including welcome bonuses such as free spins on slot games, to entice them to one site and away from the competition.
Traditional businesses harnessing the power of being online mean that greater development is needed to ensure these previously non-digital businesses thrive. As more people move to online gaming and entertainment, there will be more work for digitally-minded businesses. This will further help the recruitment of digitally savvy people to the region and help the tide of digital continue to rise in Manchester.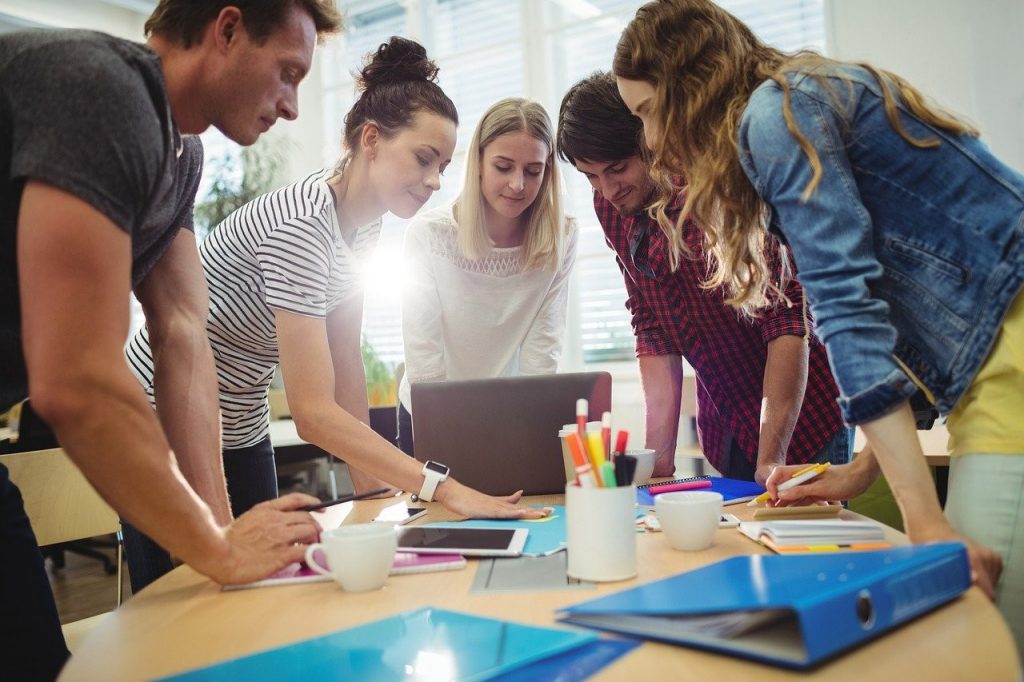 Opportunities and Threats for Digital
The retail industry is also expanding in a digital space. Consumer trends are moving away from physical shopping and online. While this is beneficial for sites like Amazon, changing attitudes to independent businesses mean that smaller, local sellers can also take advantage of an influx of customers.
As such, these smaller businesses will benefit from more robust security and better payment processing methods, which both Manchester and Bangalore (India's Silicon Valley) have experience in. Indeed, Tata Consultancy Services have opened a cybersecurity centre in Manchester to match ones they have across India.
Cybersecurity presents one of the biggest threats – yet also one of the most striking opportunities – for digital technology and will be a key area of focus for businesses going forwards. Combatting cybercrime is a key aspect of ensuring technology and digital spaces remain future-proof and in gaining the general public's trust for these enterprises.
Partnering with a country may seem like a lot for Manchester to contend with, but it will see the city grow on the world stage as one focused around digital technology. In doing so the city is likely to recruit the best tech talent from around the world, develop start-ups in businesses that haven't yet been conceived, and grow the local economy and infrastructure with the business boost.
Featured image credit: Source: Pixabay