Crowds of fashionistas adorned in black lace, dark lipstick and heavy embellishment flooded Manchester restaurant San Carlo Fumo as guests at MCR Fashion Industry's Autumn Winter show fully embraced the Gothic Romance dress code.
Industry professionals, top bloggers and celebs gathered on Sunday November 30 to network and socialise, while models wove their way down the runway showcasing dramatic gowns from Sarvin's womenswear collection and sharp suits from menswear brand Diverso.
The gothic attire certainly complemented the howling wind and torrential rain outside, and mirrored trends seen on the catwalks of the worlds fashion capitals.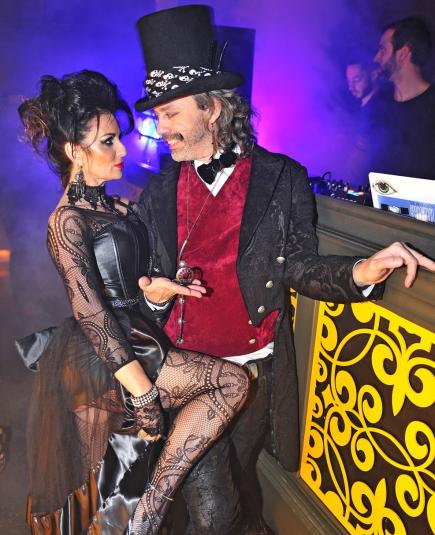 GOTHIC ROMANCE: The show used 'dark and autumnal hues'
Domain Esdale, one of three directors, said: "We chose Gothic Romance as our theme because it's a trend that's been big on the fashion catwalks this season and it suits this time of the year with the dark and autumnal hues. 
"It was perfect for our stunning location of San Carlo Fumo with its decor and beautiful interior and gave the event an elegant feel."
While it poured outside, inside was an excitable buzz proving that this latest offering from MCR Fashion Industry was a roaring success.
When you think of the world's most fashionable cities London, Paris, New York and Milan immediately spring to mind, but with the help of MCR Fashion Industry Manchester is asserting itself as a style city to watch.
Mr Esdale said: "The Manchester fashion scene is growing rapidly and there is an increasing number of fashion students visiting the city.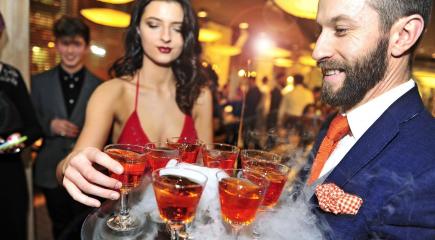 STUNNING LOCATION: Bloggers, fashionistas and celebs flocked to San Carlo Fumo
"We're a fashionable city with big department stores such as Selfridges, Harvey Nicholls and boutiques such as Channel and Hermes.
"Mancunian fashion has a wide range of different styles with different areas in the city such as The Northern Quarter – where people dress edgy and quirky and Spinningfields where the style is slightly smarter with tailoring and dresses. 
"Our vision at Manchester Fashion Industry is to put Manchester on the map for fashion with these events and to raise the profile of our city."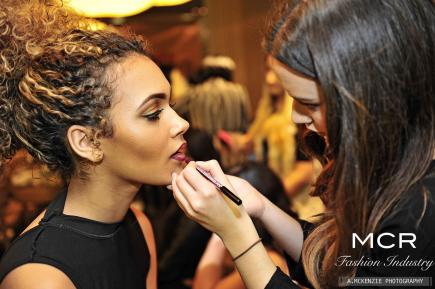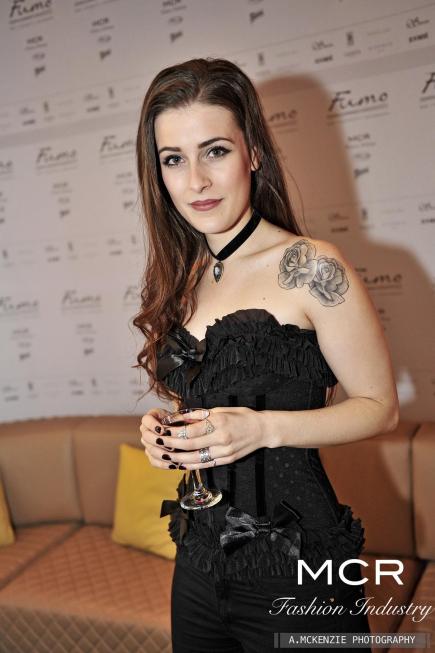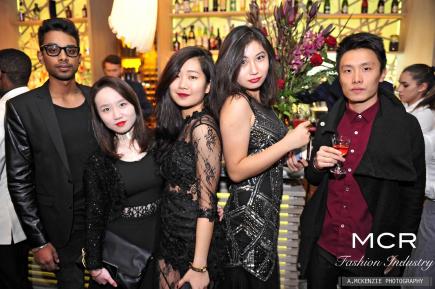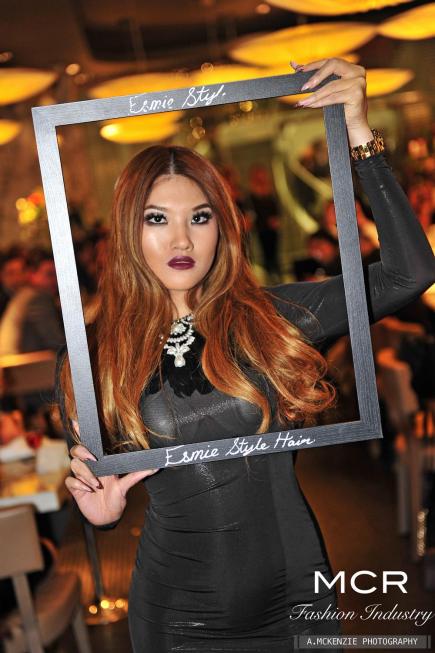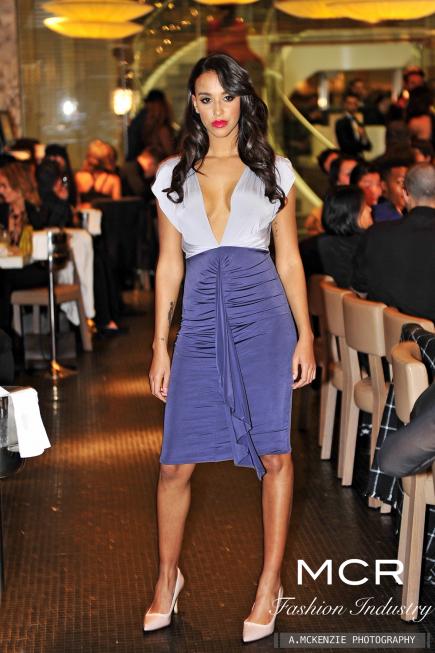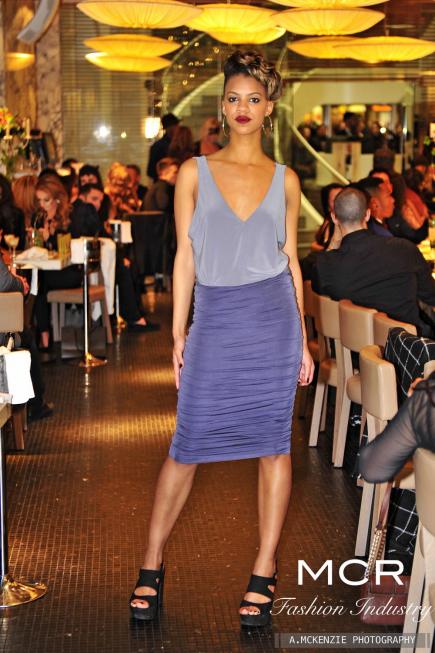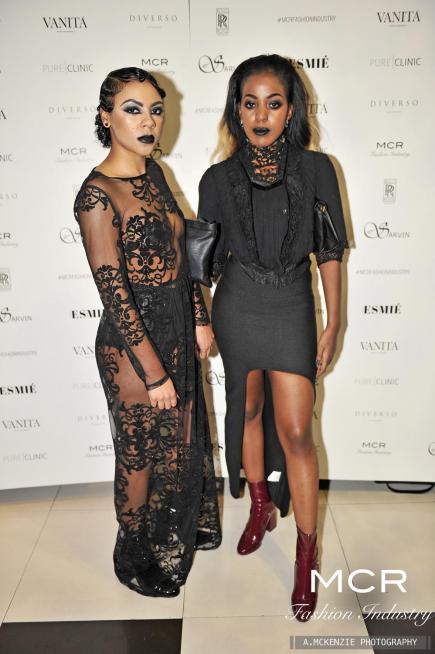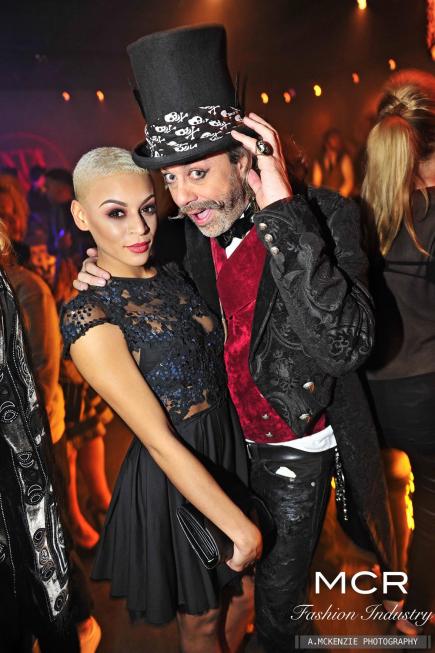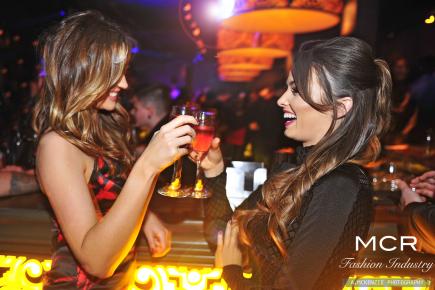 Images courtesy of A. McKenzie Photography, with thanks