Manchester city centre was covered in feminist slogans last night by protestors calling for an end to male violence.
The slogans, which appeared between 10pm and midnight, include phrases such as 'I believe you', and '99% of rapists are men' on brick walls and buildings across Ancoats, Piccadilly and the Gay Village.
The graffiti is inspired by intersectional feminist collective, Feminist Collages London, itself part of a wider movement that began in Paris in 2019, to raise awareness to violence against women and non-binary people.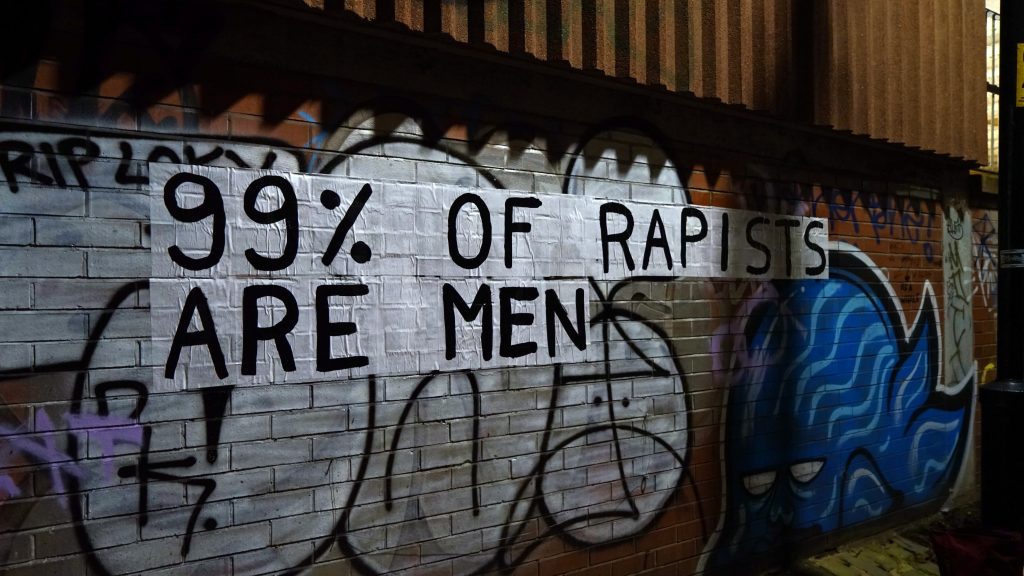 One organiser, Daisy*, said: "There is something really empowering about women going out of their way to reclaim the streets at night.
"We go as a group and glue our slogans in the middle of the night, at a time when women are usually the least safe."
Five locations were targeted, including New Islington Green, whose message reads 'Only men can end male violence.'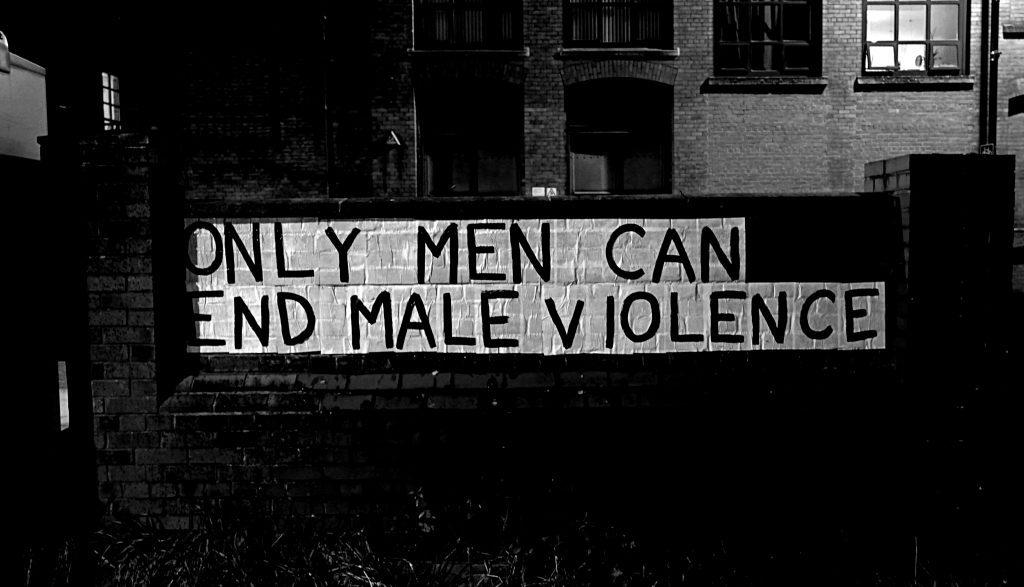 The DIY movement saw a surge in activity following the murder of Sarah Everard, the 33-year-old woman who was allegedly kidnapped and killed by police officer Wayne Couzens last month.
Police violence at a 'Reclaim these streets' vigil for Sarah Everard further enflamed activists, and also inspired nationwide protests against new crime legislation which could restrict street protesting rights.
Activists in London responded with signs such as 'Justice for Sarah' and 'Hold men accountable' in the capital's busiest areas.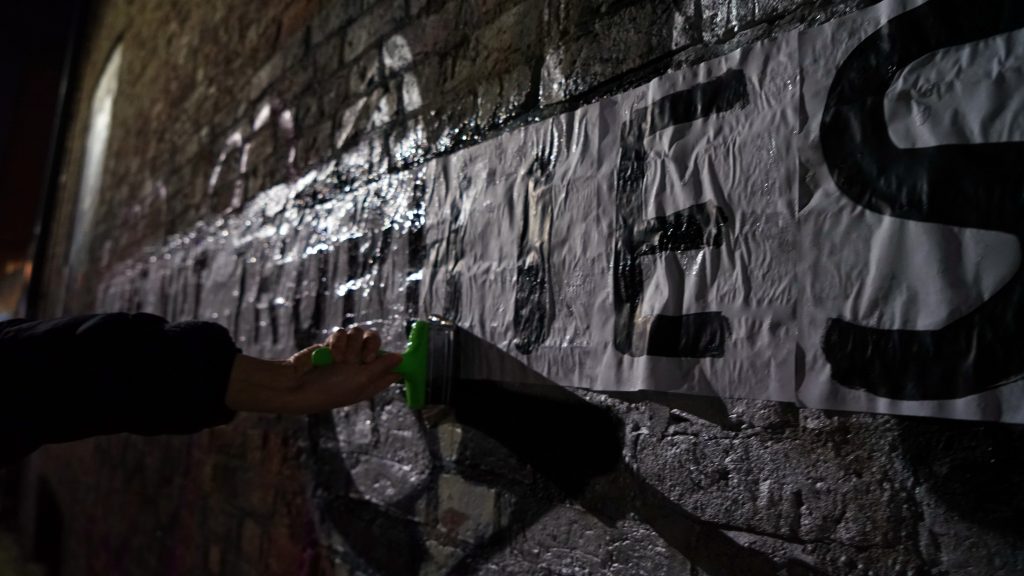 Manchester's activists are taking the same approach.
"We glue our messages on the walls of the city to make sure that people are forced to look at them," said Daisy.
"It's a way to reach far and wide, to generate a reaction, to make people ask themselves questions like 'am I part of the problem?', and 'what can I do to help?'
"Even if the reactions are negative, it still means the debate is continuing."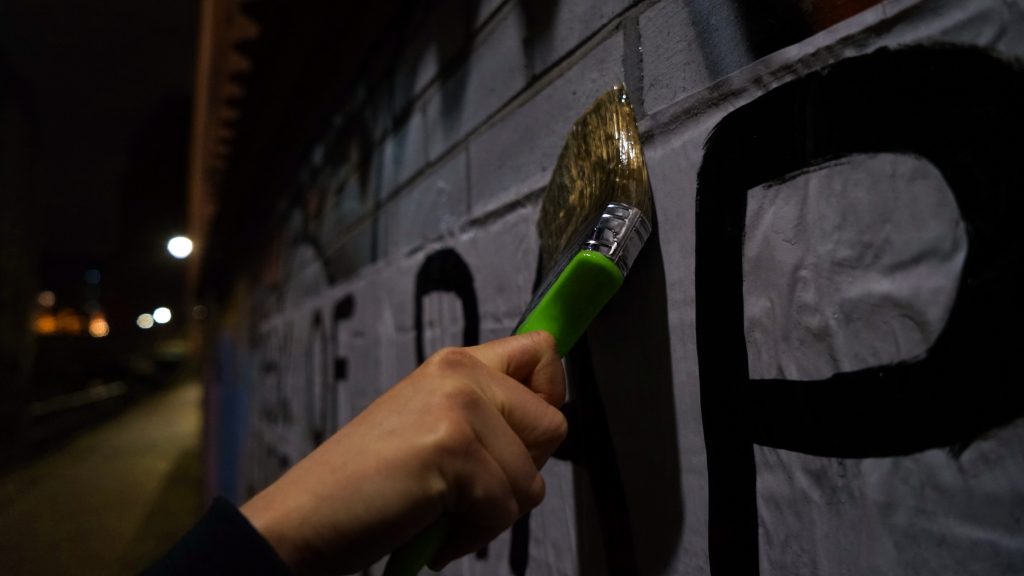 The collective's DIY, non-hierarchical approach is responsible for its rapid growth in other parts of the country, including Oxford and Belfast.
"It's not about asking someone's permission to do something," said Daisy.
"It's about using very simple materials to reclaim the streets and make them your own."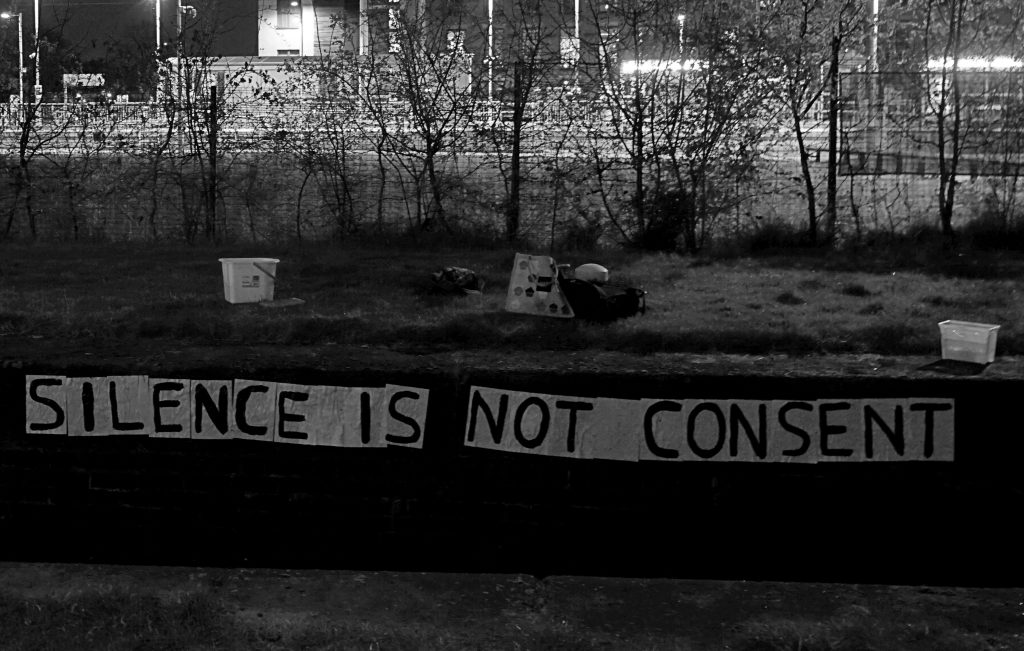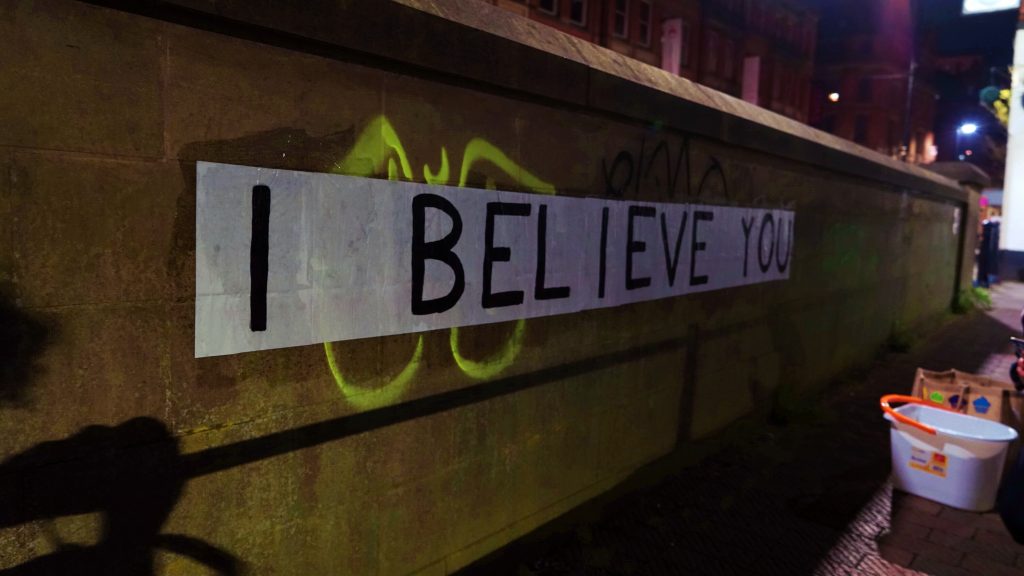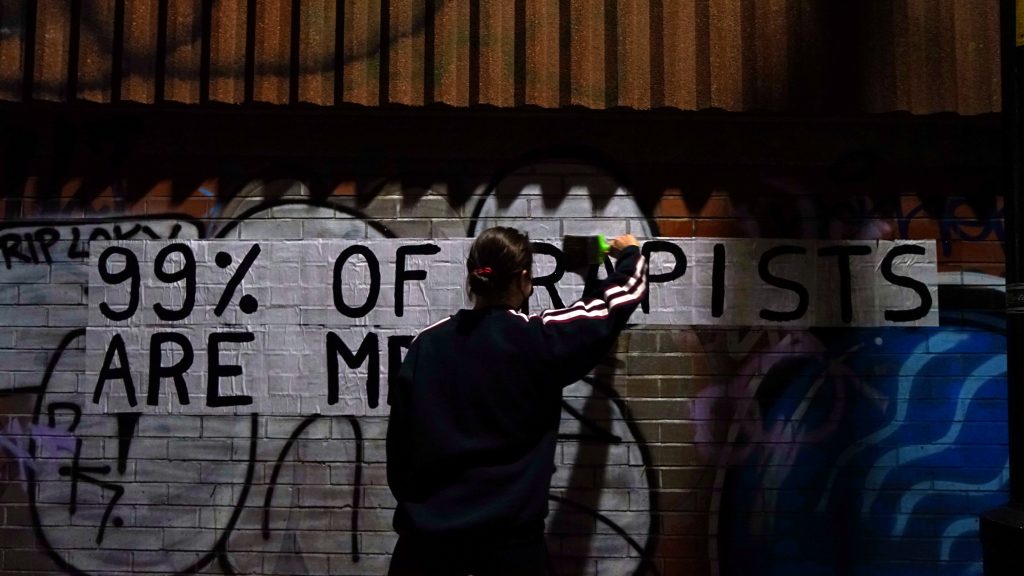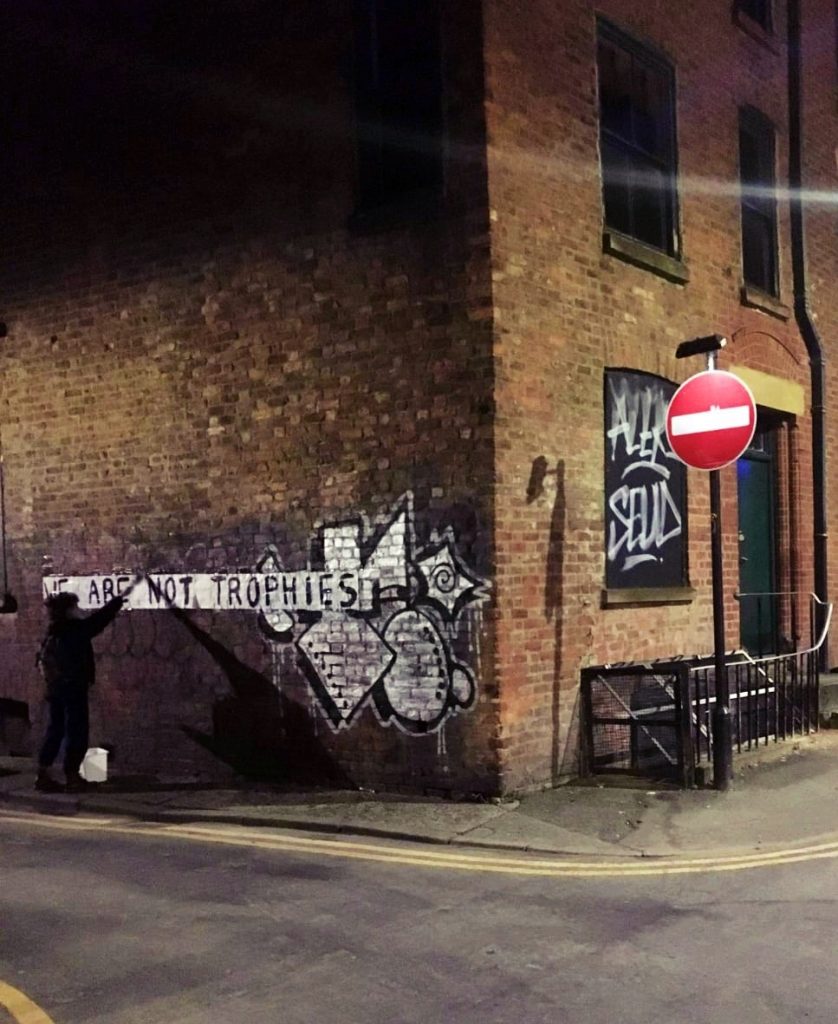 The collective will soon be posting its messages on Instagram @feminist_collages_manchester.
*Sources have been anonymised.