A new initiative set up by charities in the heart of Salford will help residents to shop healthily twice a week for just £3. 
Victory Outreach Community Grocery, run in partnership with the Message Trust and Victory Outreach Manchester, opened its doors on Monday with the aim of helping families struggling with the cost of their weekly food bill, shop for less during the coronavirus pandemic.
The scheme allows residents to sign up as annual members for £5, giving them access to choose their own produce in two weekly shops for just £3 each, saving up to £40 a time.
Supermarkets and suppliers donate produce that includes essentials needed for families, helping reduce waste going to landfill.
Each £3 food shop varies on distribution of stock but can include one sliced loaf of bread, five portions of fruit or vegetables ,five shelf items, two fridge items, two frozen items, two mix and match items, one non-food item and one item of PPE.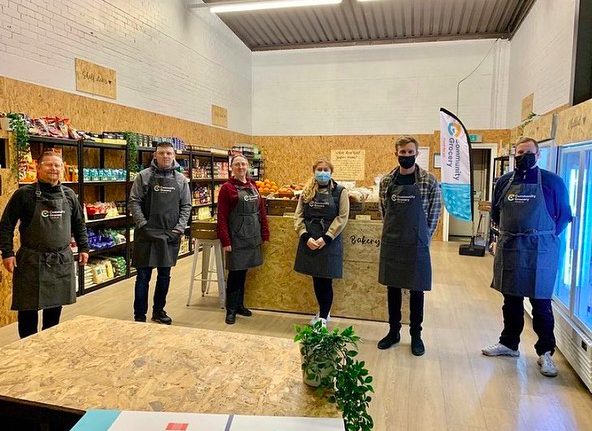 Brian Myles, general manager of the Salford Community Grocery told MM: "We're not a food bank and we're not a supermarket but we can be the in-between place that people come and shop with dignity as they can pick food for their family rather than just being given something,"
"We've seen on the news recently that school children were receiving packages they couldn't do anything with and their family needs were not met.
"This gives people of Salford a place to come with shopping baskets at their own pace and picking the items that they want."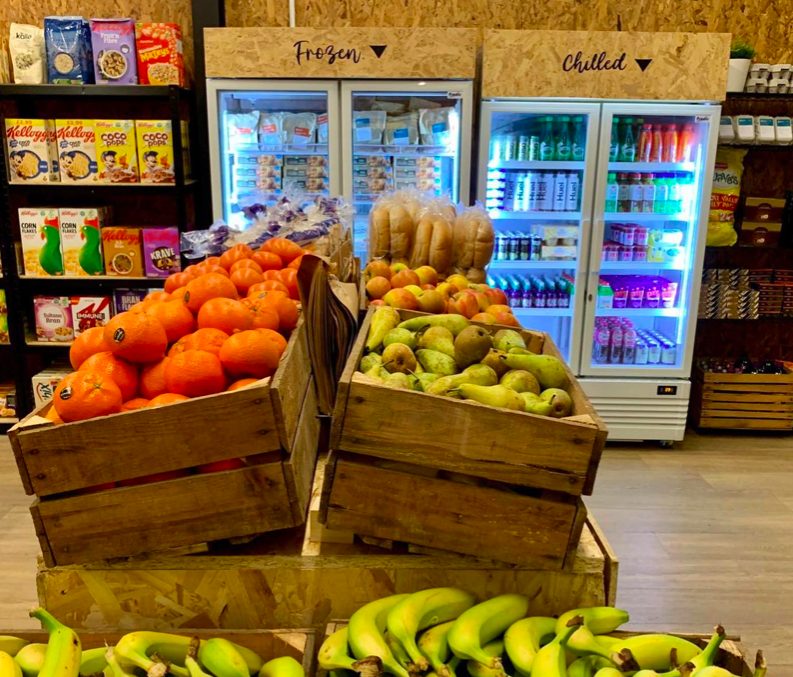 The project, founded by the Message Trust, was first set up in Wythenshawe and has had such success in providing a lifeline with affordable shopping that centres are being opened in Wigan and Bolton as well as Salford.
Salford's Community Grocery can be found on 19 Liverpool Street and is welcoming customers on Monday to Friday from 9:30am to 4:30pm.
Myles added: "The reaction has been brilliant; some people have lost jobs or are furloughed and others have just found themselves in a difficult place in life.
"There's been a real buzz and some customers have cried and others have been really open in how they've found themselves here.
"We would definitely encourage people to go and visit the store as it is a resource that can be used by everyone."