The Conservative Party lost four seats including that of group leader Nathan Evans at Trafford Borough Council's elections on Thursday as the Labour Party increased their overall majority by one seat.
Will Frass for the Liberal Democrats took Evan's place as councillor for Timperley and his party also gained Village ward from the Conservatives.
Labour gained Ashton Upon Mersey from the Conservatives and held all their other seats – the incumbent party now commands a majority with 41 councillors out of 63 overall – with the Conservatives down to 13.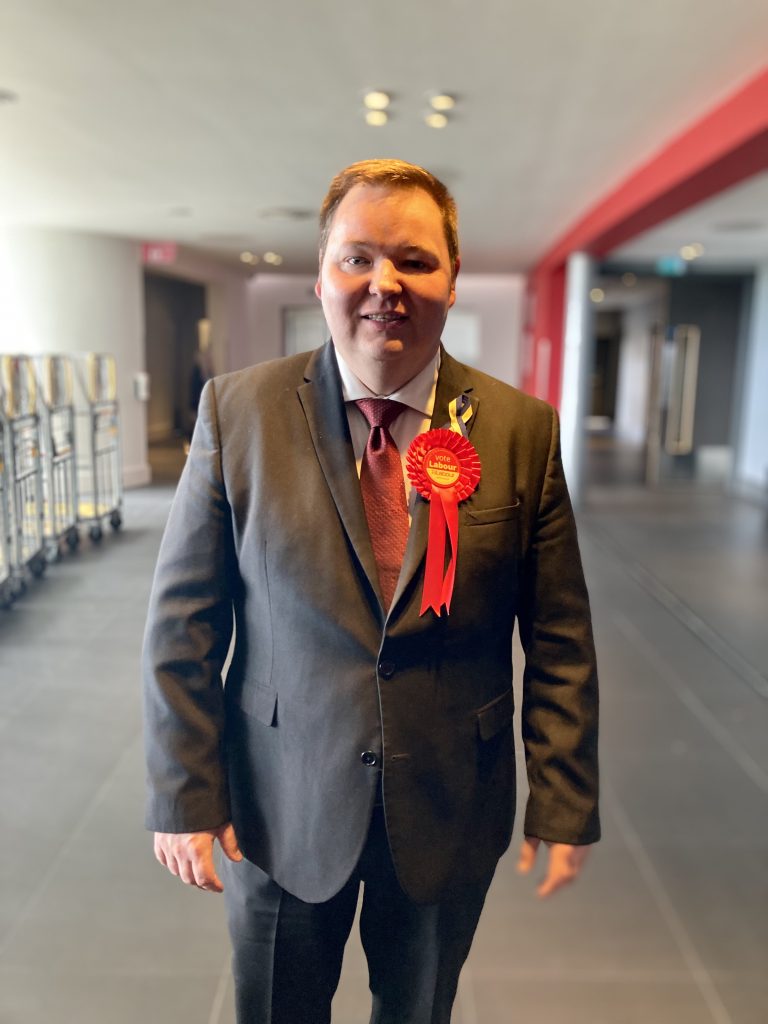 At the count on Friday at Old Trafford cricket ground, Leader of the Council Andrew Western said: "This is a better night for us than either last year, or 2018, matching the results that we secured in 2019.
"We've, for instance, taken Ashton Upon Mersey, which didn't have a single Labour councillor until 2019.
"We've taken out the final Tory now and have all three Labour councillors in that ward."
Councillor Western added that any issues or topics of national debate could not distill the sense of euphoria felt on a special night locally, praising their general record since taking over.
He said: "When we took control of the council, the previous ruling group, the Conservatives, scaremongered terribly about all of the things that we would do. None of that has come to fruition.
"I think residents know that they've got a Labour administration that's on their side."
After these results the Liberal Democrats now have five seats and The Green Party have four with victory in Hale Central completing the tally of Conservative losses on the night.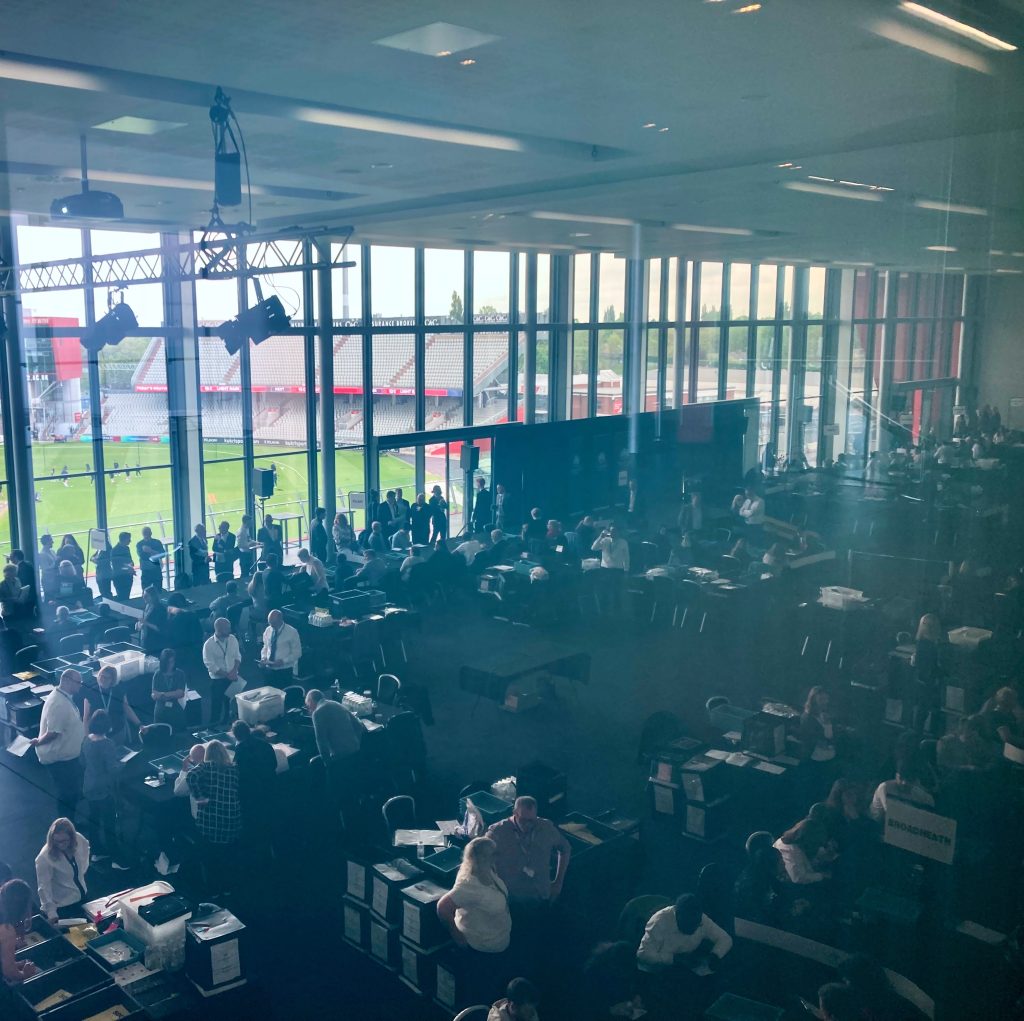 Turnout varied across the borough with a high of 51.3% in the hotly contested Timperley seat down to 27.04% in Bucklow-St Martins.
Two Trafford elections in the four years since these particular seats were last contested had bucked the national trends with unpopular leaders and getting Brexit done biting local results.
In 2021, Labour gained four councillors, adding to the six additional seats it earned in 2019 and a further four in 2018.